The 5 Worst Nintendo Switch Games of 2021, According to Metacritic
Nintendo Switch had a busy year with dozens of new releases, but some weren't so positively received. Here are the 5 worst Switch games of 2021.
The Nintendo Switch had a huge year with dozens of new releases, as well as the debut of its new OLED model. Nintendo's handheld console launched highly-anticipated titles like Pokémon Brilliant Diamond/Shining Pearl, The Legend of Zelda: Skyward Sword HD, and Animal Crossing: New Horizons' first-ever DLC, Happy Home Paradise. Of course, for all the winning titles Nintendo dropped this year, it also had a few flops. Here are some of the worst Switch games of 2021.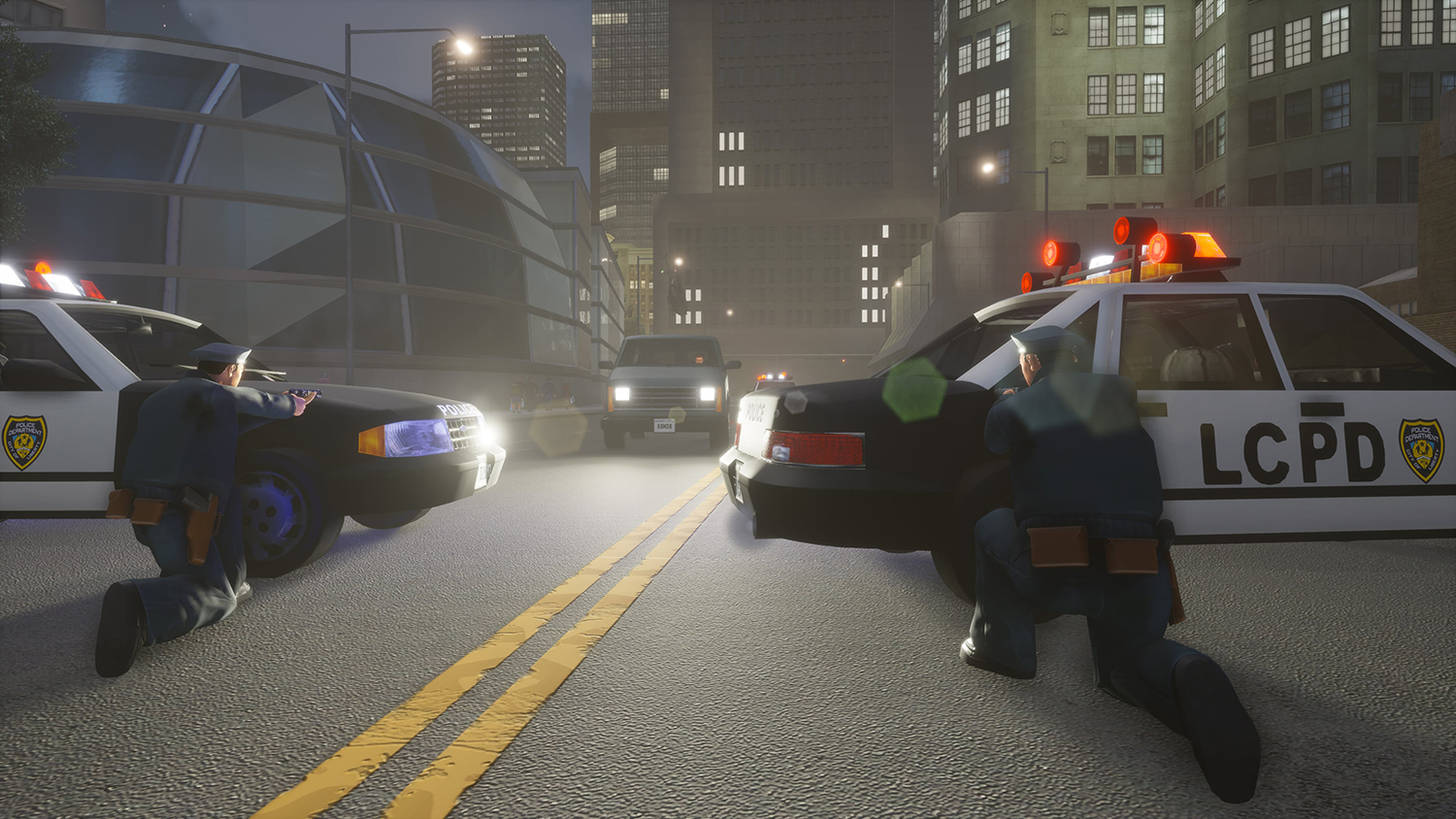 'Akiba's Trip: Hellbound & Debriefed' — Metascore: 52
AKIBA'S TRIP: Hellbound & Debriefed arrived in July 2021 as a remaster to the first installment in the AKIBA'S TRIP series. The game follows a city overrun by supernatural entities. The only way to stop the creatures is to expose them to sunlight, so it's up to players to lure the monsters to their doom. Or, they can become creatures themselves.
The remaster received a Metascore of 52, which means it received mixed reviews. An excerpt from a Nintendo Insider review called AKIBA'S TRIP: Hellbound & Debriefed "another disappointing entry" in the franchise.
"The clunky combat, thin plot, and poor performance make this a stripped-down experience," the review read.
'The Good Life' — Metascore: 50
Released on Switch in October, The Good Life follows a New York journalist named Naomi on her move to a small British town called Rainy Woods. Naomi has a huge debt to pay off, so she takes a job photographing the town's residents. However, she quickly realizes the town's darkness and unravels several wacky mysteries.
With a Metascore of 50, The Good Life mainly had split reviews. While some critics pointed out its charm, others felt overwhelmed by its repetitive nature.
"The Good Life is a game with all the credentials to attract the attention of lovers of games like Animal Crossing or real-life simulators. In reality, all the potential remains imprisoned in an unfortunately inadequate gameplay realization," Eurogamer Italy wrote.
'The Unexpected Quest' — Metascore: 49
Metacritic's third-worst Switch game of 2021 is The Unexpected Quest. This medieval fantasy game sends players on various quests to find treasures and resources to build a community. As the name suggests, some of these quests hold a few surprises as players explore different terrains and meet unusual creatures.
The Unexpected Quest has a Metascore of 49, meaning critics delivered "mostly unfavorable" reviews. Some critics noted that the game felt very short and lacked any sort of challenge.
"It is a decent time-waster of a [real-time strategy game], but it is far from deeply engaging or exciting," NintendoWorldReport wrote.
'Grand Theft Auto: The Trilogy, The Definitive Edition' — Metascore: 47
Grand Theft Auto: The Trilogy — Definitive Edition became one of the year's most highly-anticipated titles but also one of the most disappointing. The remaster combined three of Rockstar Games' most popular GTA entries, Grand Theft Auto III, Grand Theft Auto: Vice City, and Grand Theft Auto: San Andreas.
Rockstar Games boasted enhancements to the early 2000s graphics and mechanics but ultimately delivered a glitchy experience, according to many critics. The Switch version, especially, received poor reviews. Grand Theft Auto: The Trilogy — Definitive Edition has a Metascore of 47.
"Even ignoring all the graphical glitches and changes, it runs very poorly on the Switch," one fan review read. "The frame rate instability makes it borderline unplayable, especially when a lot goes on onscreen. This coupled with graphical pop-in and non-precise controls make it just not fun to play."
'Balan Wonderworld' — Metascore: 36
Finally, we have Metacritic's worst Switch game of 2021, with a Metascore of 36: Balan Wonderworld. This action platformer follows children guided through several mystical worlds by a creature named Balan. Players use a variety of powers to unlock new areas and collectibles.
Balan Wonderworld had plenty of excitement surrounding its release in March. However, players quickly expressed disappointment in its graphics and gameplay.
"Balan Wonderworld is a hodge-podge of half-formed platforming ideas that squander a whole lot of charm," Digital Trends' review read.
Stay tuned to Showbiz Cheat Sheet for more Nintendo Switch news, updates, and round-ups.