Would Ben Higgins Consider Being 'The Bachelor' Again?
Ben Higgins was once a Bachelor success story. Even though he said "I love you" to both of his final contestants, he ended up choosing Lauren Bushnell over JoJo Fletcher at the end of Season 20. He and Bushnell seemed hopelessly in love over their year-and-a-half engagement, but all of that came crashing down in May 2017 when they went their separate ways.
Since then, Bachelor Nation has been pulling for Higgins to find his happy ending — preferably as the Bachelor for the second time. Here's everything that makes us think we could see his return, including what Higgins has said about the possibility since his denial in the past.
He denied the possibility in the past
Pretty much immediately following Higgins' split from Bushnell, Bachelor Nation crossed their fingers in the hopes that he'd make a return to the show. In August 2017, he explained that he definitely wasn't ready on his podcast that he hosts with fellow Bachelor alum, Ashley Iaconetti.
On The Ben and Ashley I Almost Famous Podcast, Iaconetti asked, "Let's talk about the real question here. Ben, would you ever be the Bachelor again?" Higgins answered:
At this point in my life, I am not ready to be the next Bachelor, I will say that. It just doesn't feel right. For whatever reason, it doesn't feel like a time in my life that I would be the best man possible for the women that would come on this season. And you know, honestly, when you're fresh out of a relationship, I just feel like that'd be almost disrespectful, too, right? It would be really hard for me to imagine — if I were to watch my ex go and be the Bachelorette and it's all over TV, it'd be hard for me.
Next: His initial return to the franchise didn't go as expected.
He wasn't quite ready for The Bachelor Winter Games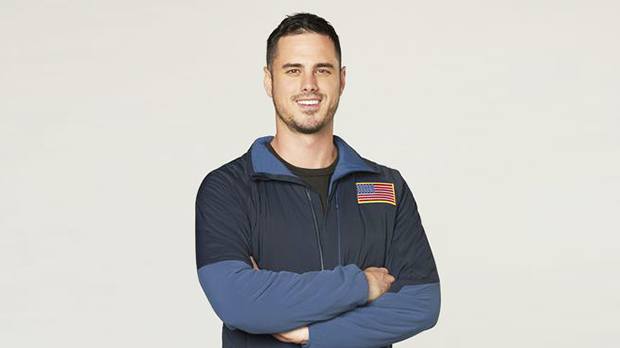 We were lucky enough to at least get Higgins back on the first-ever The Bachelor Winter Games in February 2018. Unfortunately for Higgins, as couples began pairing off, he realized he still wasn't ready to date.
He explained to Iaconetti (who co-starred on Winter Games alongside Higgins), "The idea of going on a date sounds like a chore to me. It doesn't sound fun. When you get engaged … I was so excited about the idea of, I'm going to spend the rest of my life with this person. I don't want to get hurt again."
Next: This moment from Winter Games made us hopeful for his return as the Bachelor.
His tearful exit felt like a setup for him to return to The Bachelor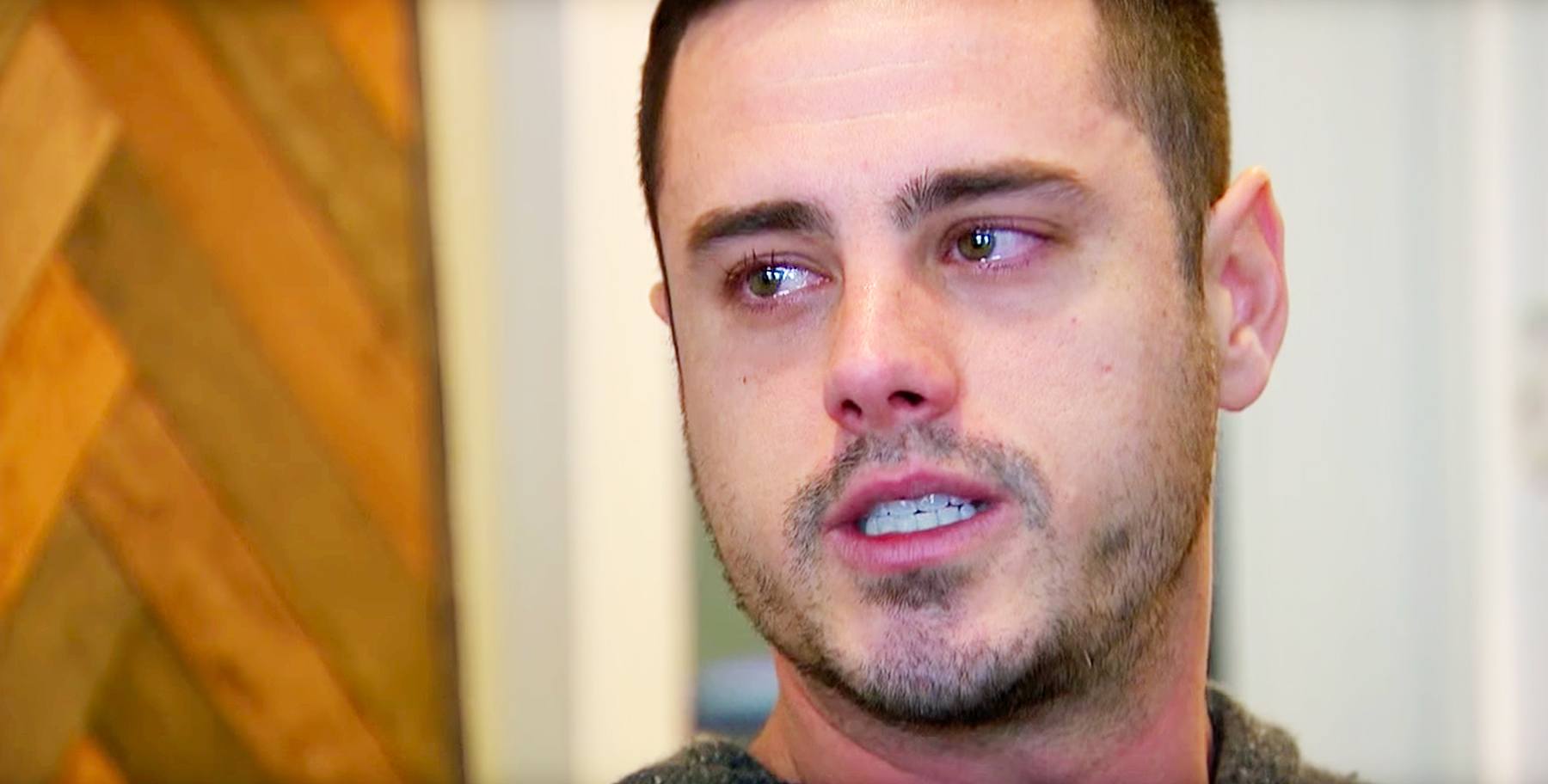 After debating internally whether or not it was time to leave the Winter Games, Higgins sat down with Chris Harrison to voice his decision to leave. He admitted, "Coming back to a place like this brings up a lot of weird memories. To try to engage in relationships here and know that the last time I did this was one of the best moments of my life … it doesn't feel right … There's just not a place for me here."

Higgins may not have found love, but his tearful exit left Bachelor Nation wondering: Could this be a setup for Higgins to return as the Bachelor?
Next: Here's why we're still hopeful.
He isn't saying 'never'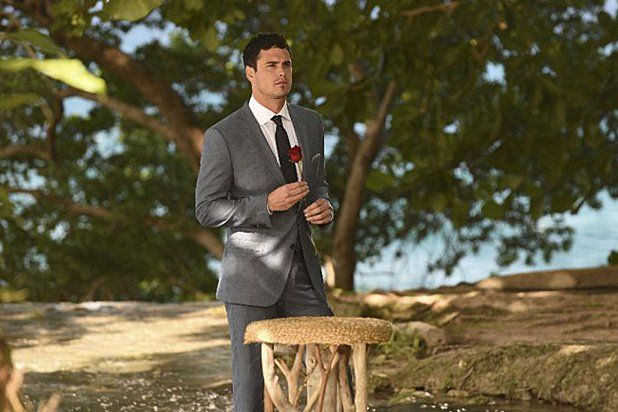 Higgins definitely enjoyed his time on The Bachelor, but he still isn't ready to get back into it … yet. In February 2018, he admitted to ET, "I can't ever say never, but I can say that I was really happy with [how] my season of The Bachelor was done, and I thought I was moving on and I thought life was gonna get a lot simpler. "
He added, "It seems really tiring and daunting and exhausting to me right now. So I just know [it] might be hard."
Next: He wouldn't be the first two-time Bachelor.
He wouldn't be the first person to star on the Bachelor twice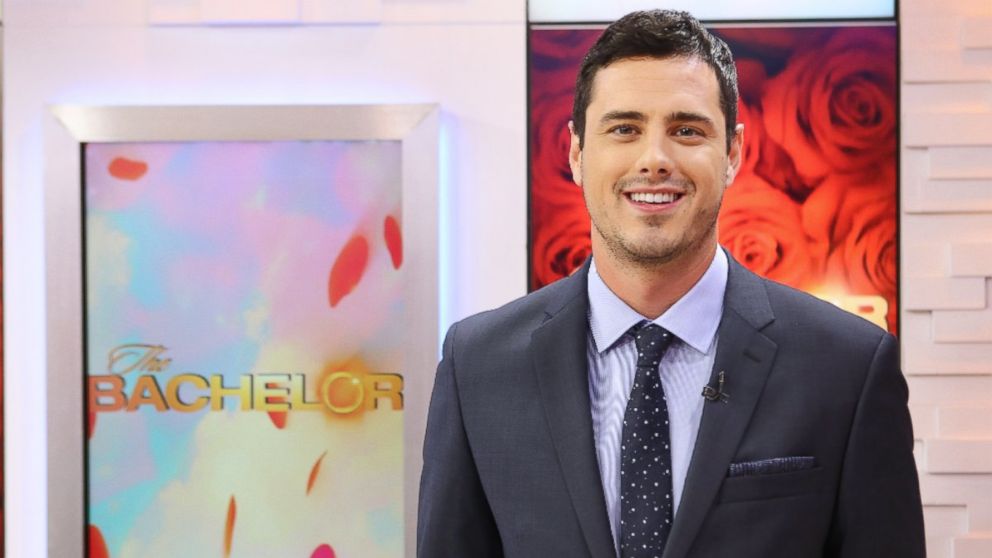 A two-time Bachelor isn't totally unheard of, so if Higgins were up for it, ABC could definitely make it happen. Not only was Nick Viall involved in the franchise four separate times, but Brad Womack actually starred as the Bachelor twice.
Higgins has often been referred to as the most beloved Bachelor in history, so we doubt anyone would be opposed to his return.
Next: This is what he definitely wouldn't do.
He definitely won't do Bachelor in Paradise
Even though Higgins agreed to do the Winter Games, don't expect to see him on Bachelor in Paradise.
He told E! News, "Bachelor in Paradise, I don't think I'm ready for … ever. I don't work out enough for that show. I can't take off my shirt all the time!"
Next: He's 'very ready' to find love again.
He's ready to find somebody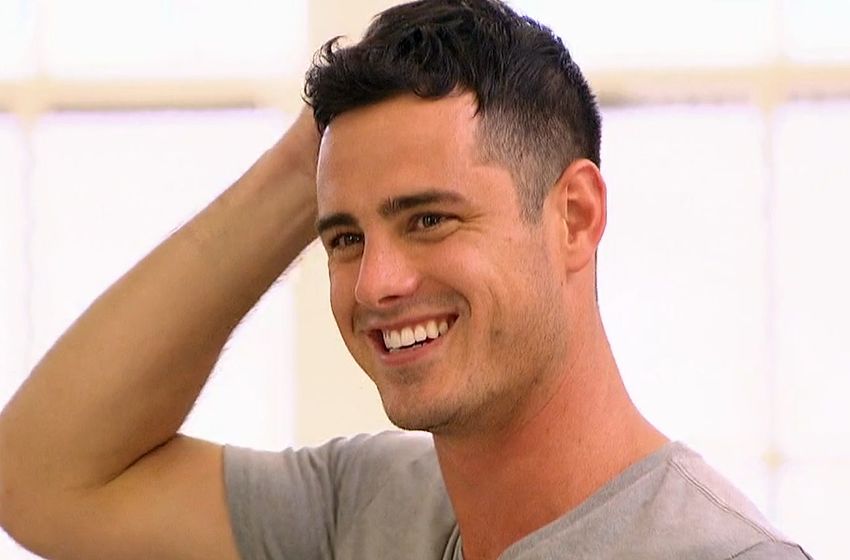 We're still hopeful that Higgins will return as the Bachelor — someday — especially considering he's "very ready" to find love again. Although he wasn't at that point during Winter Games, it allowed him to step back and think about his love life.
He explained to E! News, "I had been committed for so long, in a committed relationship that I was really happy with and really excited about." He added, "For me to go dating again almost felt like I was cheating on my former partner."
Luckily, Higgins explained, "This show allowed me to express those feelings and release those emotions, and know that I am ready. I am so excited to be in a committed relationship again. I think it's something that I look forward to when the time comes."
Check out The Cheat Sheet on Facebook!