Would Kris Jenner Have Split up With Caitlyn Jenner Had It Not Been for Her Transition?
Would Kris Jenner have stayed married to Caitlyn Jenner if she hadn't transitioned? Kris answers on the 'Keeping Up With The Kardashians' reunion special with Andy Cohen.
Kris Jenner and Caitlyn Jenner shared 25 beautiful years together as a married couple. We got to witness their highs and lows on Keeping Up With The Kardashians. But over time, their relationship began to crumble due to several factors. Yet, one big reasons why fans speculate that their marriage ended was because of Caitlyn's transition. But would Kris have stayed with Caitlyn had it not been for her transition? Or does she think they would have inevitably parted ways?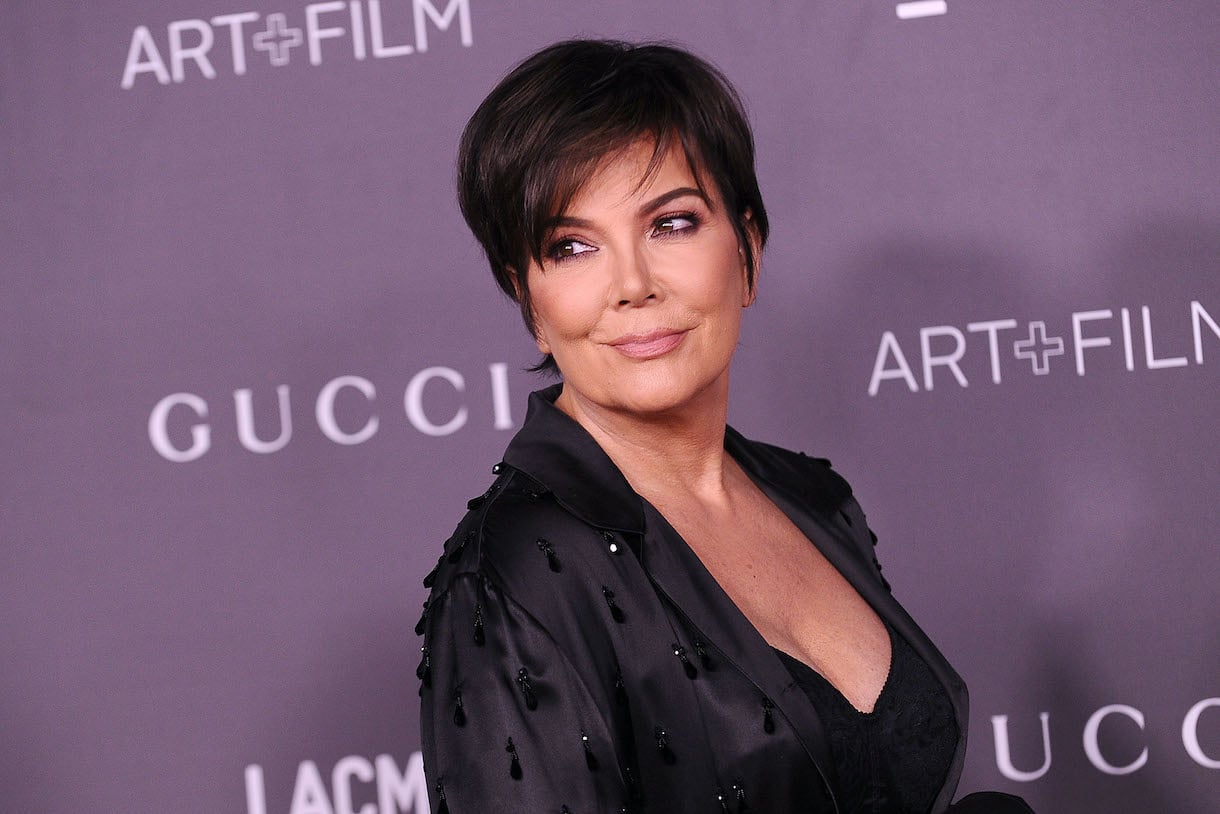 Kris Jenner says she wasn't educated enough about what Caitlyn wanted
While speaking to Andy Cohen in the Keeping Up with the Kardashians reunion special, Kris admitted that she wasn't educated enough about Caitlyn's desire to transition.
"I learned a lot along the way," she revealed. "And I think I was so naive and uneducated in this whole area. And I realized that I was not considering what Caitlyn was really feeling at the time. Which was that she wanted to be who she is now since she was 4-years-old," she explains, referring to Caitlyn always wanting to be a woman. "And that just wasn't being communicated to me. So at the end of the day, all you can really want for somebody is just to find their true happiness."
Kris Jenner reveals whether she would stay with Caitlyn Jenner if she hadn't transitioned
"I think we had a lot of really great years," she told the talk show host of her relationship with Caitlyn. "I think everything is meant to be, and what is meant to be out of that relationship was Kendall and Kylie. Without that, I wouldn't have 1/6th and 1/6th of my heart sitting here. That I'm so grateful for and feel like it was such a blessing."
"Do you think you would have split up from your ex if not for the transition?" Andy asked Kris.
"That's an interesting question," she said, adding: "I think so."
Kris Jenner is now happily in a relationship with Corey Gamble
Fortunately, Kris found love again shortly after her split with Caitlyn. The manager of the Kardashian clan has been with her boyfriend, Corey Gamble, for seven years now. And when Andy asked what drew her to him, she said,
"The chemistry, the dynamic between the two of us. He's just a really great guy who brings a lot of joy into my life, loves my kids. It just works. We know a lot of the same people. I just feel like it was meant to be."
But before her kids could fully accept their mom's new relationship with Corey, they were at first skeptical of the fact that their mother was jumping into a new relationship so quickly. And at one point, Khloe was suspicious of Corey's intentions.
"I wanted to make sure my mom healed from that," said Khloe, referring to her split with Caitlyn. "My mom went from my dad to Cait and then… I wanted to make sure she didn't get hurt again," she said. "So Kim and I definitely interrogated the hell out of him. We love Corey now."