Would Prince Charles Have Abdicated the Throne for Camilla If She Hadn't Gotten Married While He Was Away?
Anyone who has been following the British royal family over the decades knows that Prince Charles fell in love with Camilla, Duchess of Cornwall long before he met Princess Diana. Most royal historians agree that if he had been allowed to, Charles would have chosen her as his bride from the get-go.
Times were different then and Charles's family insisted that he needed to find a more "suitable" woman to marry instead — in other words, she had to be a virgin and from a distinguished family. After immense pressure, Charles eventually settled on Diana and proposed after just a handful of dates.
Charles and Diana had one of the most disastrous marriages in the history of the monarchy. But it all leads royal fans to question: If Camilla had not married Andrew Parker Bowles, would Charles have abdicated to marry her?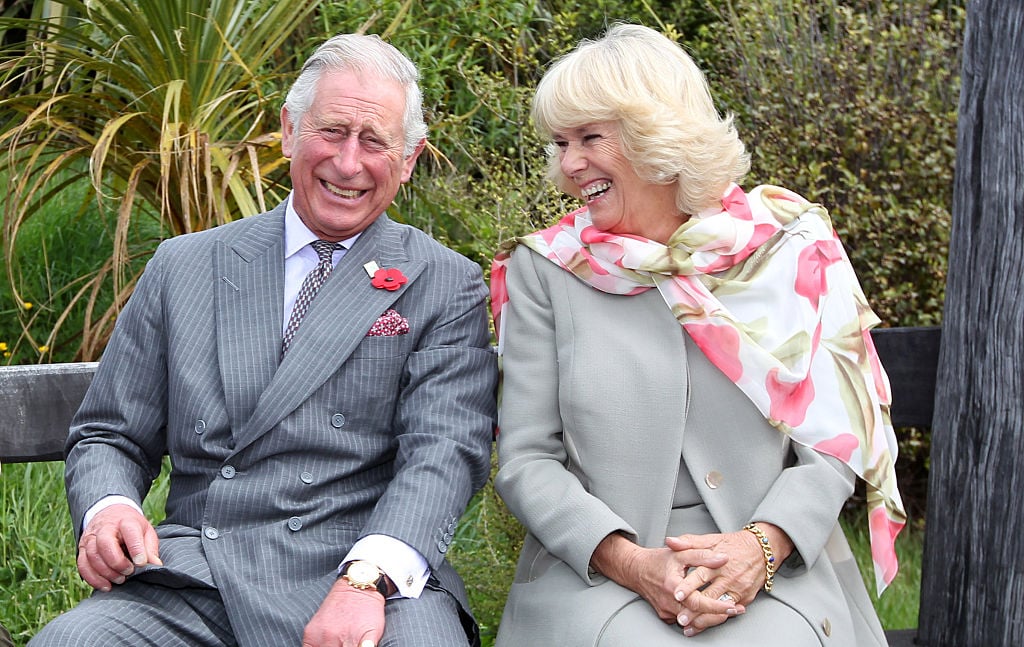 Prince Charles was instantly smitten by Camilla
Charles and Camilla were introduced by a mutual friend in 1971 and experienced instant attraction to one another. They began dating but knew their relationship could not go anywhere because of Charles's future role as king.
Prince Philip and Queen Elizabeth did not mind that the Prince of Wales was having a bit of fun in his youth. But once it became clear how smitten he was with Camilla, they quickly sought to put an end to it before their relationship went too far.
Prince Charles joined the Royal Navy in 1971. Camilla married her former boyfriend, Andrew Parker Bowles, while he was away.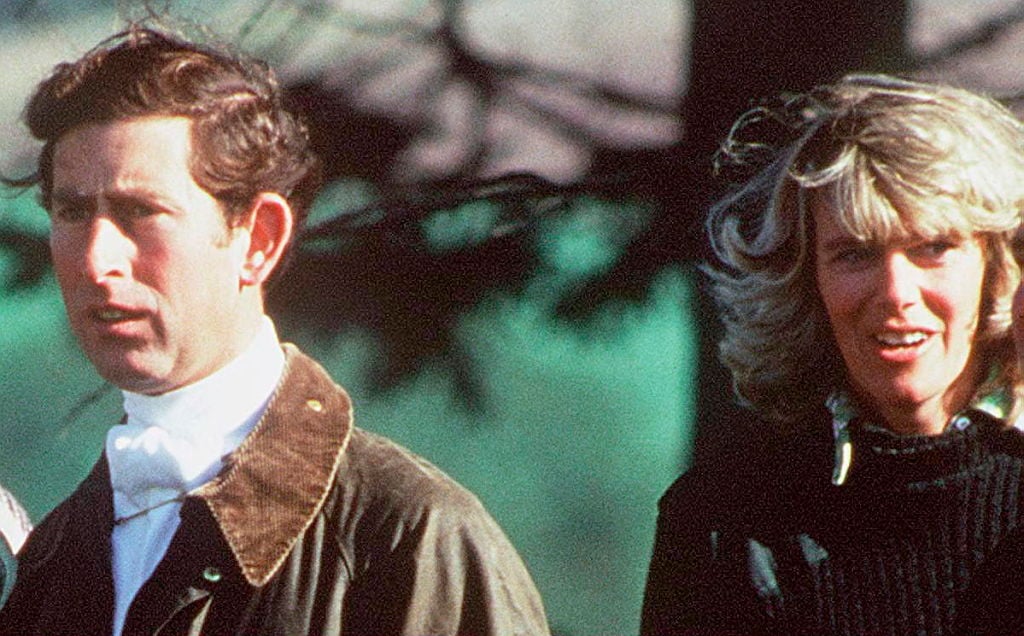 Would Charles have abdicated for Camilla?
Camilla felt affection for Charles just like he did for her, but she knew his sense of duty prevented him from marrying her when his family disapproved. That could explain why Camilla accepted Andrew's marriage proposal so readily — she knew they could never be.
But what if Camilla hadn't done that? If she'd been a single woman when Charles returned from military service, and if they'd begun their relationship again, he could have married her without his mother's permission. Only he would have had to give up his right to the throne to do so.
Of course, there is a rumor that Camilla never saw their relationship as that serious, which would explain why she married Andrew when he asked. But if Charles had professed his love she could have given him a second chance — especially considering how compatible we now know they are.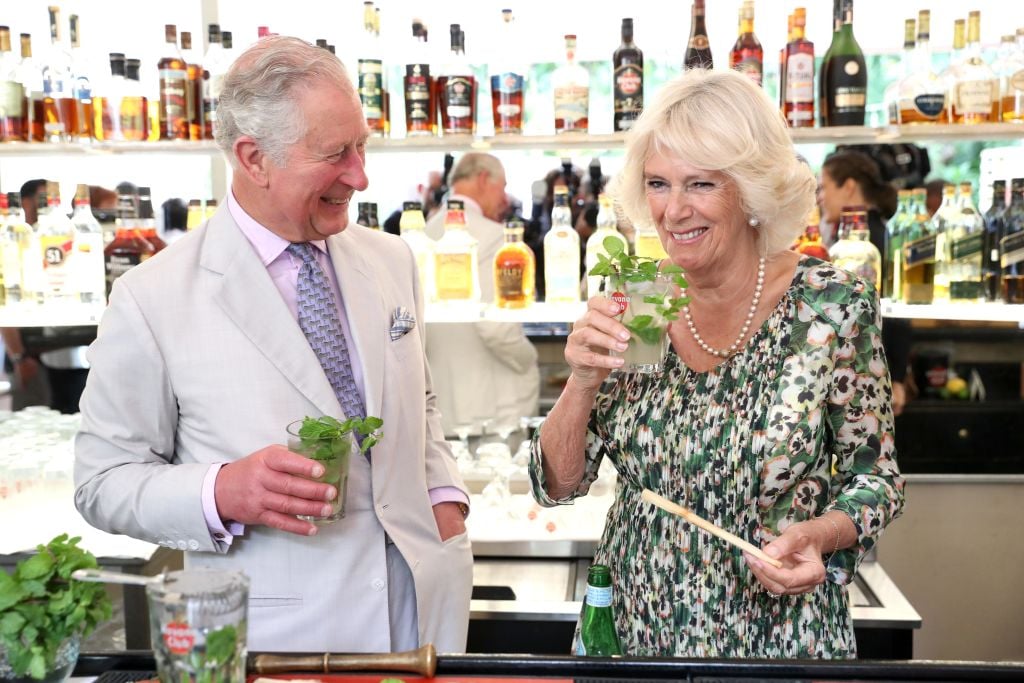 Prince Charles wouldn't be the first monarch to abdicate the throne
It may seem like an extreme decision, but in practice, Prince Charles wouldn't be the first king to give up his birthright for love. Queen Elizabeth's uncle King Edward VIII abdicated in 1936 so he could marry the American divorcee Wallis Simpson. Just like his great-uncle, Charles was free to choose his spouse if he was willing to sacrifice the throne.
There is another possibility here, too. If Prince Charles had fought hard enough to marry Camilla, there's a chance Queen Elizabeth would have allowed him to marry her without abdicating. The queen despises scandal and apparently hates the word "abdicate" most of all.
If Charles had been willing to stand up to his mother, threatening to quit the royal family otherwise, she may have accepted Camilla in the first place.
Queen Elizabeth would have been better off allowing Charles to marry for love, not duty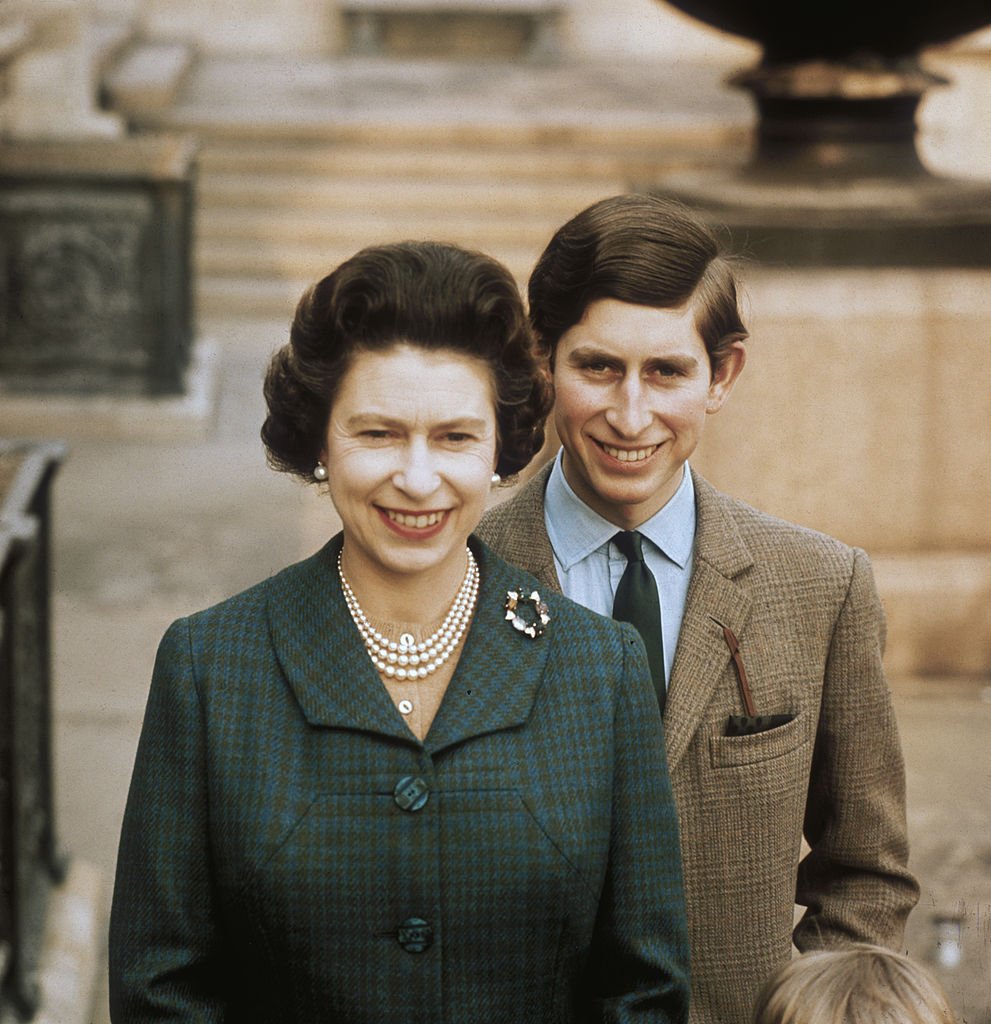 Ultimately, Charles began an affair with Camilla and later divorced Diana in one of the worst scandals the royal family has ever seen. Now the Prince of Wales is married to the women he first fell in love with and they seem extremely happy together.
If the queen had known this is how it would turn out, she most likely would have allowed Prince Charles to marry Camilla from the get-go. But we'll never know for sure.