Would Prince Harry Still Step in as King if William and Charles Died?
Prince Harry was once the one to step in if something happened to his father and brother -- but what about now?
Prince Harry and Meghan Markle made the intense decision to step down from the British royal family back in January 2020; their final engagement was in mid-March. Since then, the two have been starting a new life together in North America, but Harry left a lot behind when he decided not to continue his royal duties.
Harry wasn't a direct heir to the throne, but he was the most likely contender to step in if anything ever happened to Prince Charles and Prince William when Prince George was still too young to rule. If Charles and William passed away, would Harry still step in?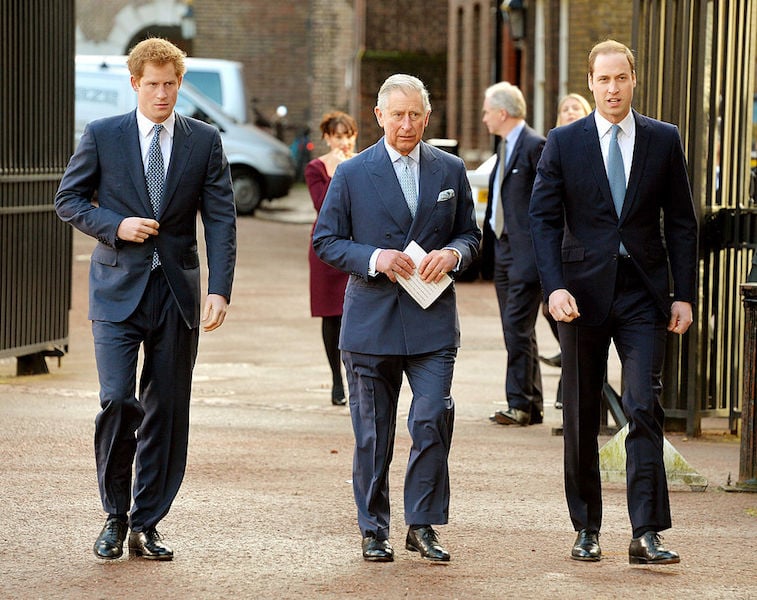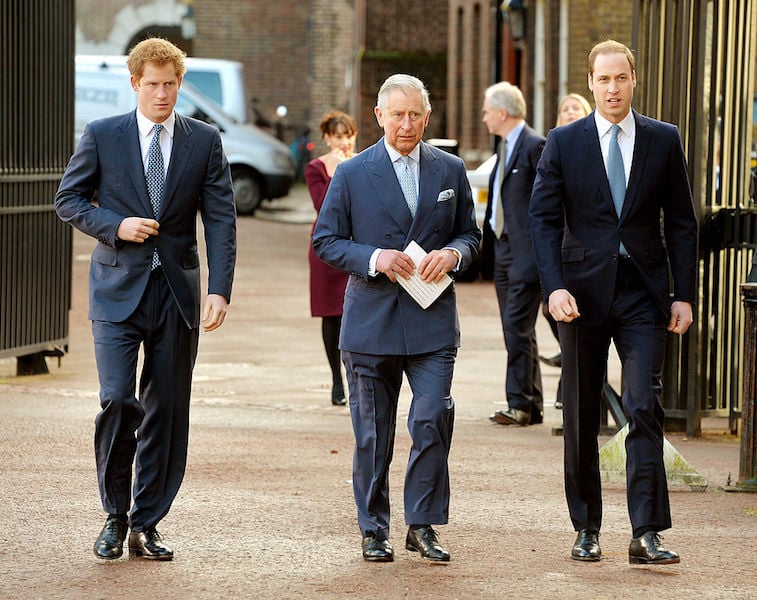 Prince Harry always wanted to be more than just a prince
Long before Meghan was in the picture, Harry showed signs of wanting to leave the royal family. He lived a life of chaos in his twenties and seemed to be resistant to the fact that he'd eventually have to fall in line like the rest of the family. And before he and Meghan wed, he hinted that he wasn't looking for a permanent life in the Firm.
Harry interviewed with Newsweek in 2017, before he and Meghan were engaged, and though he had only kind words for the family, reporter Angela Levin revealed that, "He told me several times that he aches to be 'something other than Prince Harry.'" The prince's words suggested that he'd wanted to leave the family even before the royal wedding.
Harry was most likely to become regent if something happened to his brother and father
Once Harry turned 18, he was first in line to step in should something happen to Charles or William. Right now, the 94-year-old Queen Elizabeth currently rules, but it's only a matter of time until she deems herself too old to continue her duties. Once that happens, Charles will take the throne, followed by William down the road.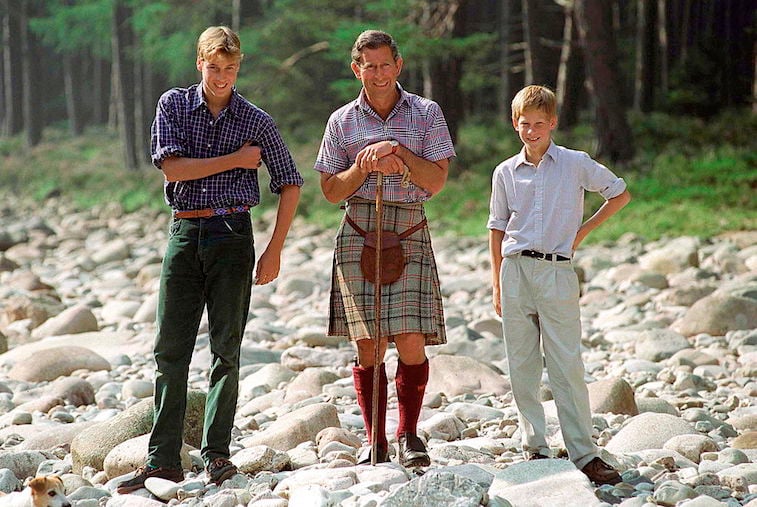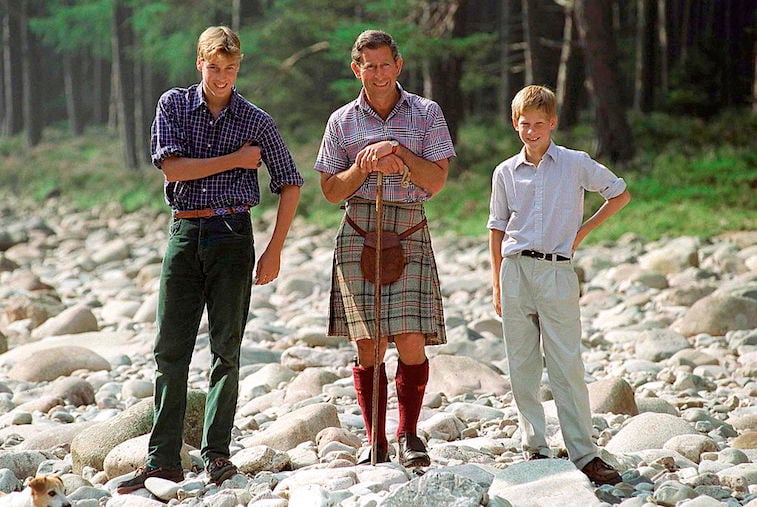 If something tragic ever led to William and Charles being unable to rule, the royal family would require a "regent" to serve in Prince George's place until he was old enough to be king. And for years, that person would have been Harry. Of course, Harry would have had to accept the role first, but it was largely agreed upon that he's the one who would serve until his nephew was old enough. Now, though, Harry isn't a working member of the family.
Harry most likely would not step in if something tragic happened to Charles and William
At this point, Harry made the decision to leave the family and all of the fanfare that goes with it. If he and Meghan couldn't stand to deal with the publicity of being royals who weren't anywhere near ruling, then Harry most likely wouldn't take on the role of regent if he were asked.
Plus, he likely wouldn't be asked. There were certainly plenty of details already ironed out before Harry and Meghan announced their departure, and they seemed to cut ties entirely (from a professional standpoint). It doesn't look like Harry will even return for a visit anytime soon let alone agree to rule if it were necessary. Still, though, it's something to which we'll probably never have a confirmed answer.
It remains to be seen who the new regent would be — hopefully, there will never need to be one. But it likely wouldn't be Prince Andrew, given his questionable relationship with disgraced billionaire Jeffrey Epstein. Kate Middleton isn't blood, so it wouldn't be her, either. It could be Princess Anne or Prince Edward, the queen's other two kids. There's a chance Princess Beatrice or Princess Eugenie might step in, but likely not before Anne or Edward.