Would Princess Diana Have Been Queen Mother?
Although she's been gone for over 20 years, many of us — including Prince William and Prince Harry, we're sure — still wonder what her life would be like if she were still here. From what kind of grandmother she would have been to Prince George, Princess Charlotte, Prince Louis, and Archie to what her role in the royal family would look like today, there are a lot of things to consider. And, now, as her eldest son, Prince William gets closer and closer to his reign, we wonder: Would Princess Diana have been queen mother? Find out, ahead.

What does Queen Mother mean?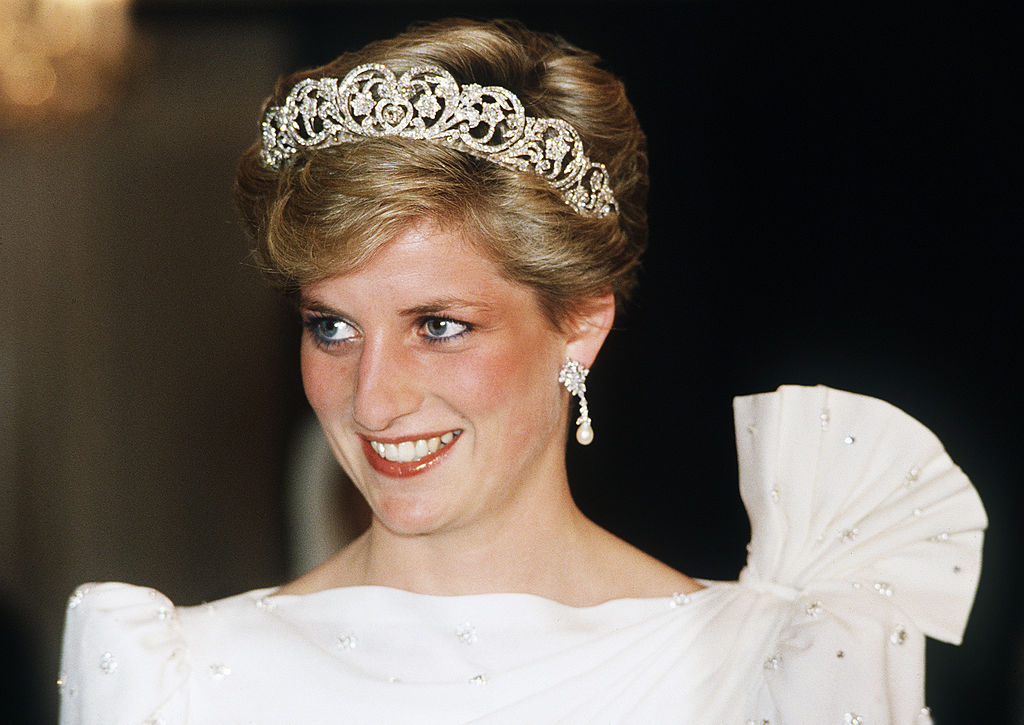 Based on the name, it might seem as though the Queen Mother is the mother of the queen. And while that is in part true, it's not the whole picture. The title of Queen Mother belongs to the monarch's mother — which technically means that Queen Mother could actually mean the king's mother.

However, the rules surrounding the role and title of Queen Mother are slightly unclear. Case in point: Queen Mother also symbolizes a widowed queen consort.

Would Princess Diana have been Queen Mother?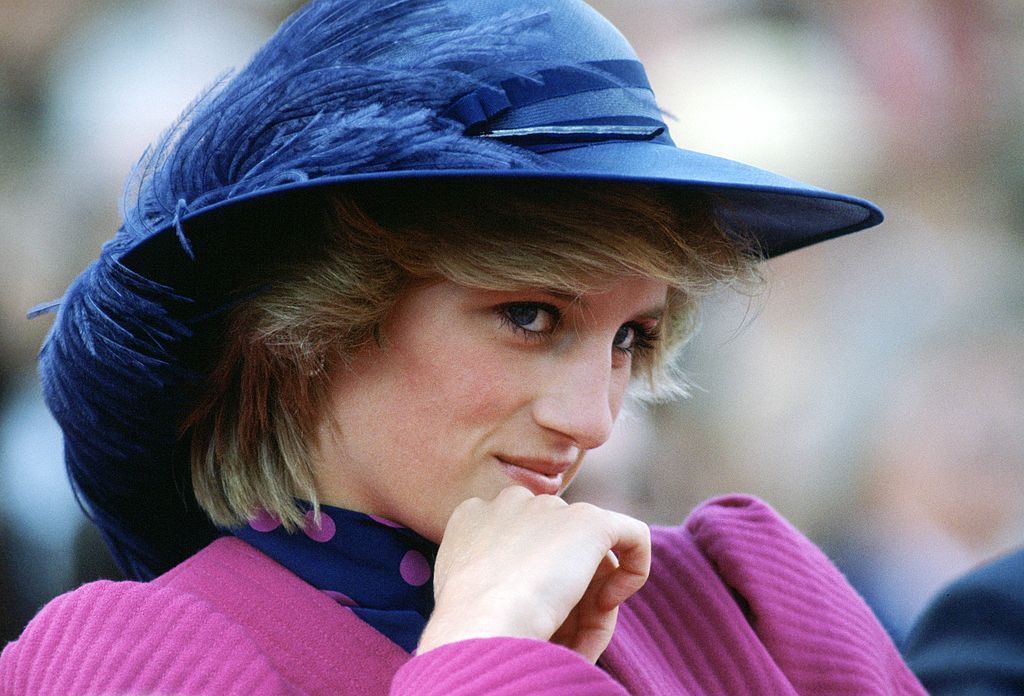 When Prince Charles and Princess Diana divorced, Princess Diana wasn't stripped of her royal title — just her status. In marriage, the late princess was known officially as Her Royal Highness The Princess of Wales. However, after she and Prince Charles divorced in 1996, she became Diana, Princess of Wales. Taking away Her Royal Highness showed how she still had a connection to the Mountbatten-Windsors, but she was no longer part of them in an official manner. If Princess Diana were alive today, she — like Sarah Ferguson — could still hold her royal title. However, if she remarried, she would have lost her title and likely gone back to being Lady Diana.

Royal title or not, Princess Diana should have qualified for the Queen Mother title as Prince William's mother. However, it's not that simple and her divorce complicated things. The widowed Queen Consort and mother of the monarch traditionally go hand in hand. But, since Prince Charles and Princess Diana divorced, she wouldn't have become his widow. That said, as the monarch, Prince William has the right to give anyone a royal title, so he could have bent the rules for his mother — or given her a new title that is solely based on her role as mother to the monarch, not mother and widow.

Will Camilla be Queen Mother?

Because Queen Mother traditionally refers to a windowed Queen Consort, some believe that, despite not being Prince William's actual mother, Camilla Parker Bowles could have the right to the Queen Mother title, should she outlive her husband. In addition, Camilla is Prince William's stepmother through marriage so while she might not be his actual mother, she could still earn the title, given her position in the royal family and connection to Prince William.

Should Camilla Parker Bowles outlive Prince Charles and be alive to see Prince William ascend the throne, it's unclear what her title might look like. It's also possible that, because Queen Mother is often associated with Queen Elizabeth's late mother, the title could be retired for another generation.

Check out Showbiz Cheat Sheet on Facebook!