Would Sarah Ferguson Keep Her Title As the Duchess of York If Prince Andrew Got Remarried?
Despite divorcing more than two decades ago, Prince Andrew and Sarah "Fergie" Ferguson's relationship has remained in the spotlight. The two are one of the most-talked-about former royal couples and their actions have many believing that they could one day get back together. However, there are questions about what things would look like if that doesn't happen or if the prince meets and marries someone else.
Even after their divorce, Fergie holds the Duchess of York title as Andrew is the Duke of York, but what would happen if married another woman? Would Ferguson keep the title then or have to give it up?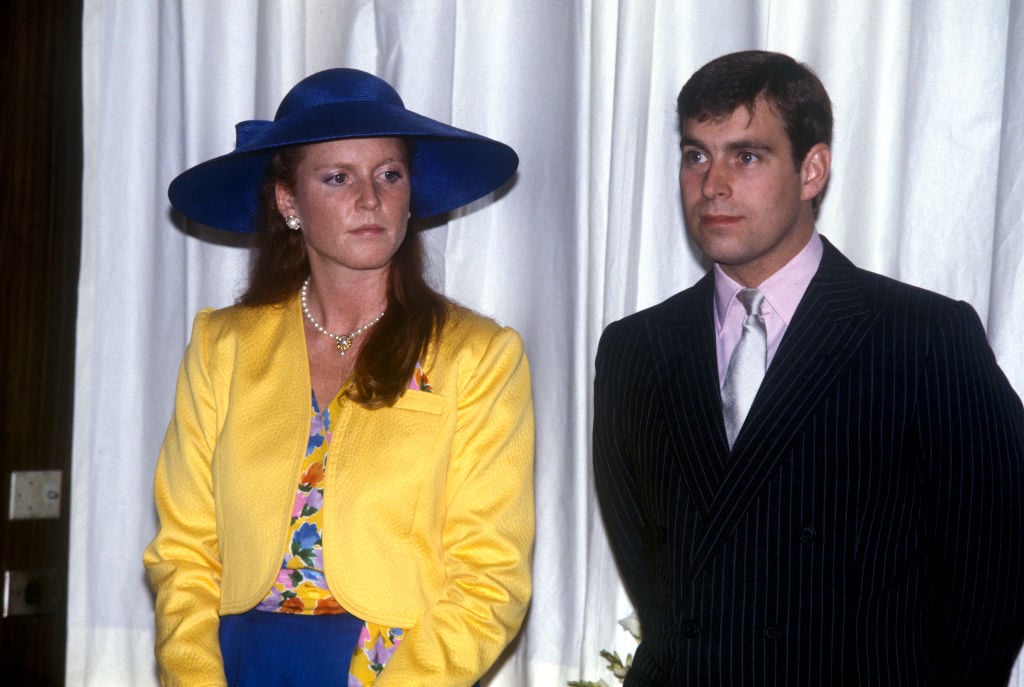 What title Ferguson did lose after the divorce
After Ferguson and the prince's divorce was finalized in 1996, she continued to use her Duchess of York title, which was the custom. But she also used the Her Royal Highness style, which was not. Within a few months, a letters patent regulating post-divorce royal titles was issued.
It stated that Fergie could no longer use the HRH style since her marriage to Andrew had ended. However, she was still able to retain her duchess title and today is officially known as Sarah, Duchess of York.
Prince Andrew said they won't get remarried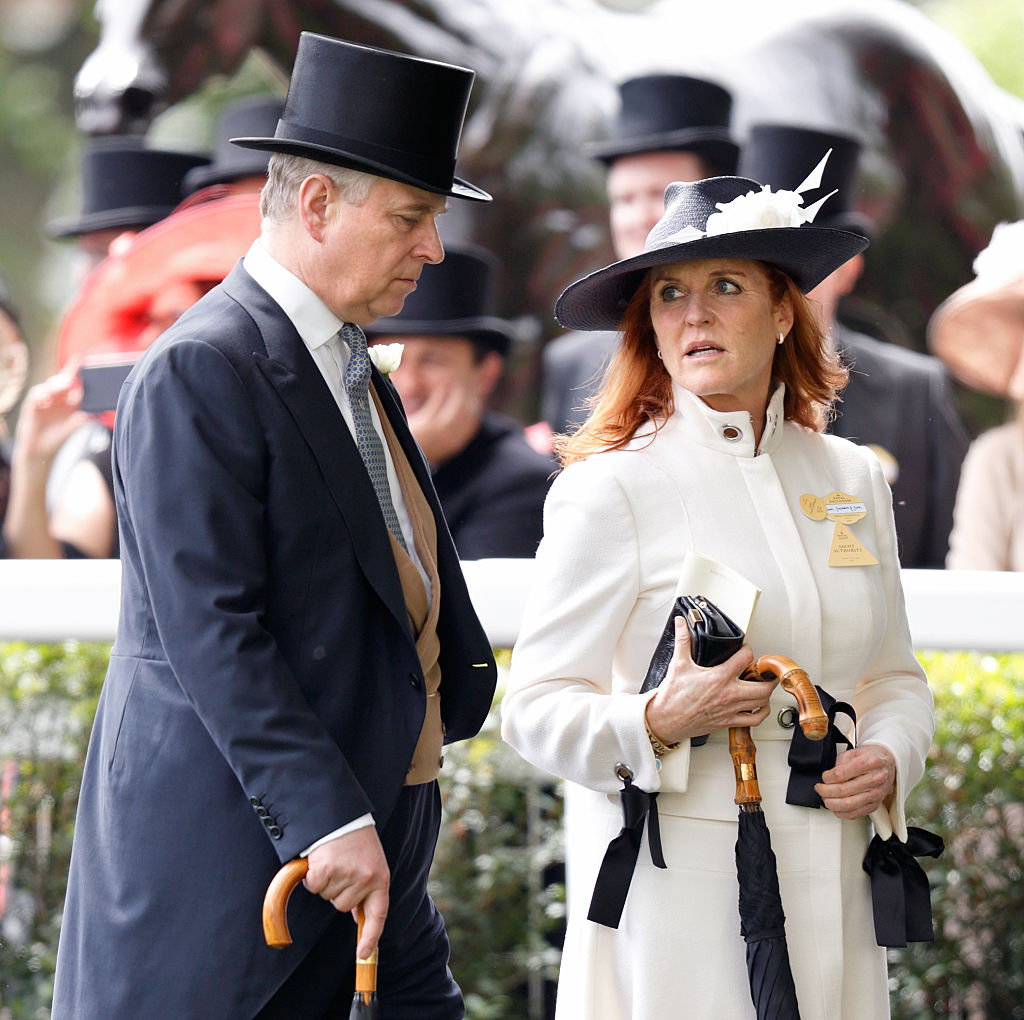 With all the reconciliation rumors surrounding them, many royal fans would like to see Andrew and Sarah Ferguson walk down the aisle again someday. But according to the prince, that won't happen.
The duke answered this question directly years ago.
"No. [We will not re-marry]," he said during a 2010 interview with the Daily Mail, adding, "We are both in a better place. It's because we are in a better place which is probably why we are able to remain such close friends. We have two great kids. We do things together as a family."
What will happen to Fergie's title if he marries someone else?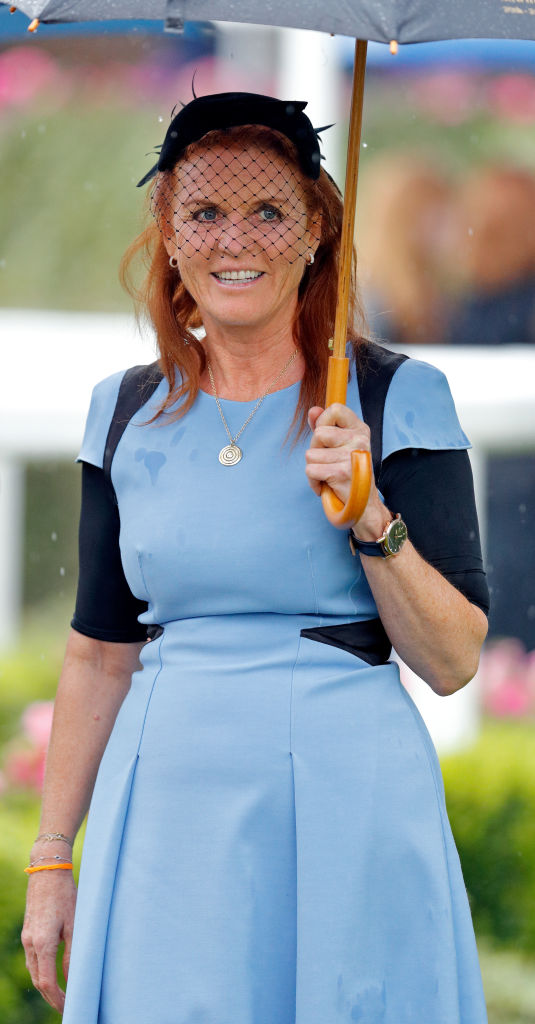 Because the royal and his ex-wife are still very close these days and reportedly live together under the same roof, it doesn't look like Andrew is rushing to tie the knot with anyone else anytime soon. But the question still remains: If he were to marry another woman in the future what would happen to the Duchess of York title Fergie currently uses?
The Express noted that this exact scenario has never happened within the British royal family, but going off of what occurred when other dukes got remarried Andrew's new wife would become "HRH The Duchess of York, Princess Andrew." Meaning Fergie could keep her regal title "as it is the title decreed for former wives of peers by the most current letters patent."
On the flip side though if Ferguson chooses to remarry, the title would be removed from her name.
Read more: Why Sarah Ferguson Was Allowed To Keep Her Wedding Tiara After Her Divorce But Princess Diana Was Not
Check out Showbiz Cheat Sheet on Facebook!