'Wrath of Man' Movie Review: Guy Ritchie's Fourth Jason Statham Movie
Movies are gradually coming back for the Summer of 2021. The latest new release is Wrath of Man, reuniting star Jason Statham and director Guy Ritchie. They made their first two movies together but haven't collaborated since 2005's Revolver.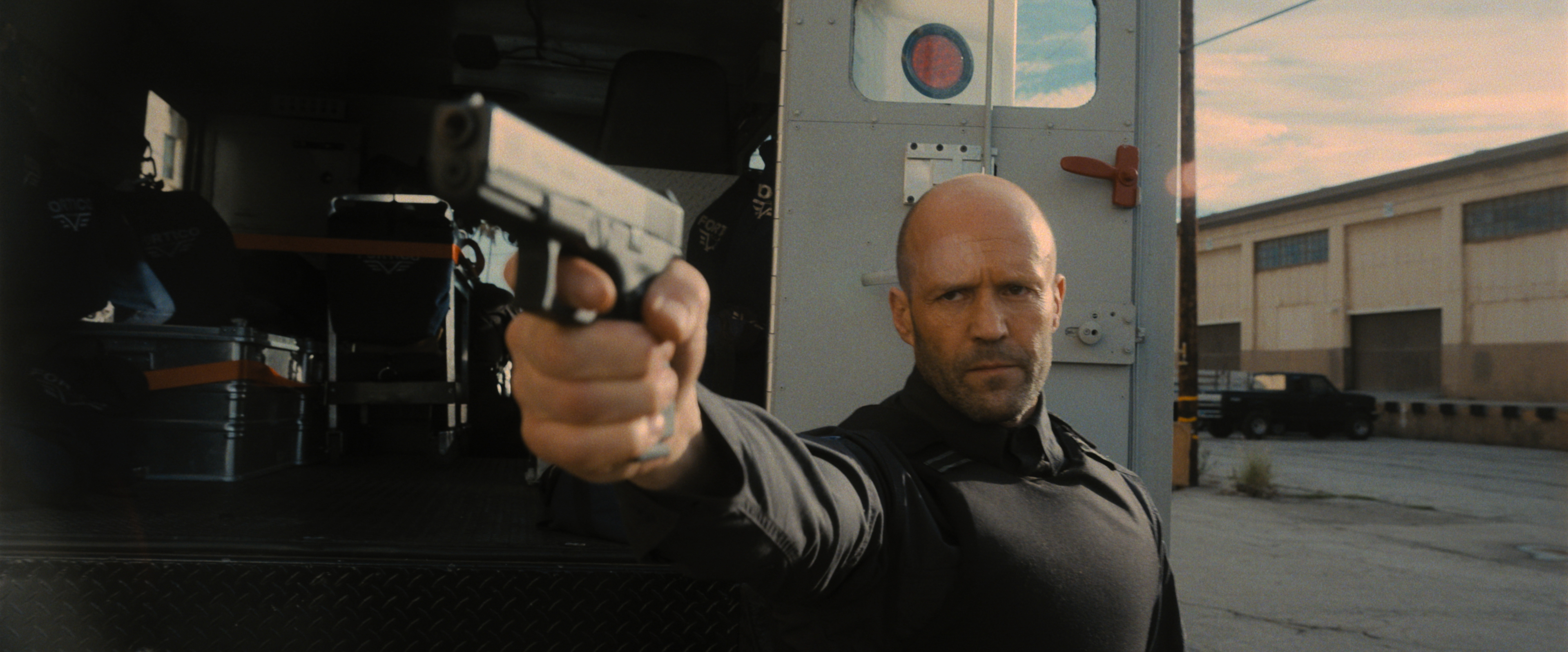 Wrath of Man is neither of their best work, but it is a solid reunion. It could be a bit tighter (i.e. shorter), but the plot elements hold your interest. 
'Wrath of Man' is one of the mid-level Jason Statham movies
Wrath of Man begins with an armored car heist seen from the inside, in one take. H (Statham) then gets a job at Fortico, the security company whose truck was robbed. H goes through training with Bullet (Holt McAllany), meets the team and then goes out on a run.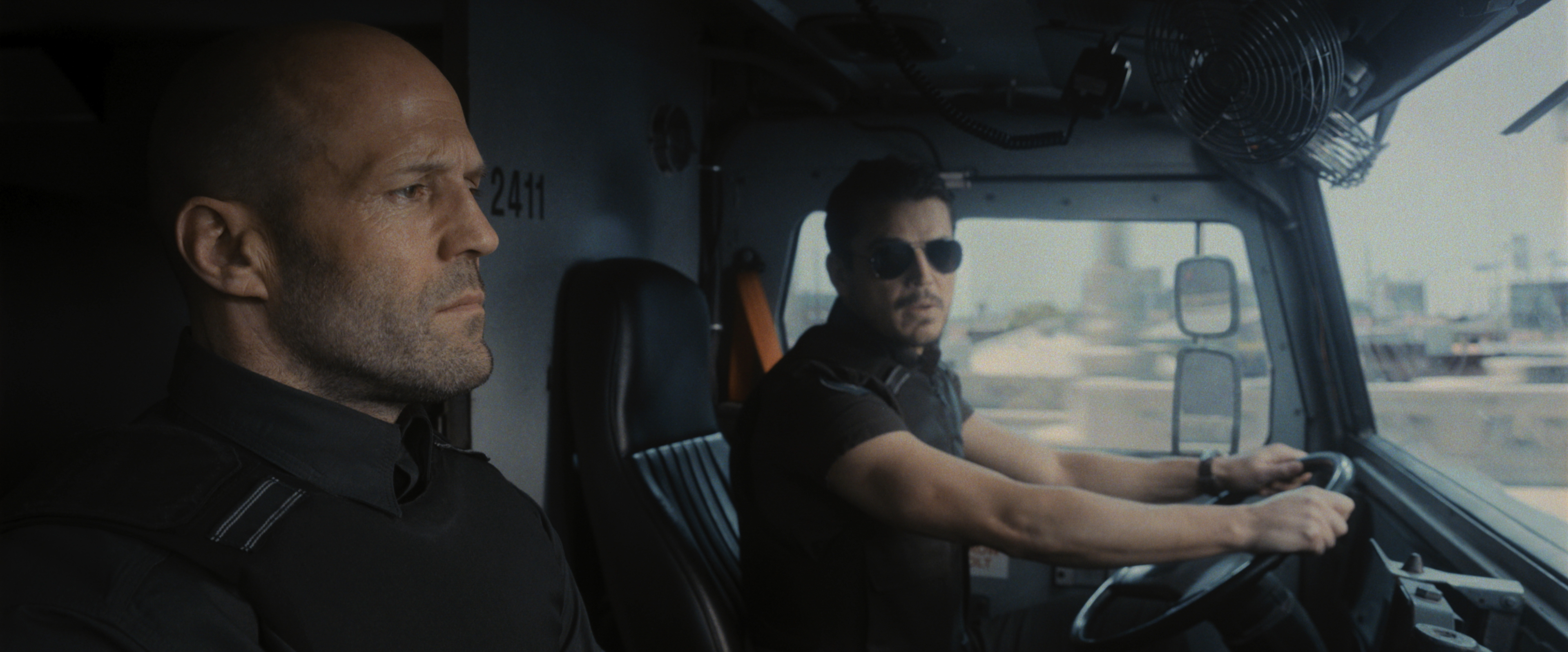 RELATED: Why is 'Homefront,' a Random Jason Statham Movie From 2013, so Huge on Netflix?
When H and Boy Sweat Dave (Josh Hartnett)'s truck is the target of another robbery, H keeps his cool in a tense situation. He stands calm in gunfire and foils the robbery. The Fortico CEO (Rob Delaney) loves it, so H gets to skip the usual post-robbery protocol and go right back out on the streets.
What's really going on in 'Wrath of Man'
Wrath of Man flashes ahead to three months later, then flashes back to five months earlier. So two months before H got the job at Fortico, the plot really began. The movie fills in the pieces Guy Ritchie style, a little more sedate than the bombastic Snatch or Rocknrolla but irreverent nonetheless.
RELATED: 'Peaky Blinders': Did Jason Statham Almost Play Thomas Shelby?
It's nothing terribly new if you watch these kinds of movies a lot, although getting a job with the armored truck company is a cool twist on the genre. Plus, criminals and gangsters do pull the same violence and betrayals a lot. It's a tried and true archetype, so appreciated when A-list filmmakers execute it well.
Jason Statham risks incurring audience wrath
About halfway through, Wrath of Man is still dealing with a lot of flashbacks. At least H wears nice suits while going through the motions. Ultimately, you see the same armored truck heist from three sides. The second one already starts to drag and hte third one is really slow and obvious.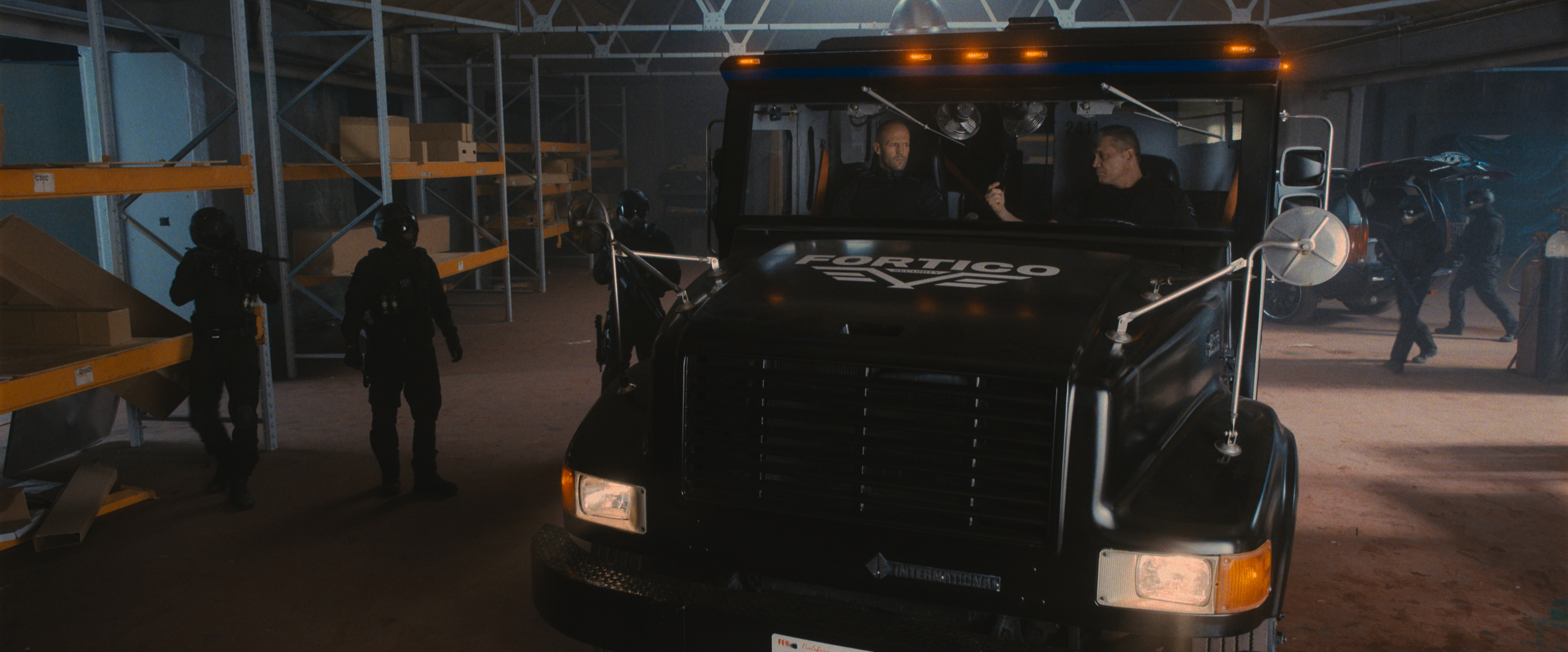 RELATED: How Jason Statham Dove Into Fame
As simple and precise as the plot of Wrath of Man is, it could easily be a lean 90 minutes. The extra 30 really start to drag when you're waiting for all these threads to tie together.
For people who like to see plotting and executing plan, the climax is really exciting. You won't necessarily root for the plotters this time, but plotting thieves, betrayed experts and good guys working a day job ultimately converge in a thrilling blowout. Whether it's your first trip back to the theater or you wait to watch it at home, Wrath of Man ultimately delivers the goods.