WWE Stars and Fans Remember Shad Gaspard, Honor His Heroics
WWE is chock full of character — the network features tons of wrestling personalities on a regular basis. However, few have made as big an impact as Shad Gaspard. Da Beast, who debuted alongside JTG in the dynamic duo Cryme Tyme, is fondly remembered by fans and fellow wrestlers alike. Shad Gaspard died one year ago today, protecting his son — a heroic act that fit the wrestling legend's personality, for which fans and colleagues alike remember him. Here's what WWE stars and fans had to say in honor of Gaspard.
WWE star Shad Gaspard died saving his son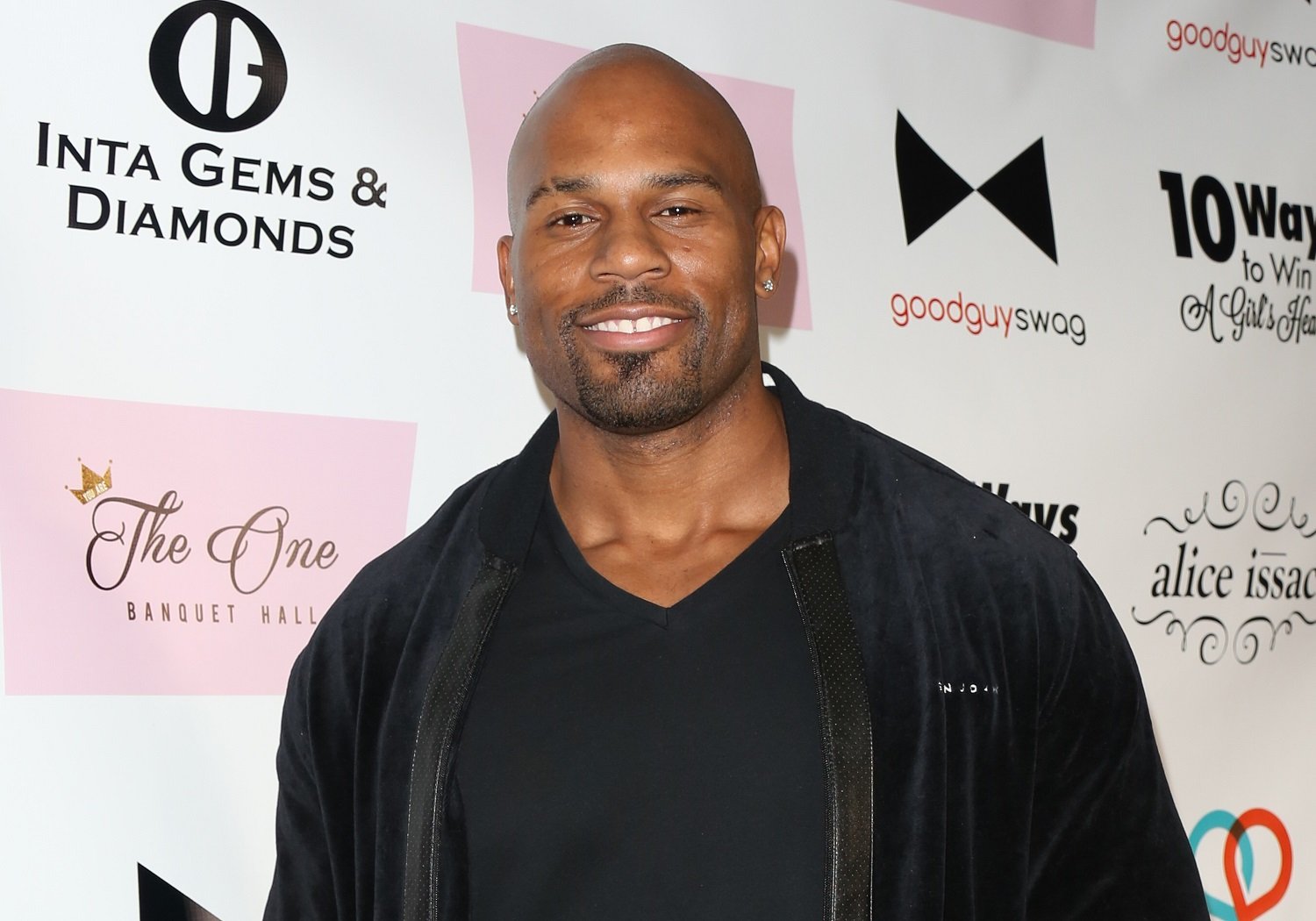 RELATED: Dwayne 'The Rock' Johnson's Daughter Wants To Wrestle in the WWE
WWE star Shad Gaspard is on many folks' minds today. Da Beast, as he was known in the ring, was caught in a rip current on May 17, 2020 at Venice Beach along with a group of other swimmers. Gaspard was swimming alongside his son, Aryeh Gaspard.
Shad Gaspard made the ultimate sacrifice for his son. When lifeguards deployed to rescue the swimmers, Gaspard made it clear that his son should be rescued first, even at the risk of his own life. Gaspard disappeared under water, and the U.S. Coast Guard began a search for the wrestler alongside fellow wrestlers JTG, John Morrison, and Chris Masters.
On May 20, 2020, Gaspard's body washed ashore in Venice Beach and was identified. Siliana Gaspard, Shad Gaspard's widow, filed a lawsuit against the state of California alleging negligence and insufficient signage.
Gaspard is remembered for his selflessness in the process of saving his son. Many of his colleagues and fans remember Gaspard as a selfless, loving individual who would put himself on the line for friends and family — and his actions in 2020 speak to that characterization.
WWE stars look back on their time with Shad Gaspard
In 2020, after Shad Gaspard's death was announced, many of his colleagues and friends got together to remember Gaspard and the impact he had on them.
"I don't even know where to start about Shad Gaspard," said John Morrison. "I still remember the clip from Da Beast that they played on that episode. It was Shad saying, 'They call me Da Beast because the biggest animal in the forest has to protect the smaller animals. And use his power to make sure that it's okay for people that can't protect themselves.'"
"There's been this repeated dream of his to be a hero. And the very first thing that he said was that thing about being a hero, about protecting people who couldn't protect themselves," Morrison added.
"Shad had a work ethic, Shad was a dreamer. Shad always had big goals, and big dreams and he wasn't afraid to put the work in," remarked MVP.
"Riding with him and spending all this time with him — I legitimately have no bad things that I can even remember about him. Because even when he was being annoying he was being funny, and he just wanted everyone to have fun, that's how he always was," added Shelton Benjamin.
"I've been really upset about this," explained John Morrison, fighting back tears. "It's hard to articulate why…you think about all the interactions you've had with somebody. And as far as Shad goes, I can't remember a time when he wasn't laughing, or telling a crazy story, or smiling."
Fans remember the wrestling legend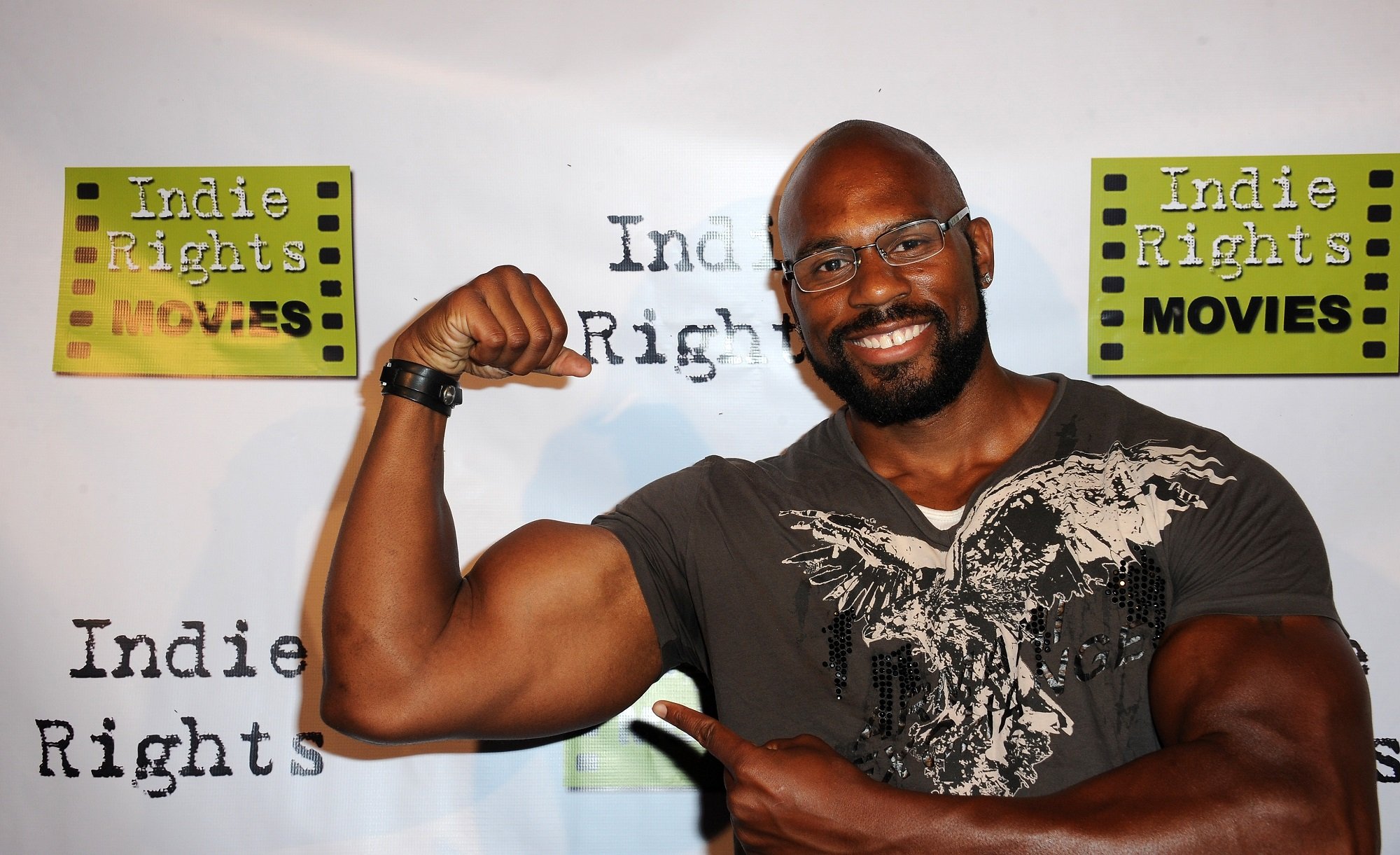 WWE fans remembered Shad Gaspard today on Reddit, memorializing Da Beast for his sacrifice and personality.
"In an industry full of ego and nonsense, this man was a hero when it mattered most," wrote one fan.
"Not just when it mattered most. From the stories told after his death it sounded like he was a hero all of the time, even when he didn't need to be," added another user.
"An actual superhero and in an elite class of fathers that actually proved he would die for his own child. Everyone says it. You can never be sure if that's just words. What a wonderful human being and real life superhero," wrote another Redditor.