'Wynonna Earp's Katherine Barrell on WayHaught's Future: 'They've Both Gone Through a Lot of Trauma'
The first two episodes of Wynonna Earp Season 4 have been jam-packed with information, fights, and romantic reunions. But the jaw-dropping reveal at the end of "Friends in Low Places" has led to even more questions. Showbiz Cheat Sheet spoke with star Katherine Barrell about what this means for WayHaught and much more.
Katherine Barrell stars in 'Wynonna Earp' as Nicole Haught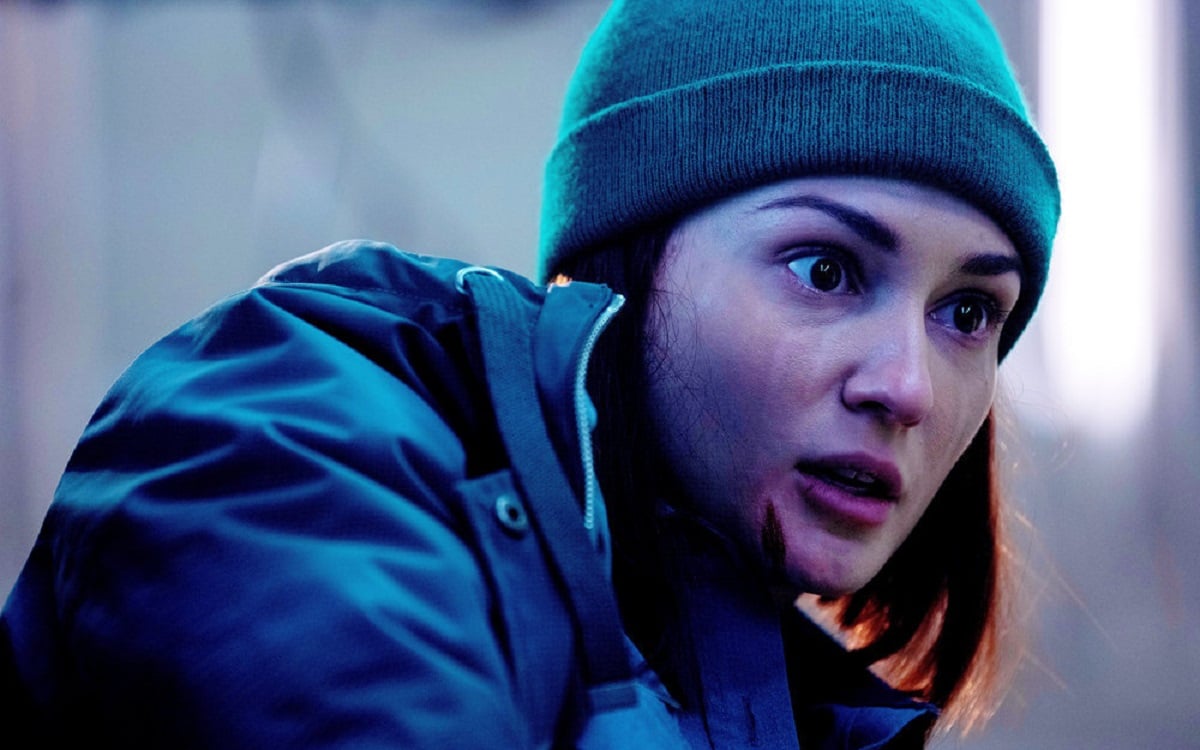 A little about the series: Wynonna Earp follows the woman of the same name, the fictional descendant of Wyatt Earp. As the Earp heir, she's tasked with taking down demons in her hometown of Purgatory, along with a ragtag group. The series is in its fourth season.
Barell portrays Nicole Haught, a new employee at the Purgatory sheriff's department in season 1. After meeting the Earps, she falls for Wynonna's younger sister, Waverly. They begin dating, and Nicole joins their team in fighting supernatural forces. She and Waverly's ship name is WayHaught.
The character's life 'has gotten a lot more complicated'
"I think she's more complicated," Barrell told Showbiz Cheat Sheet of how Nicole has changed since Season 1. "I think life has gotten a lot more complicated. In season 1, she had just gotten to Purgatory and didn't know anything about demons or curses or any of that stuff. So life has gotten more complex and more nuanced."
She sees this as positive. "We've watched her fall in love and find the woman of her dreams and her sort of soulmate," Barrell continued. "I think she's in a much more…full phase of her life. I think before she got to Purgatory, things were maybe simpler. But that doesn't mean for the better. I think her life is richer now. I think it's fuller."
What Barrell wants to learn about Nicole's past (and future)
In season 3, audiences learned a little about Nicole's unusual upbringing. But Barrell acknowledges "there's a gap" in time she "would love to know more about," referring to the character's early adulthood "when she was really finding her way on her own and just starting to get into policing."
"[But] I'm really, really interested in her future," she continued. "I think she had a lot of struggles, feeling kind of abandoned and alone. And it wasn't until she came to Purgatory that she sort of found her family again. And I'm just really happy for her to take that step forward into the next chapter of her life."
How the time jump will impact WayHaught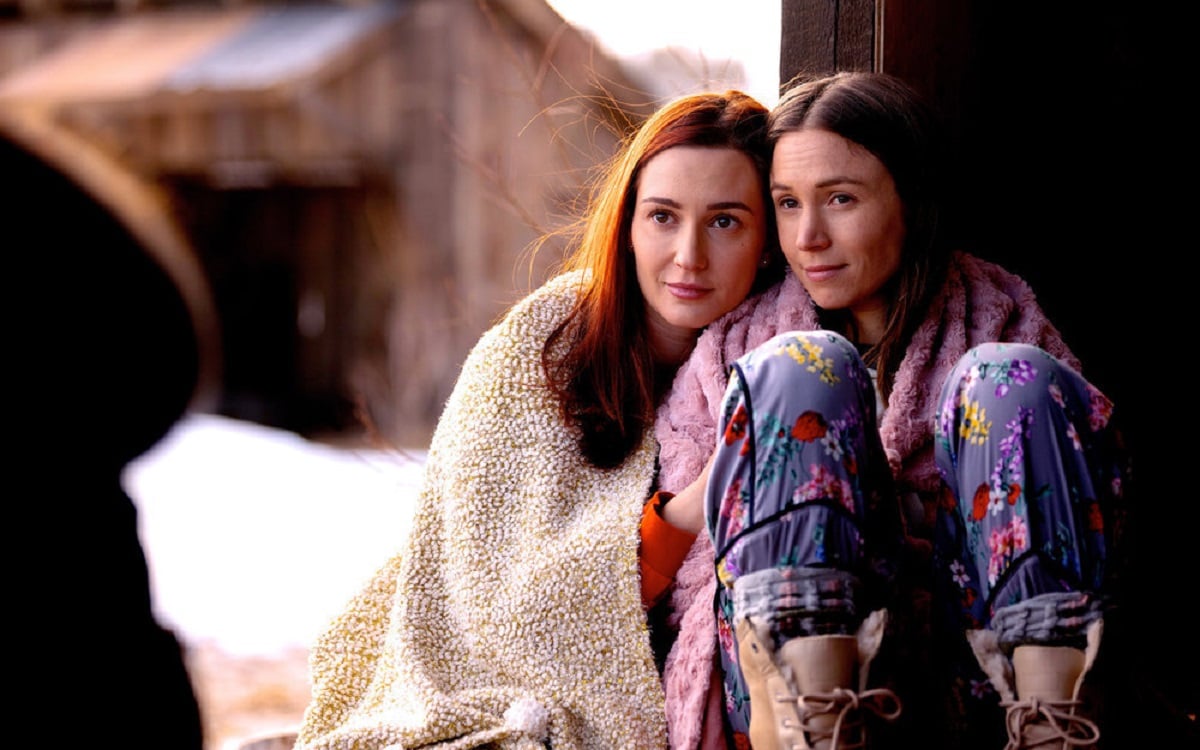 RELATED: The Powerful Way That 'Wynonna Earp' Fans Changed Season 4
In the second episode of season 4, Waverly and Nicole are back together after the former was trapped in the Garden. Then, Nicole reveals 18 months have passed. Barrell acknowledges there may be some bumps in their relationship in upcoming episodes, saying, "They've both gone through a lot of trauma, and there's going to be a time where they need to work that out."
For Nicole being alone in the interim, Barrell says she was "feeling pretty hopeless." As for how she'll adjust, the actor says, "I think there's a lot she's going to struggle a lot with, even just letting her loved ones leave the house." Barrell says Nicole is "such a protector" that "it's going to be really hard for her to step away from that role."