'Wynonna Earp' Season 4 Returns: How Many Episodes Are Left?
The second half of 'Wynonna Earp' Season 4 has kicked off. Though it's set to be the last season, there are still a number of episodes to go before fans have to say to goodbye.
After years of gun-slinging mischief, the supernatural Western TV series Wynonna Earp comes to an end with its fourth season. Though its dedicated fans (who call themselves Earpers) will miss it, there are still a few more episodes to go until Wynonna Earp Season 4 ends. Learn more about what's to come.
How did 'Wynonna Earp' Season 4A end?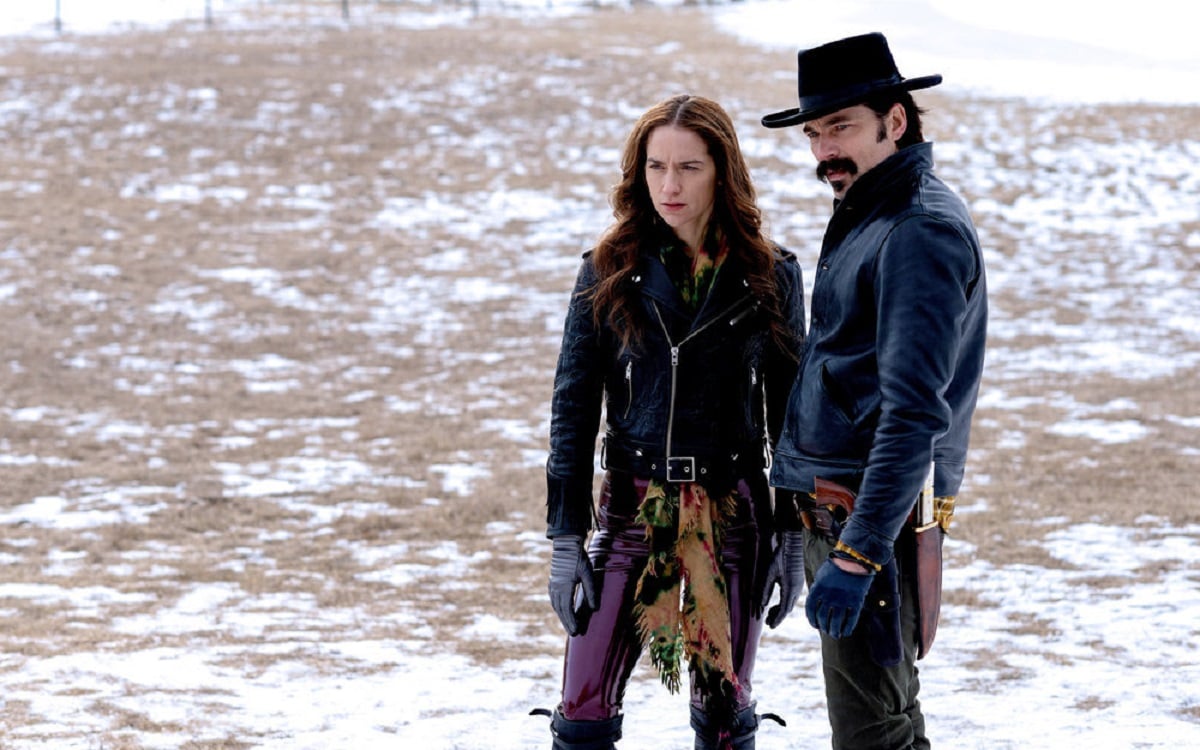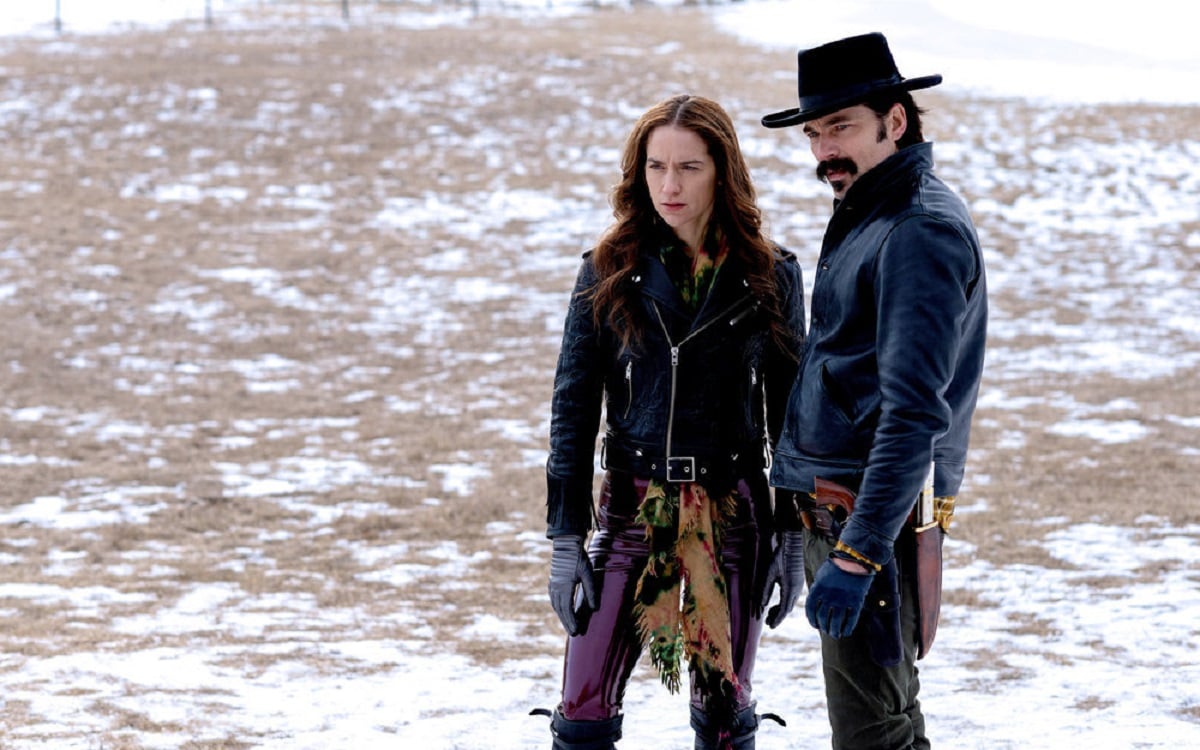 Wynonna Earp Season 4 began with Waverly and Doc stuck in the garden. Wynonna found a way in (with the help of Nicole and a new friend, Rachel), but when she got them out, 18 months had passed in the real world. And a lot had changed — most notably, who's in charge in Purgatory.
The Earps' long-time rivals, the Clantons, took over. Margo (Mam) controls the reapers, while her daughter Cleo serves as Magistrate, and her son Holt takes over as Sheriff. Nicole made a deal with Clantons, and she's hexed. Waverly kills Mam, while Wynonna kills Holt, harming her relationship with Doc.
The second half of the season was filmed after a break
Like most TV shows, Wynonna Earp Season 4 was meant to be filmed all in one go. However, the coronavirus (COVID-19) pandemic shutdown production in March 2020. Months later, with proper precautions in place, the cast and crew resumed filming, beginning just as the first half of the season aired.
Because of this, it made sense to break up the season into two halves. Episode 6, "Holy War Part Two," aired on August 30, 2020. Like the previous two seasons, Wynonna Earp Season 4's episode order was 12 episodes, so the episode served as the midseason finale, ending on a cliffhanger for Wynonna and Doc.
'Wynonna Earp' Season 4B picks up 1 month later
After more than six months of waiting, Wynonna Earp fans finally get to see how it all works out for the residents of Purgatory. The first episode of Season 4B, "Love's All Over," aired on March 5, 2021. Perhaps surprisingly, the action doesn't pick up right we left off.
Instead, it's been a month since Waverly proposed to Nicole, making them officially engaged. Wynonna's been reckless lately and takes Waverly and Nicole to a strip club. There, Waverly finds herself arguing about love with a stranger — and she gets more than she bargained for when they make a bet.
What the creator said about the second half of the season
With five more episodes remaining in the season — and ostensibly, the series — there's plenty of ground to cover. "We have a lot to deal with, and as always on Wynonna Earp, we still have some threats coming from sides and people we may not have even considered," creator Emily Andras told Entertainment Weekly.
Andras shared a little about what Wynonna's dealing with, including the threat of the Clantons. But something she didn't touch upon in the article is what many fans are most excited for: The long-anticipated WayHaught wedding. However, it's hard to imagine the show ending without the beloved couple tying the knot.