'Wynonna Earp' Season 4A's Best Pop Culture References, From 'Property Brothers' to the Spice Girls
The first half of Wynonna Earp Season 4 came to an end in August 2020. Unfortunately for the show's fans, known as Earpers, that means there are no more new episodes of the supernatural Western TV series until 2021. But in the meantime, here are some of the best pop culture references Season 4A had to offer.
'On the Road Again'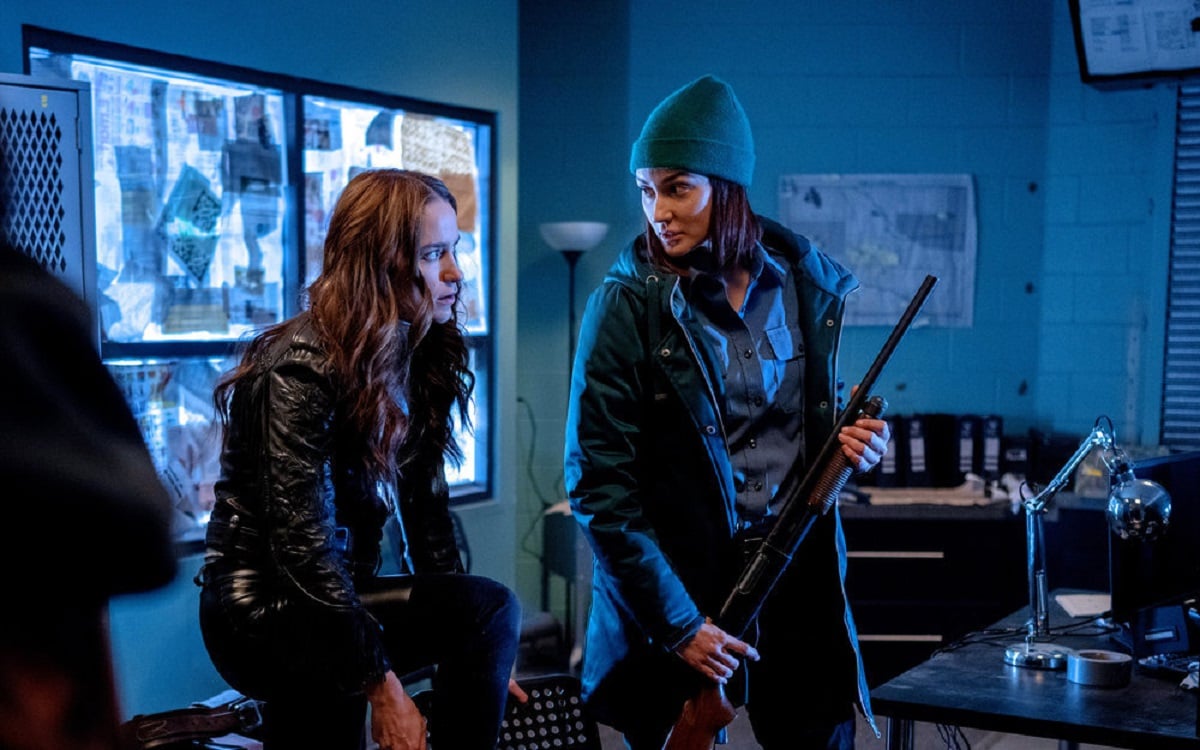 The premiere begins with Wynonna gearing up to go into the Garden to save Waverly and Doc. She brings Nedley with her, as well as many weapons (since she's without Peacemaker). As they head into the woods, Nedley calls Wynonna Xena, saying, "Do you want to get a little more specific on our plan here, Warrior Princess?"
Later, Wynonna whips out another '90s reference. As she apologizes to Nicole for drugging her in the season 3 finale, she plays with a line from the romantic comedy Notting Hill, saying, "I'm just a girl, standing in front of a cop, asking her to forgive me."
'Friends in Low Places'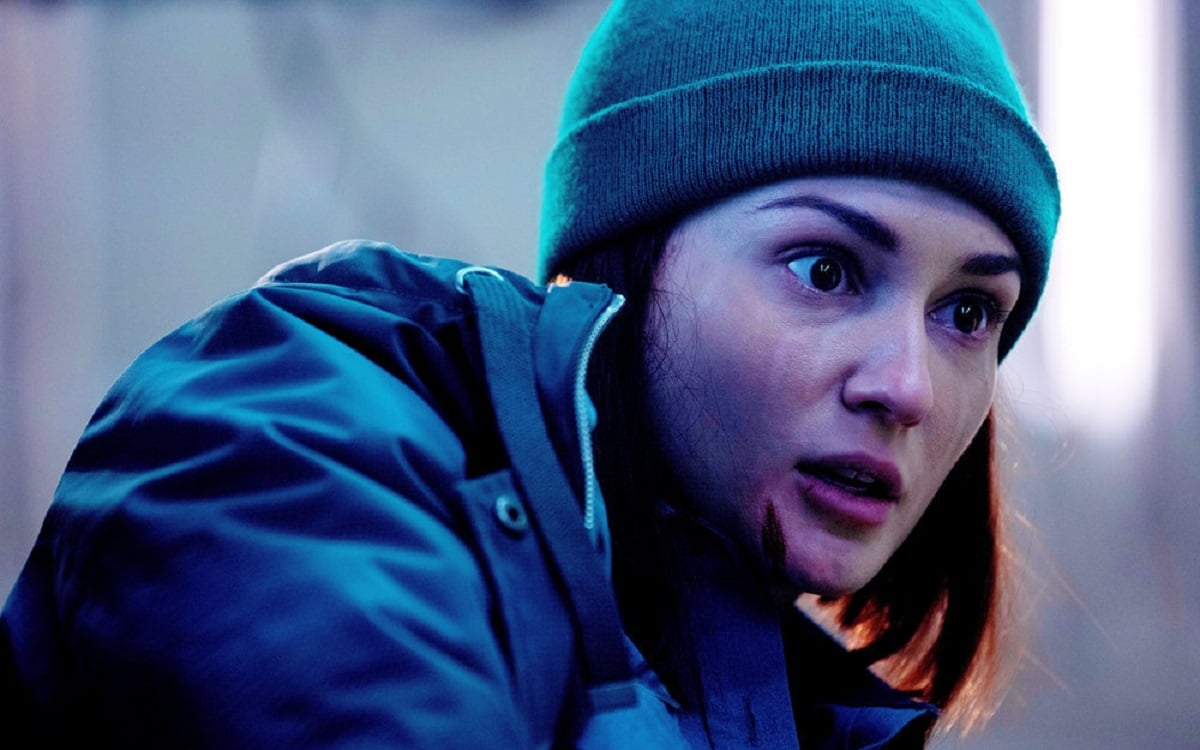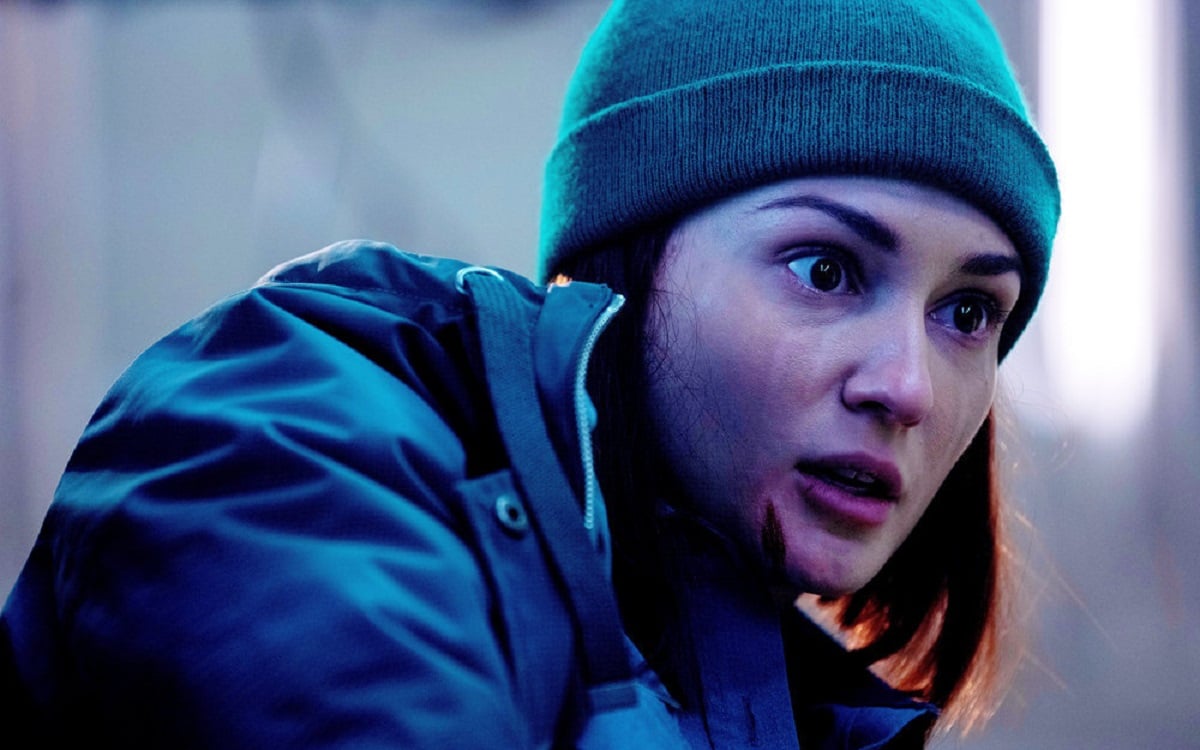 The second episode picks up where the first left off, with Wynonna and her new friend, Rachel Valdez, searching for Nicole in the lab. The scientists that once worked there are now, essentially, zombies, so there are The Walking Dead jokes, as well as Marvel nods like "Mutant" and "Avenger."
Speaking of comic books, and the film and TV properties based on them, Nicole gets in a reference to DC's Arrowverse. As she lays injured and unable to move, a zombie approaches. "No way, not today," she groans. "When I dreamt about dying, it involved me in Waverly's arms, and Waverly in Sara Lance cosplay."
'Look at Them Beans'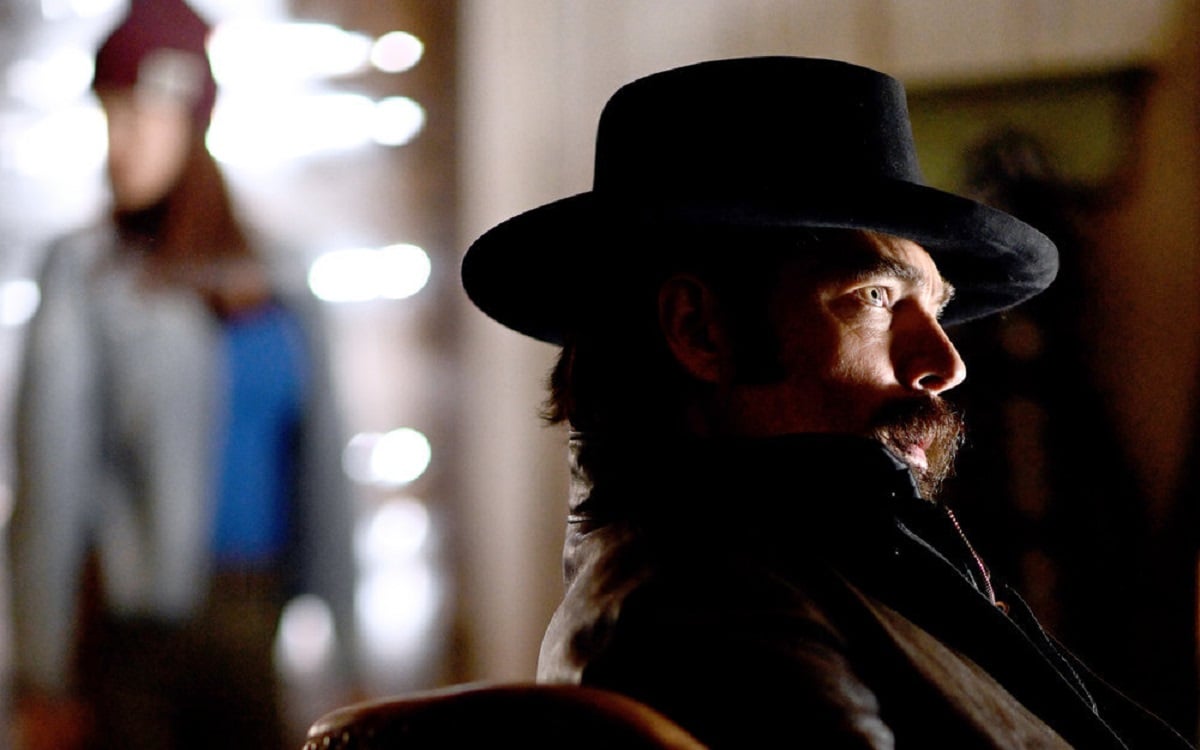 When Doc, Waverly, and Wynonna return from the Garden at the end of 4.2, Waverly learns that 18 months have passed. They spend the episode trying to catch up on what they missed while they were gone, as the town has changed a lot. But there's another, less vital topic on some of the minds.
While looking around at Shorty's transformation from bar to juice bar, Doc mentions the HGTV reality show Property Brothers, telling Wynonna, "On occasion, I will put it on in the middle of the afternoon if I have cleaning to do." Later, Waverly says, "I've missed so many Property Brothers," to which Doc replies, "I feel that."
'Holy War (Parts I and II)'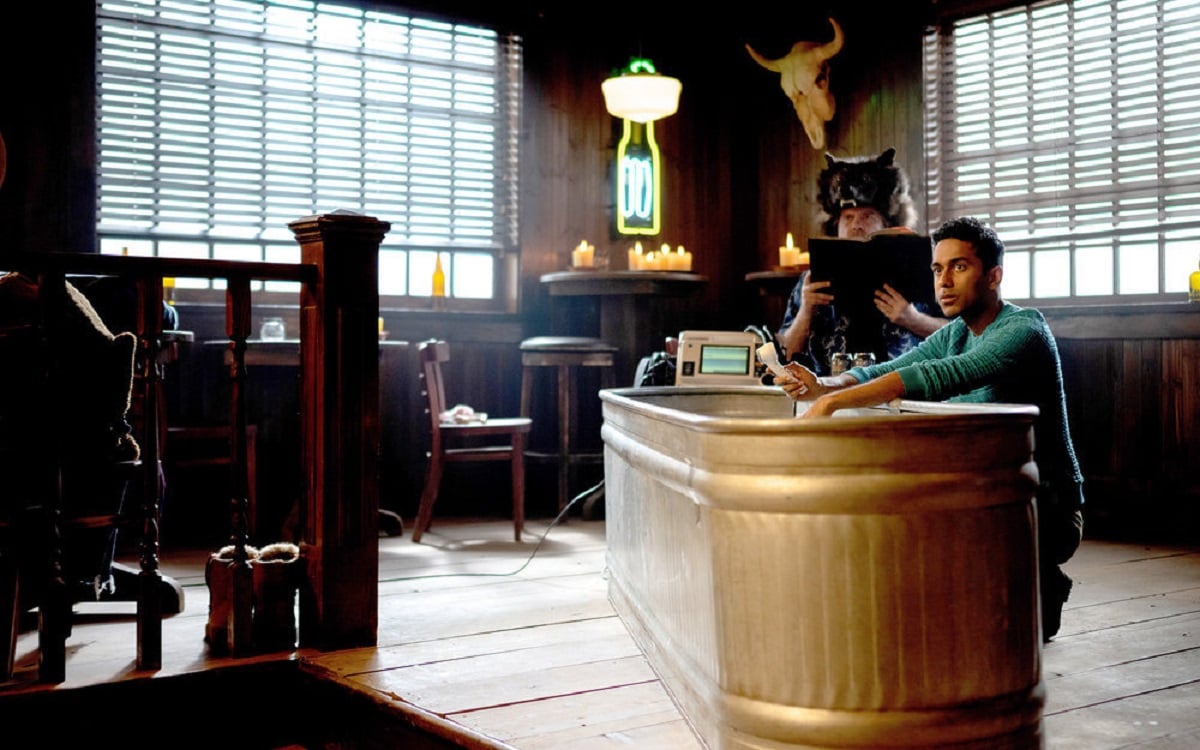 Eventually, they adjust, only to discover their new threat: The Clantons. Nicole, who made a deal to get them out the Garden, is hexed by the matriarch. As she's throwing up frogs, Jeremy and Waverly take her to Shorty's, where Nedley proposes she try "chicken soup and a One Day at a Time marathon," referring to the Netflix-turned-Pop sitcom.
In the second part of the two-part finale, Jeremy attempts to heal Nicole by drowning her, while Nedley chants from an ancient text. As Jeremy explains what will happen to Nicole and the frog, he says, "Two will become one." Nedley replies, "My favorite Spice Girls song. It's gotta be a good sign." Fortunately, it is.