'X-Men: Age of Apocalypse' Director Matthew Vaughn Thinks Tom Hardy Playing Wolverine 'Would Have Been Awesome'
Marvel's X-Men in movies and TV shows have been a rollercoaster of quality. Most fans agreed that Hugh Jackman as Wolverine marked near-flawless casting despite the critics. However, X-Men director Matthew Vaughn recently said if he had to recast Wolverine, Tom Hardy 'would have been awesome.' And Vaughn had several other actors like Taron Egerton and Aaron Taylor-Johnson in mind that could wield Wolverine's deadly claws.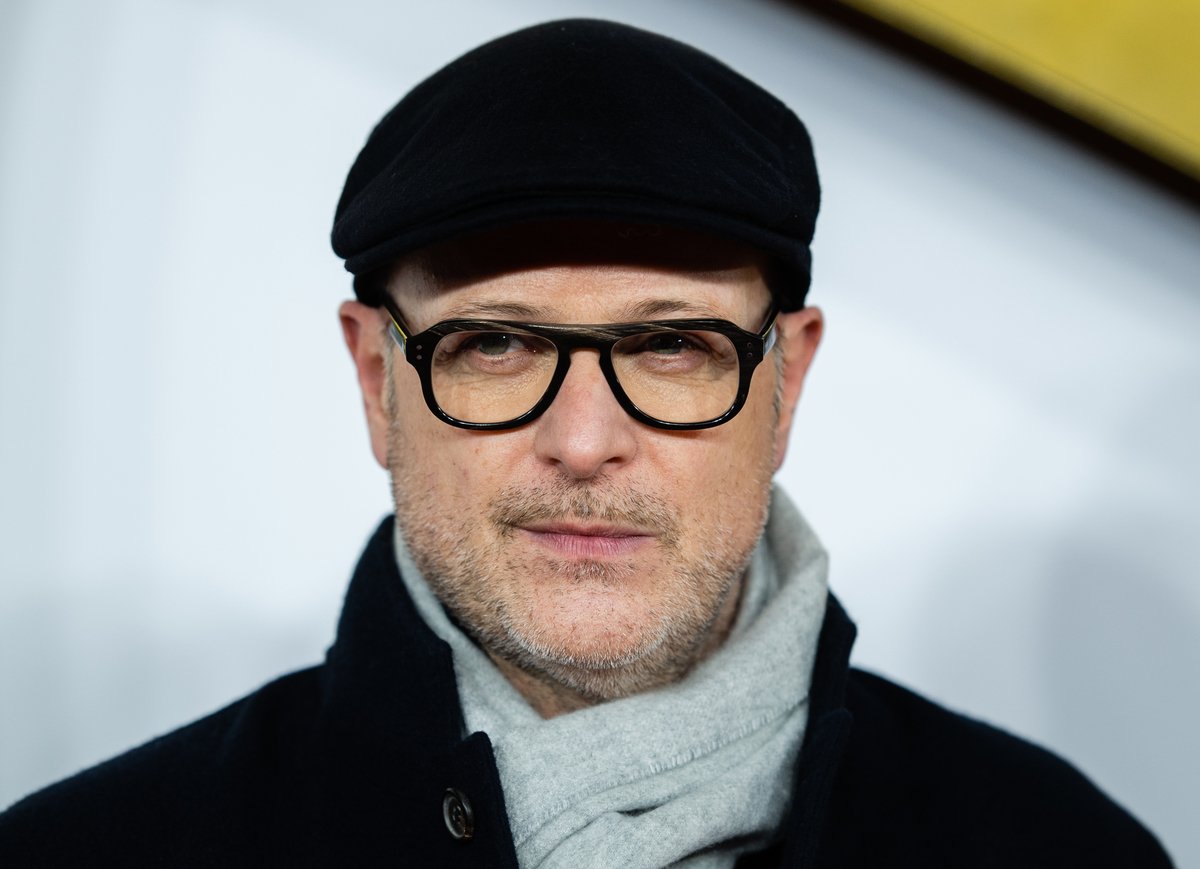 'X-Men' Director Matthew Vaughn mentioned Tom Hardy for the Wolverine role
In 2011, 20th Century Fox wanted to reboot their X-Men. Well, they wanted to reboot most of it. They wanted to keep Hugh Jackman's Wolverine in the series.
As one of the most popular Marvel characters, fans expect a lot from Wolverine actors. X-Men: First Class director Vaughn never got the chance to recast Wolverine. However, looking back, he had a few choices in actors.
And Tom Hardy marked the first name he mentioned to play Wolverine, who played another violent hero Eddie Brock/Venom.
"Well, he's got older now, but I would say Tom Hardy would have…been awesome," Vaughn told ComicBook.
While the Venom: Let There Be Carnage actor was the first name out of Vaughn's mouth, he admitted he would pick first Taron Egerton and Aaron Taylor-Johnson as Wolverine first.
Taron Egerton and Aaron Taylor-Johnson were Matthew Vaughn's first picks for Wolverine over Tom Hardy
Fans of Vaughn's Kingsman franchise likely recognize one of his top picks to play the X-Men hero.
"I think Taron [Egerton] could do it in his sleep. Aaron Taylor-Johnson could do it as well," Vaughn said. "I mean, I think Aaron or Taron would be my first two choices could do it really well."
Even though Vaughn thought Tom Hardy would make a great Wolverine, he would have cast Egerton and Taylor-Johnson before the Venom actor.
Vaughn and Egerton worked on the comic adapted Kingsman: The Secret Service and its sequel, Kingsman: The Golden Circle. A third installment, Kingsman: The Blue Blood, has entered pre-production.
Aaron Taylor-Johnson is no stranger to comic book movies, either, starring as Quicksilver in Marvel's Avengers: Age of Ultron.
Hugh Jackman almost did not play the tough Mutant
With Vaugh considering the 'What If's of casting Taron Egerton, Aaron Taylor-Johnson, or Tom Hardy as Wolverine, some fans might remember that Jackman might never have played Logan.
While fans can hardly imagine anyone else playing Wolverine, Russel Crowe and Dougray Scott nearly took the role from Hugh Jackman.
"I did a casting call that thousands of people did around the world, and believe I was put in the mix early on," Jackman told Daily Beast in 2020. "Dougray Scott got the part, Russell turned it down – that's the second role I've gotten that Russell's turned down."
Some fans consider Jackman's portrayal of the uncanny Mutant. However, he admitted that he wasn't the first or second choice in casting.
"I actually got the part nine months after I'd first auditioned for it. I only went back and auditioned again after Dougray got caught up on Mission: Impossible 2, so I had no idea who was going for it, nor did I expect to get it," Jackman continued.
As rumors and theories circle about Marvel bringing the X-Men into the Marvel Cinematic Universe, some wonder if Taron Egerton, Aaron Taylor-Johnson, or Tom Hardy could come back into the running to play Wolverine.
RELATED: Will Fox's X-Men Join the MCU or Will Elizabeth Olsen's Scarlet Witch 'Recast' Them?