'X-Men': Hugh Jackman Almost Got Fired From Playing Wolverine — 'Things Weren't Really Working Out'
It's impossible to imagine anyone besides Hugh Jackman as Wolverine in the MCU. As one of the best-loved X-Men characters, the insanely muscled action hero holds the Guinness World Record for "longest career as a live-action Marvel superhero."
But it turns out he almost lost out on his career-making part barely before it began. Jackman recalled how he almost got fired from X-Men thanks to a lackluster performance and a surprising lack of self-confidence.
Hugh Jackman almost didn't get the part of Wolverine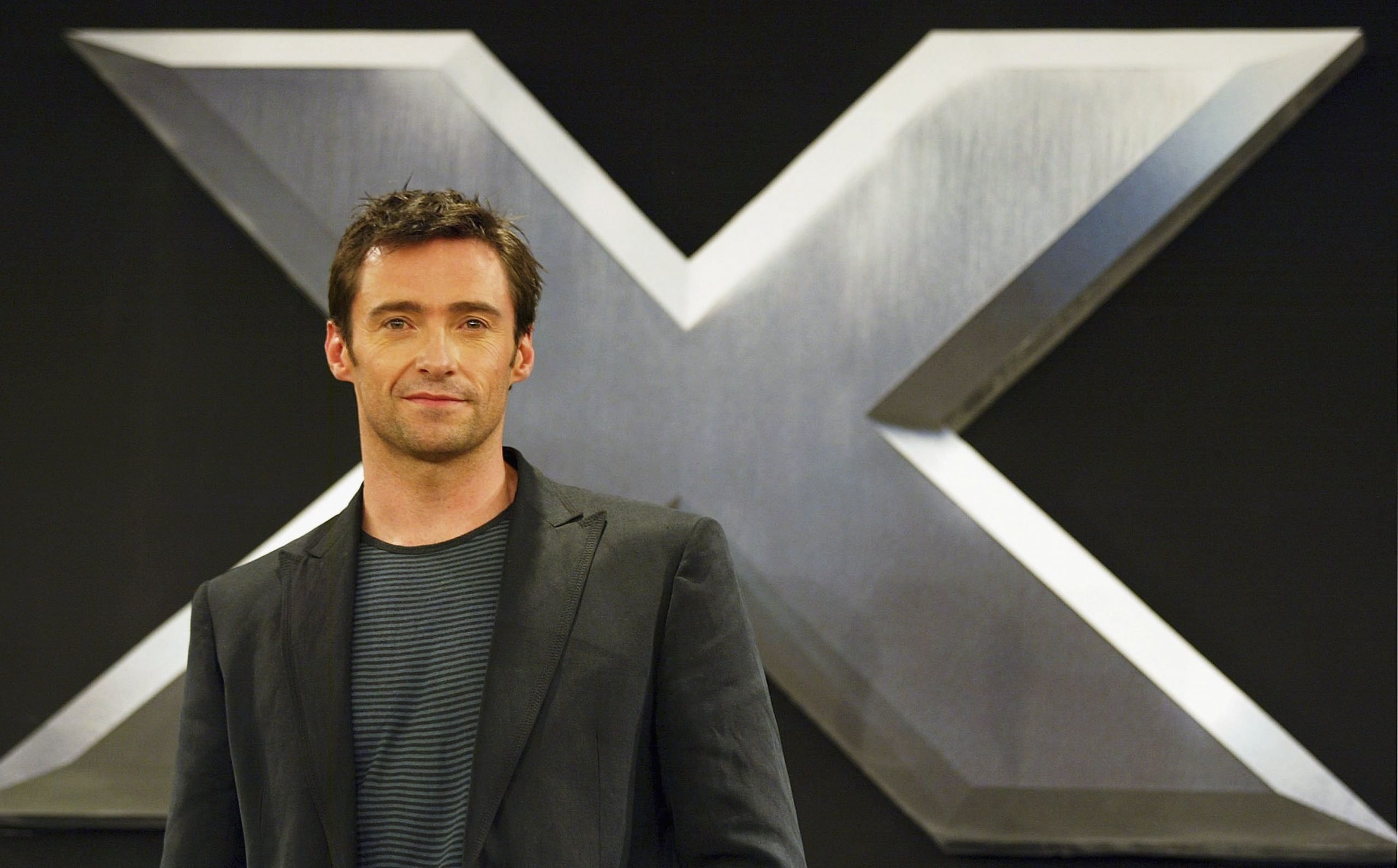 The Australian native recalled how thousands of actors auditioned for the part of Wolverine in Bryan Singer's first X-Men movie. At that time, no one realized how successful it would become. But any excuse to portray an action hero seemed like a good bet.
"I believe I was put in the mix early on," Jackman told The Daily Beast. "Dougray Scott got the part, Russell [Crowe] turned it down – that's the second role I've gotten that Russell's turned down. He's been very good to me, Russ. The other one was Australia."
Jackman recalled how the audition was weird because at the time, Scott was already cast and everyone expected him to become Wolverine. "It was this Hail Mary to begin with, which is probably the best way to do an audition… So, I never thought anything was happening with that," he recalled.
The actor remembers almost getting fired from 'X-Men'
RELATED: Does the MCU Need 'X-Men' Character Wolverine?
Related post url: 
Though he's considered a Hollywood mainstay now, Jackman was still a new face while filming his first Marvel film. His inexperience and lack of confidence showed in his performance — and almost led to him losing the job.
According to Mental Floss, Jackman only retained his Wolverine role because of his wife's encouragement. He said:
I was told that things weren't really working out as they hoped. I was about to get fired from my first Hollywood movie—the biggest of my career. I was angry, I went home to my wife and I complained. I was whining an Olympic level of whining to Deb, my wife, and moaning about this person and that person. She listened to me very patiently for about an hour and finally she just said, 'Listen, I think you have just got to trust yourself. You are worrying way too much about what everyone else is thinking. Just go back to the character, focus on that, trust your instinct … you've got this.' To me that was love. Someone that believes in you when you don't fully believe in yourself.
Hugh Jackman is done playing Wolverine for now
It's been a long, exciting run with Jackman as Wolverine, but the actor decided to retire from the role after Logan in 2017. To date, the actor has participated in 9 Marvel movies spanning 17 years.
Jackman claims he exited the franchise after he stopped feeling excited about the character. "Every time I did it, I wanted to feel excitement about it and real inspiration of, 'Oh, we're tackling something new,'" he told Entertainment Weekly. "So, I was not sure what that new thing was going to be."
Still, fans are eager to see if Jackman would reprise his role for an X-Men reboot. The 51-year-old actor has hinted he would do it if the timing worked out. We can only hope!