'Xena' Star Lucy Lawless Gives Kevin Sorbo a Twitter Smackdown
'Xena: Warrior Princess' star Lucy Lawless called out her co-star Kevin Sorbo in no uncertain terms for spreading misinformation.
After the events on January 6, 2020, some celebrities are finding themselves on the wrong side of political history. Luckily, these individuals typically aren't going by ignored — and that includes Hercules: The Legendary Journeys star Kevin Sorbo. Sorbo made a tweet reinforcing right-wing conspiracy theories on Jan 6. Sorbo's tweet did not go unnoticed. In fact, Lucy Lawless, the lead for Xena: Warrior Princess, called out her coworker in no uncertain terms on Twitter. 
Kevin Sorbo makes inflammatory tweet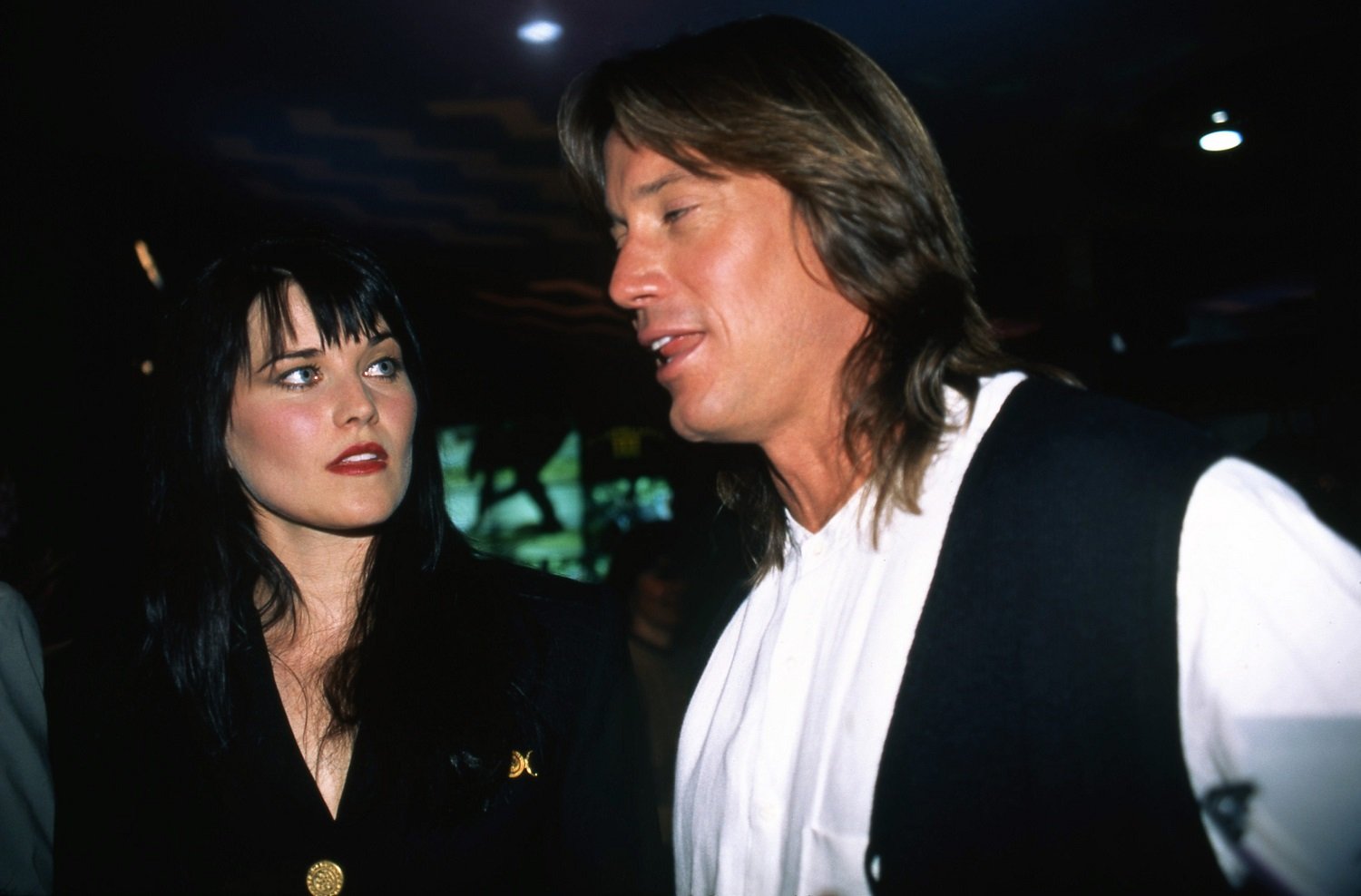 Following the harrowing events in Washington, D.C. on January 6, celebrities of all stripe have been weighing in. Sadly, some of those celebrities have bought into campaigns of disinformation and conspiracy theories that have led them to come to some unfortunate conclusions. 
Kevin Sorbo of Hercules fame is one such. The star has been tweeting in support of both Donald Trump and the individuals who attacked Capitol Hill. 
"We are in the fight for our lives, will you answer the call or sit back and let tyranny run unchecked," he wrote on January 5. 
On January 6, he wrote, "[i]t's happening," and "[h]istory is being made." Things only got worse from there, as Sorbo began to claim that those organizing and leading the attack were actually "ANTIFA" operatives — a shortening of the phrase "antifascist," and per the FBI not an actual organization. 
"ANTIFA led the charge into the capitol building dressed as Trump supporters," he tweeted. 
He later retweeted a photo of the attackers, writing, "They don't look like patriots to me…" The original tweet read, "Do these look like Trump supporters? Or Leftist agitators disguised as Trump supporters…."
Lucy Lawless calls out her Xena co-star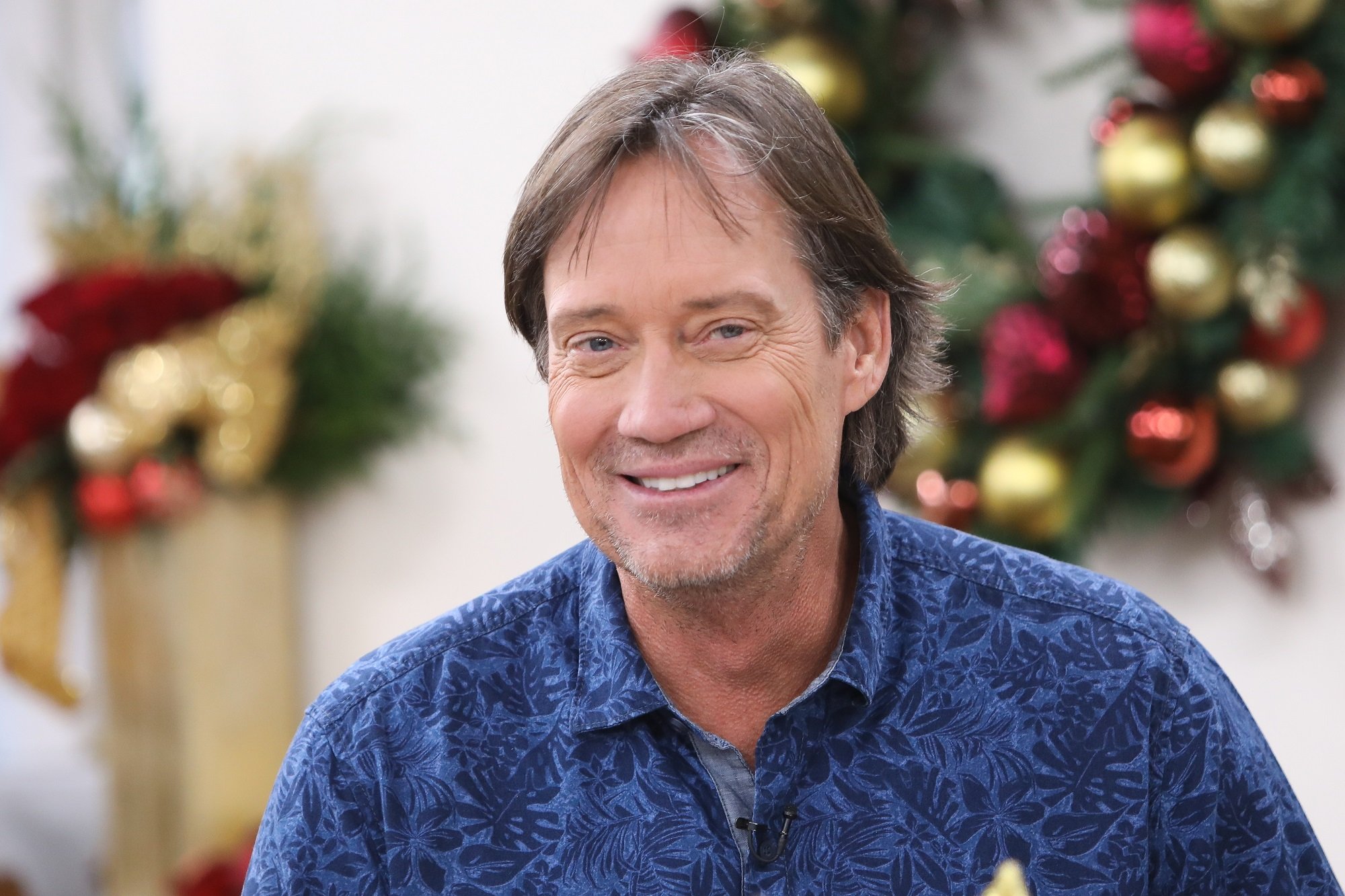 Kevin Sorbo's Xena: Warrior Princess co-star Lucy Lawless was having none of his conspiracy theory buy-ins. She wasted no time in writing a reply to Sorbo that put him in his place. 
"No, Peanut. They are not Patriots. They are your flying monkeys, homegrown terrorists, QAnon actors," she wrote. "They are the d**chebags that go out and do the evil bidding of people like you who like to wind them up like toys and let them do their worst. #keepingYourFilthyHandsclean #enabler."
Lawless calling out Sorbo's misinformation caused her name to start trending on Twitter — Xena's tweet received almost four times as many retweets and likes as Sorbo's at the time of this article. 
Fans react to Lucy Lawless' tweet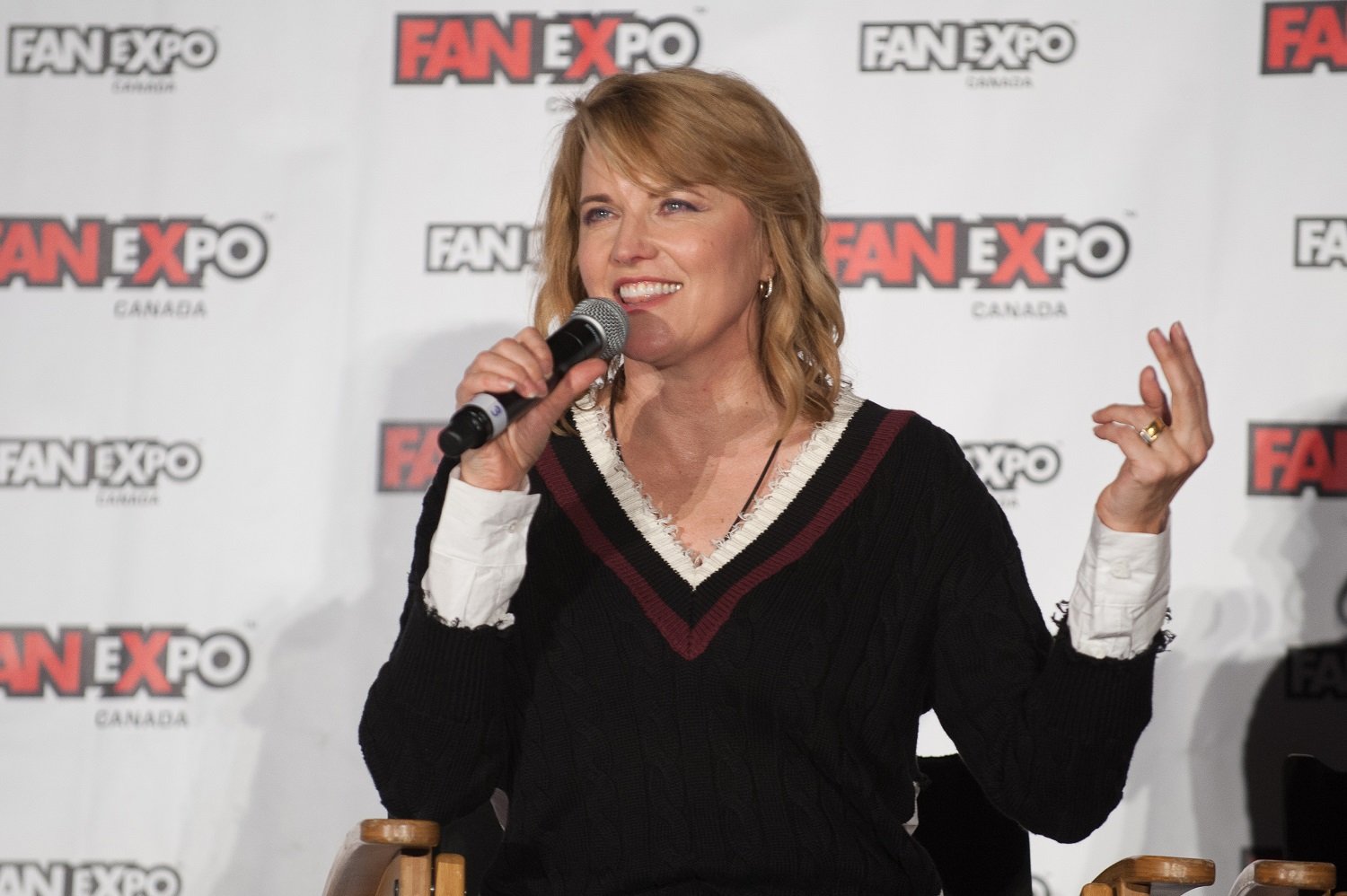 Netizens rallied behind Lucy Lawless' tweet, praising the Xena: Warrior Princess actress and calling out Kevin Sorbo for his beliefs. 
"Thank you for speaking up. These people are on social media bragging about what they did AND claiming it was antifa. Utter nonsense," wrote one user.
"Xena must now be referred to as a documentary in my presence," added another fan. 
Many others retweeted her reply along with gifs of Xena beating up Hercules on Xena. 
"When I found out Hercules was a Trumpster my childhood was broken. When I saw Xena's response, I said, no wonder her show lasted longer," quipped one of Lawless' fans.