Here's Everything We Know About the Xscape Biopic
Girl groups dominated R&B in the 1990s. Xscape emerged from the same era that brought fans SWV, TLC, and En Vogue and changed the landscape of music forever. And now, their story is going to be told on the big screen.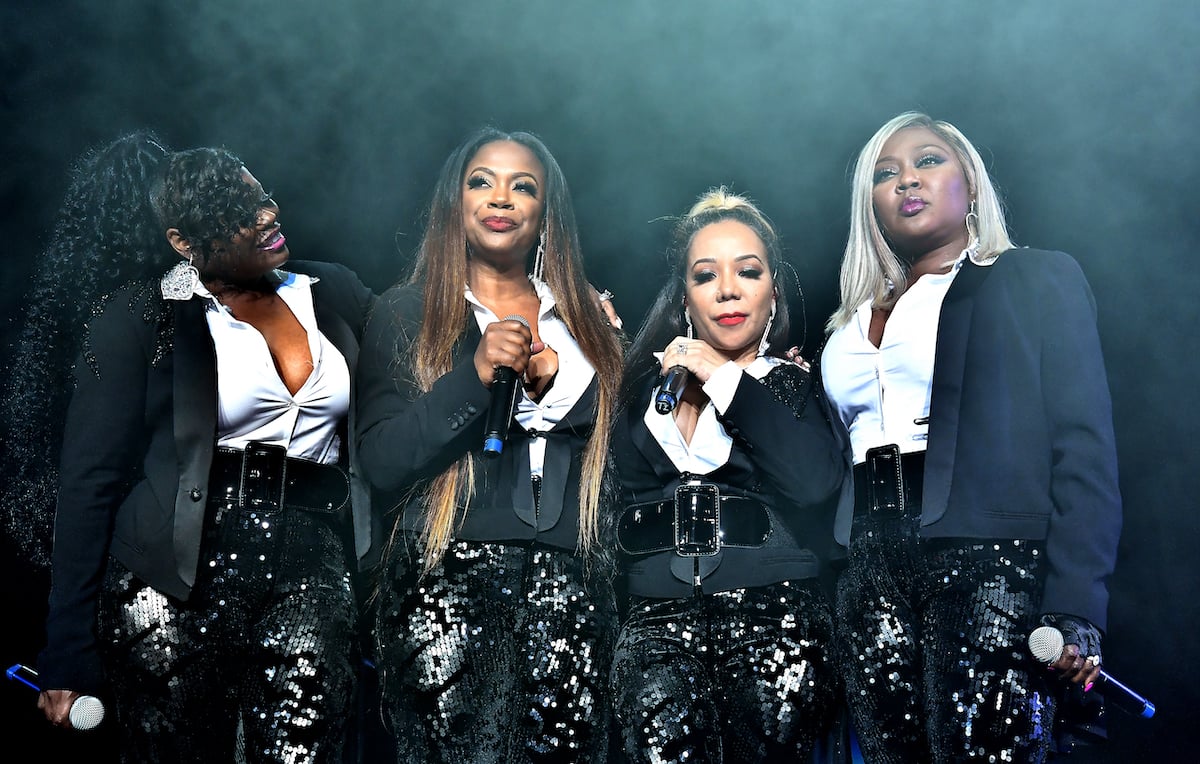 Xscape was one of the biggest R&B girl groups in the '90s
In the early 1990s, Kandi Burruss, Tameka "Tiny" Cottle, LaTocha Scott, and Tamika Scott were working hard to get their group Xscape into the music industry. They were soon discovered by hip-hop superproducer Jermaine Dupri and signed to his So So Def record label in 1992.
Dupri debuted the group at his birthday party that year. They went on to release three hit albums throughout the 1990s with hit singles such as "Understanding" and "Just Kickin' It."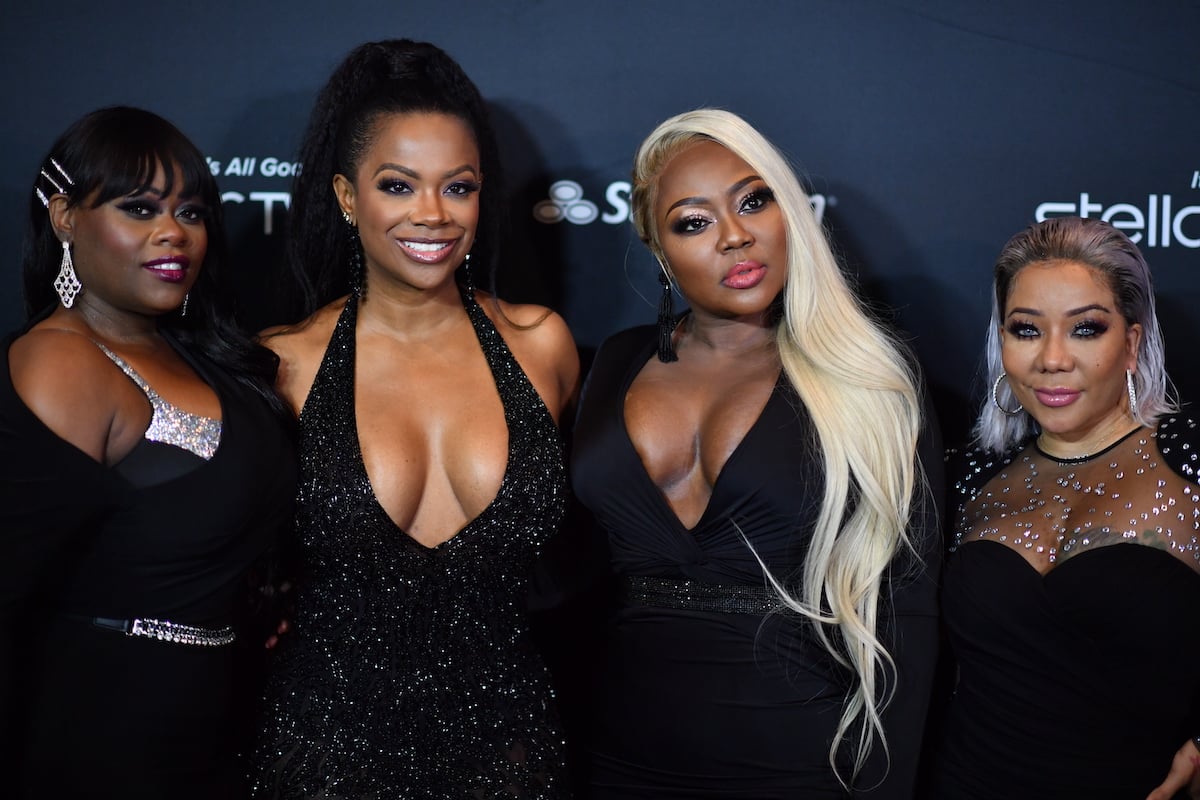 There's a biopic in the works about Xscape
With such a storied history, it's no surprise that Xscape is getting the biopic treatment. There have been rumors of a movie being made about the group's rise to stardom for years, but LaTocha Scott revealed details about the project in a 2020 interview with The Jasmine Brand.
"Well we've been in talks you know, all of us, all four girls are ready for this to happen," Scott said. "We're making sure that the people that are getting involved is who we want to be involved with this because when you do a life story that's it. You can't go back and change anything, you can't go erase anything so we just want to make sure it's done right."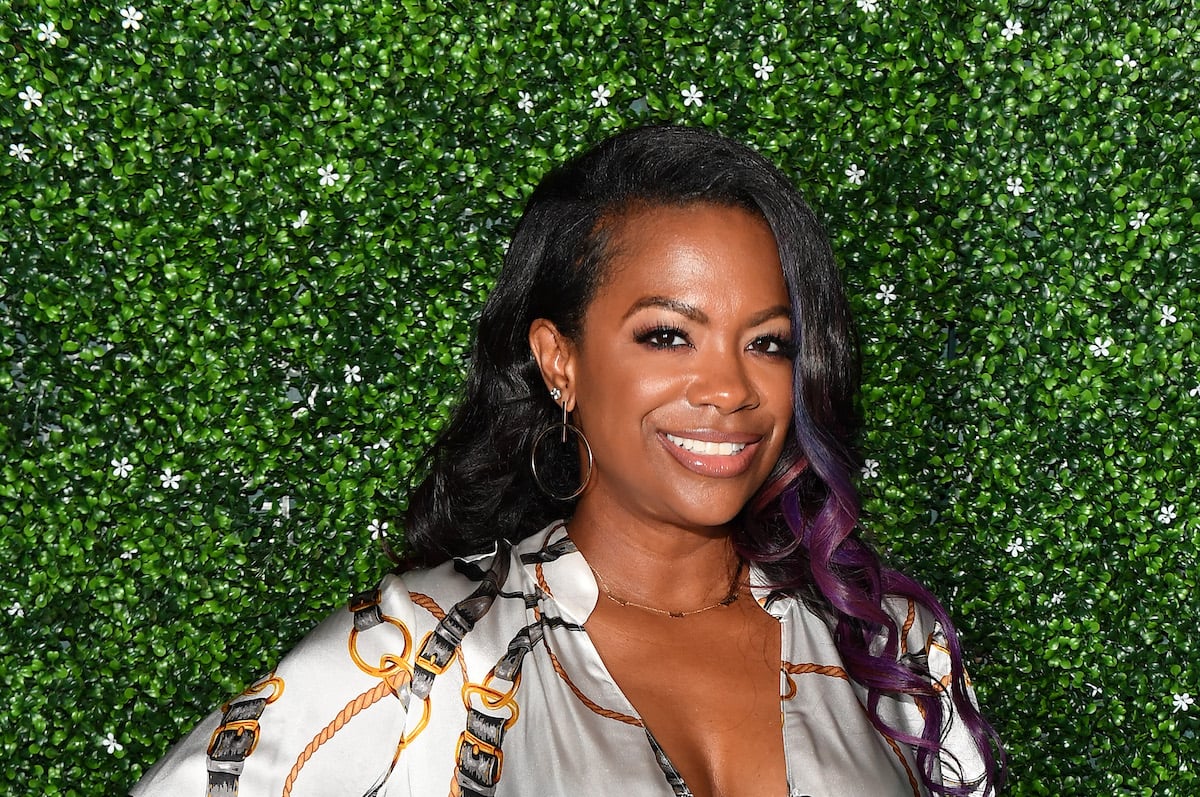 RELATED: Xscape Singer LaTocha Scott Became a Vegan Because of Bullying
Another '90s R&B star might play LaTocha Scott
As for who will play each of the iconic singers, some of them already have ideas about who they'd love to play them. Scott in particular would love to recruit another R&B girl group alum: Power actor Naturi Naughton.
"Naturi from the show Power – everyone says 'Oh my gosh, you guys look alike.' Plus she can sing," Scott admitted. "I talked to her at BET Her when we had to perform that night and she was like 'I would love to.' So we're kind of just making sure the people who we bring in to play us really does the part."
"We've already kind of talked about who we want to play the roles of each and every one of us," Scott continued. "I know Tiny talked about [her daughter] Zonnique playing her in the movie. And then my sister wants my niece to play her because you know they both act just alike." Zonnique Harris is a singer and reality star in her own right, so she would settle into the role of her mother easily.
As for Burruss, fans will have to wait and see just who gets cast to play the Real Housewives of Atlanta star.