'xXx': Everything You Need to Know About Vin Diesel's Franchise
Vin Diesel's xXx franchise is back in the news today thanks to a political sex scandal. Jacob Wohl alleged Elizabeth Warren had an affair with him. He claimed scars on his back were a result of Warren whipping him. However, NBC News reporter Brandy Zadrozny uncovered an Instagram post of Wohl's attributing the scar to hitting himself with a chain. The Instagram also showed he had a xXx tattoo on the back of his neck.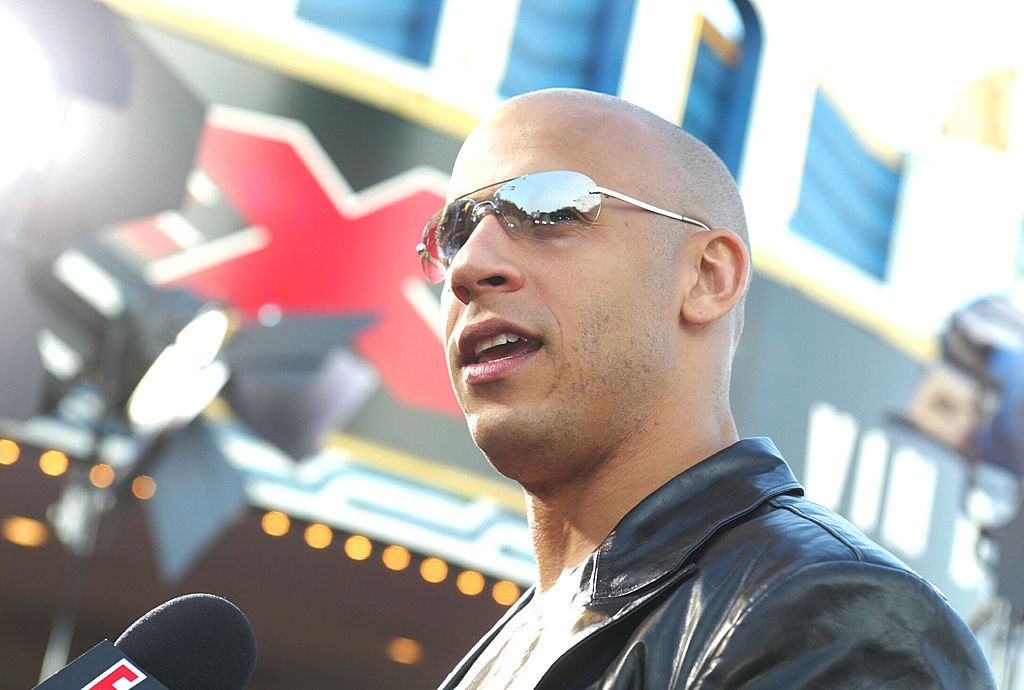 Since tehse movies may not be as well known as Diesel's The Fast and the Furious franchise, Showbiz Cheat Sheet is here to fill you in. Here's everything you need to know about xXx. Perhaps this scandal will turn political spectators into Vin Diesel fans!
'xXx' was Vin Diesel's first movie after 'The Fast and the Furious'
When The Fast and the Furious made Vin Diesel a blockbuster action hero in 2001, his next movie was designed to start another franchise. Rich Wilkes wrote the script and Diesel reunited with his Fast and the Furious director Rob Cohen.
xXx was the extreme secret agent
Xander Cage (Diesel) was a viral sensation for performing extreme stunts. His xXx tattoo on the back of his neck identified him in the stunts so viewers knew he was the real deal.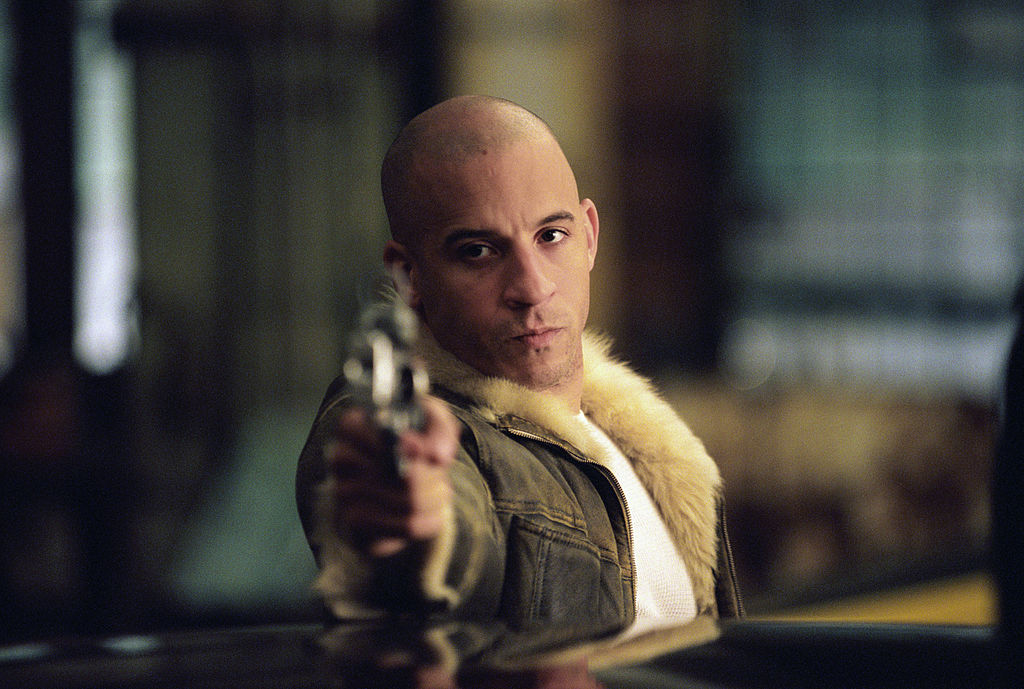 The NSA thought his very particular set of skills could be useful to them, so Agent Gibbons (Samuel L. Jackson) recruited Cage to serve his country. Agent xXx was the extreme secret agent, doing crazier stunts than James Bond to save the world, for example outrunning an avalanche on a snowboard and parasailing under a bridge.
The sequel killed off Vin Diesel
Vin Diesel didn't want to make a sequel but the studio still wanted a franchise. So the story of xXx: State of the Union was that Xander Cage had been killed on a mission. Gibbons had to recruit Darius Stone (Ice Cube) to be the new xXx.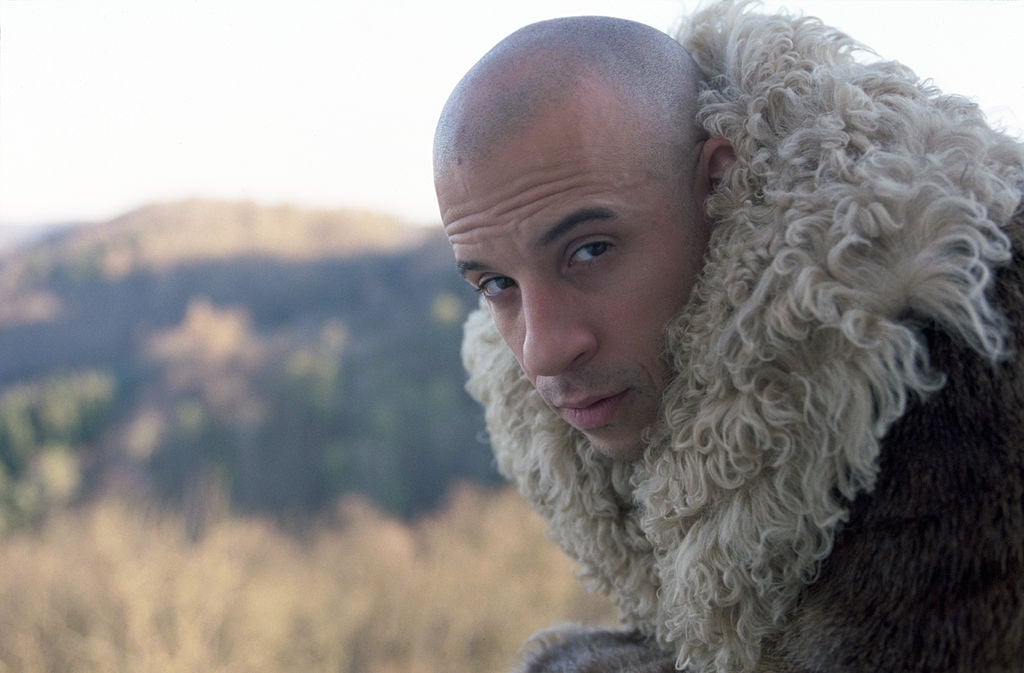 Rob Cohen even filmed a short film for a xXx special edition DVD. Vin Diesel's stunt double Khristian Lupo, only seen from behind with the xXx tattoo, enters a building which blows up. To confirm his death, the flap of skin with the tattoo falls to the ground. Nevertheless, xXx: State of the Union did not do as well as the original film.
Vin Diesel brought Xander Cage back from the dead
Vin Diesel had a change of heart 15 years later and returned for xXx: Return of Xander Cage. The sequel proved Xander Cage was still very much alive and still performing extreme skateboard and jet ski stunts. They never mentioned the whole incident of his presumed death.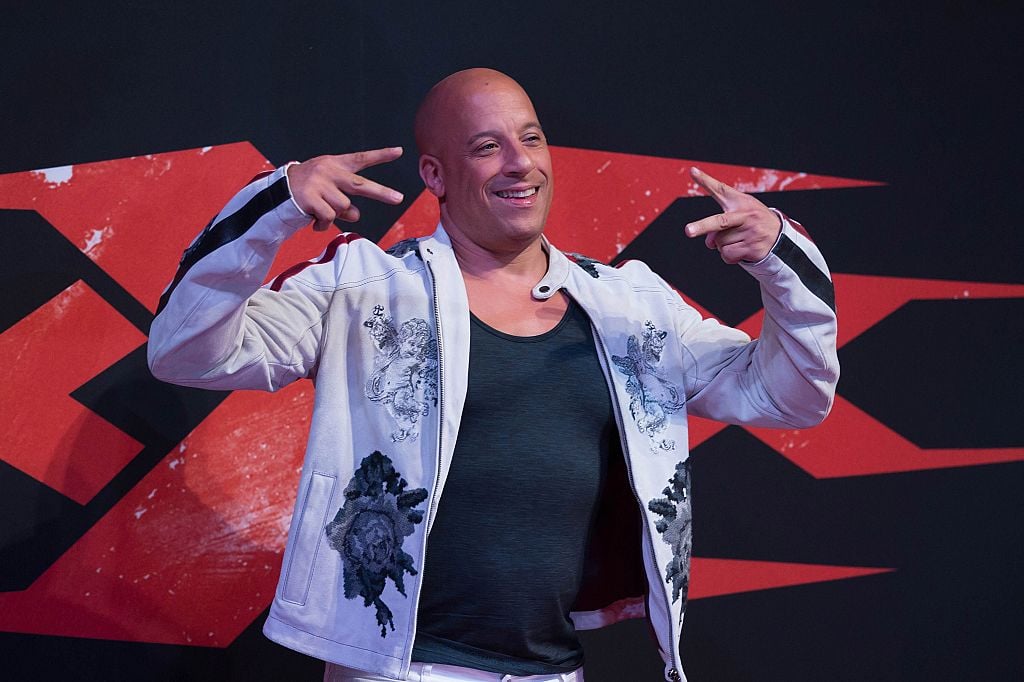 xXx: Return of Xander Cage did acknowledge the sequel though. Darius Stone shows up to help Cage and his new team. Vin Diesel and Ice Cube have one scene together, but in other scenes they clearly filmed at different times and don't appear in the same shot.
Vin Diesel announced 'xXx 4'
Vin Diesel used his Instagram account to start talking about a fourth xXx film. He will return as Xander Cage again and asked his fans to suggest new costars to join him.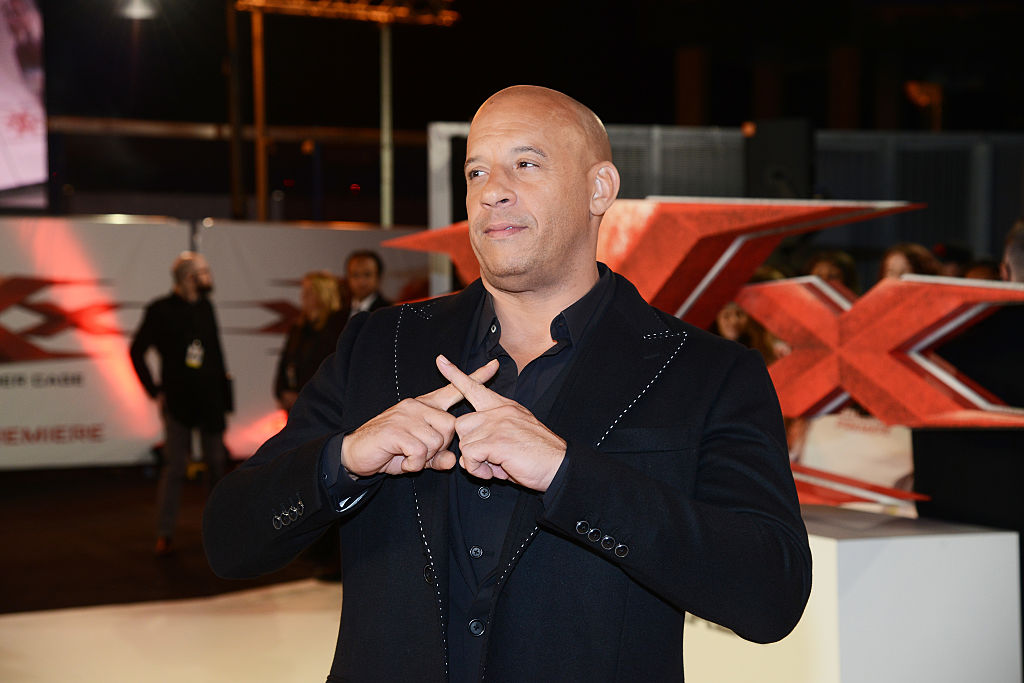 H Collective obtained the rights to the franchise, which began at Sony with the first two films and moved to Paramount for Return of Xander Cage. DJ Caruso will direct after doing the same for Return.