'Y: The Last Man' Could Follow the Same Path as 'Manifest' After Getting Canceled Unexpectedly
'Y: The Last Man' was canceled unexpectedly before the season 1 finale, which created a fan movement similar to that of 'Manifest.'
TV fans may recall Manifest's history-making summer: NBC abruptly canceled its missing plane drama, but fans started a social media movement to bring it back. After three months of unwavering support and chart-topping views, Manifest was finally saved by Netflix, marking a win for fans. Now, it might be Y: The Last Man's turn. FX canceled the comic book adaptation before its finale on Nov. 1, and the "Save Y: The Last Man" tweets have already rolled in. Will the apocalyptic drama see the same success as Manifest did?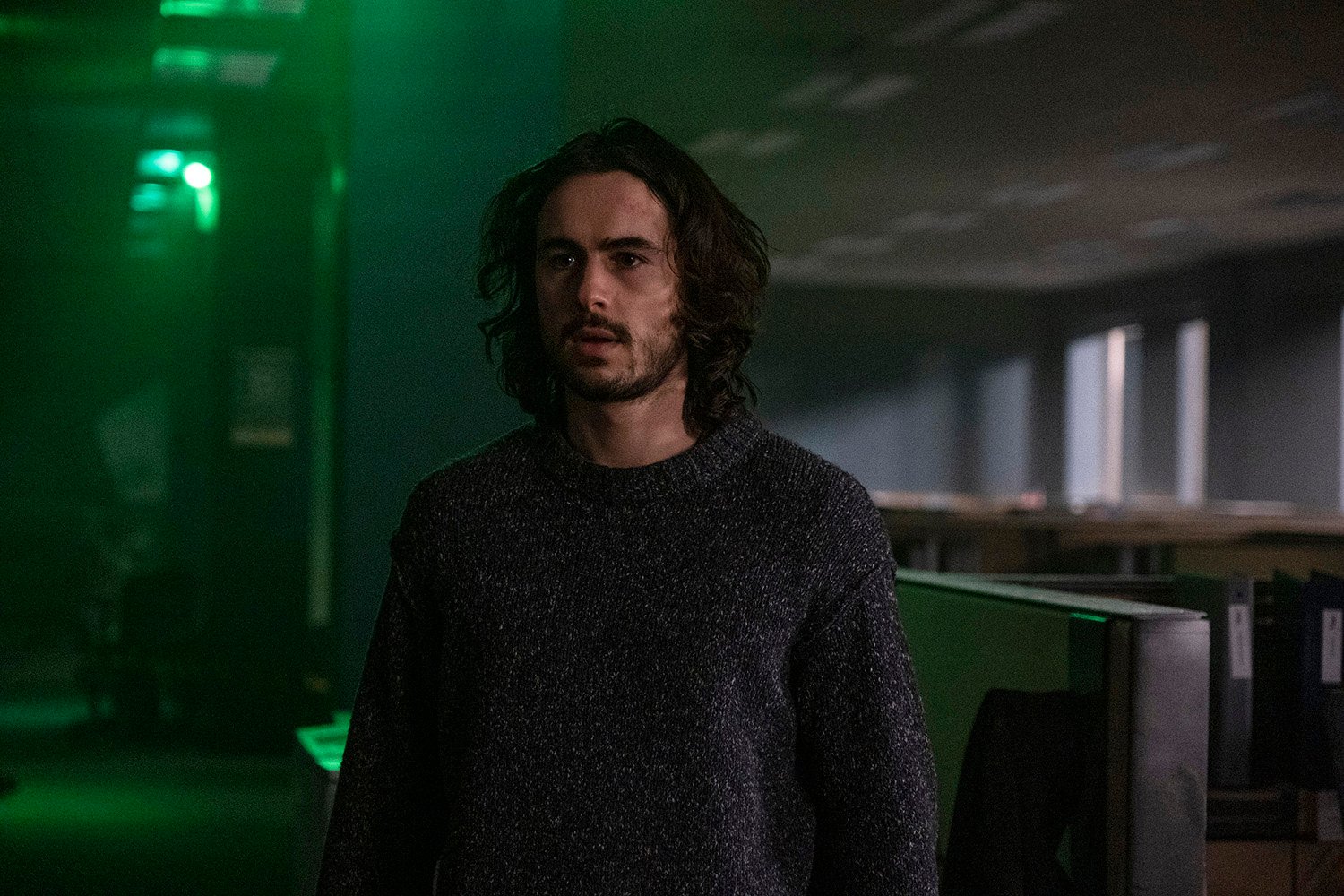 Why was 'Y: The Last Man' canceled?
Y: The Last Man's road to production has been rocky. The TV adaptation of Brian K. Vaughan and Pia Guerra's comics took 14 years to reach the small screen. A film adaptation had been in the works when the comics series ended in 2008, but it fell through. In 2014, FX gained rights to Y: The Last Man, but the network didn't order it to series until 2019. The trouble continued with replaced showrunners, recast lead roles, and a network change from FX to FX on Hulu.
On Sept. 13, Y: The Last Man, which followed a post-apocalyptic world after every person with a Y chromosome died, finally streamed its first episode. And it was canceled less than a month later.
What went wrong? FX canceled Y: The Last Man due to expired cast options, according to The Hollywood Reporter. The various production delays, including those brought on by the coronavirus (COVID-19) pandemic, forced the network to extend cast options once already.
As THR notes, extending cast options can get pricey, and FX opted not to pay another $3 million to extend them again. Hulu didn't provide viewership data, so FX couldn't evaluate whether the show would be worth continuing.
"Without COVID, the show would have been on a different clock," a source told THR.
Showrunner Eliza Clark feels 'really hopeful' the comics adaptation will continue elsewhere
Hope for Y: The Last Man isn't lost in the eyes of the cast and crew. After the cancellation news emerged, showrunner Eliza Clark said she hopes to find another home for the series. However, at the time of this writing, there has been no word on negotiations with other networks.
"I feel incredibly passionate about this story, and I feel like it's an important story to be telling right now," she told Comicbook. "I don't think FX would have wanted to make the decision as quickly as they had to. COVID pushed things in ways that put everybody in a really difficult position. There's not really a bad guy in this scenario. It's a really unfortunate set of circumstances, but I'm really hopeful that we'll find a new home because I think the show only gets better from here."
Likewise, some of the cast members have spoken out about their hopes for the show's future. Ashley Romans, who played Agent 355, told io9 that it didn't "quite feel done."
"It feels like we're going to get another shot at this," she added.
'Y: The Last Man' fans, including Stephen King, have taken to Twitter to demand a renewal
After the unexpected series finale, fans took to Twitter to start the #YLivesOn movement. Cast members like Amber Tamblyn and Jennifer Wigmore have joined in, sharing their love for season 1. Even Stephen King — who, coincidentally, also vouched for Manifest — hoped the cancellation news wasn't true.
"Although far from perfect (and some of the scenes are so dark you can't tell who's talking), it's one of the most interesting shows on TV. C'mon, Hulu…or somebody… don't leave me hanging," the famous horror author tweeted.
If Manifest's story is any indication, then Y: The Last Man fans should keep pushing for the show to be saved. Until then, all 10 episodes are available for streaming on Hulu.