'Yellowstone': Did Kevin Costner's John Dutton Know He Was Going to Be Attacked? The Clue Fans May Have Missed
In the final moments of the Yellowstone season 3 finale, John Dutton (Kevin Costner) and his children, Beth (Kelly Reilly) and Kayce (Luke Grimes), were under attack. It was a shocking scene that left the fates of all characters hanging in the balance. But, were there clues that indicated John knew he was going to be shot?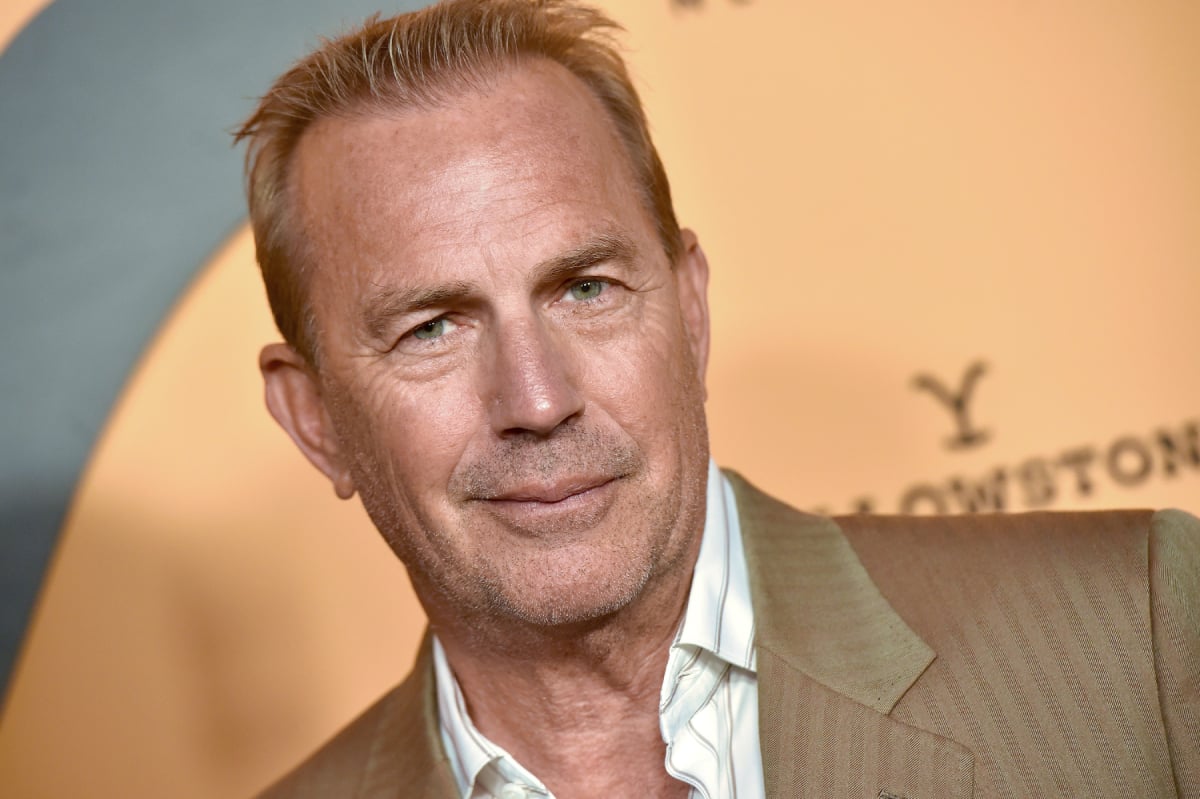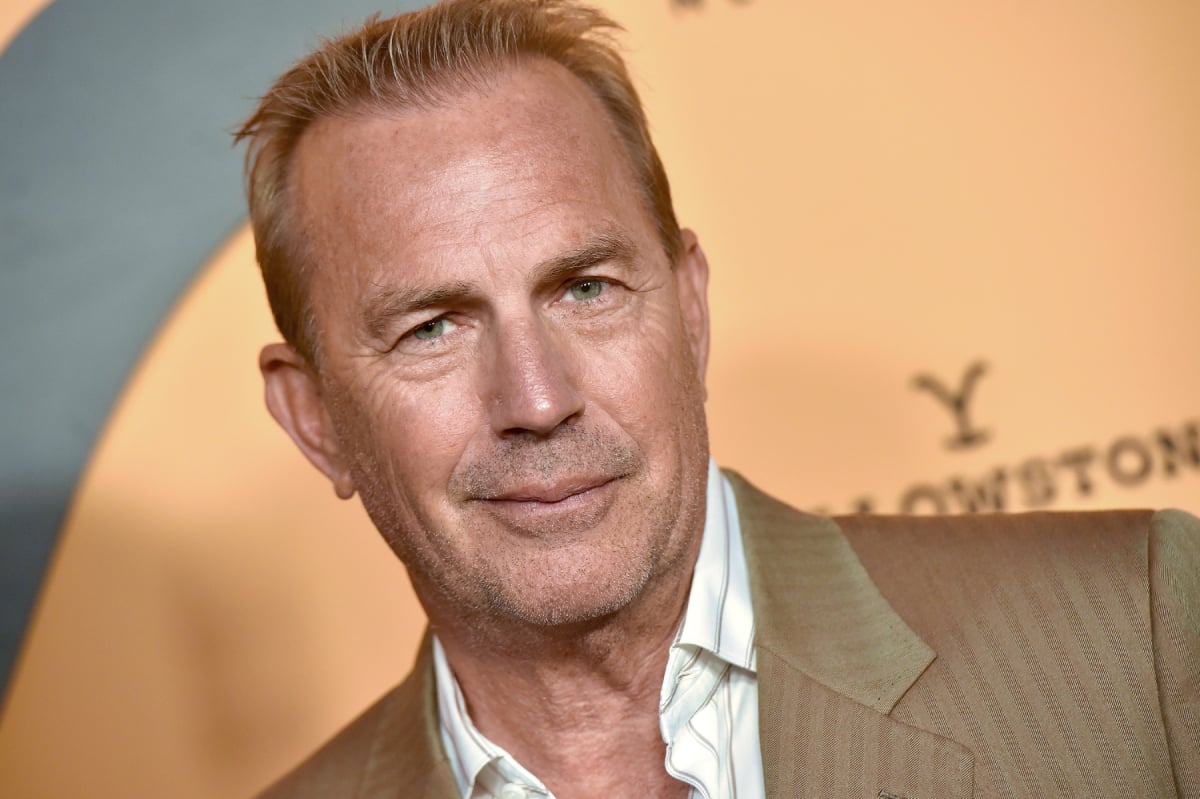 The 'Yellowstone' season 3 finale ended on a massive cliffhanger
When season 3 of Yellowstone came to an end last summer, fans witnessed some explosive moments. A bomb exploded in Beth's office, a group of masked gunmen stormed Kayce's office, and John was the victim of a roadside shooting.
The episode ended on a massive cliffhanger, with fans wondering which Dutton – if any – would survive. Since the finale, the fans have been sharing their theories all over the internet.
At first, the popular theory was that John's kids were in the most danger. But after Costner talked to Good Day New York late last year, the theories started to change. When the interviewer asked the Oscar winner if he was returning for season 4 of Yellowstone, he played coy.
"I can't say. There's an ending that you're gonna see, hopefully it's a powerful one for you," Costner said.
He added that he likes to "make things and be a part of things that have a dramatic arc to them." Costner also advised Yellowstone fans to "just try to enjoy it right up to the end if you can."
Immediately, fans started speculating that John didn't make it out season 3 alive.
Did John Dutton know he was going to be shot?
The end of Yellowstone season 3 made it clear that someone really wants to get rid of the Dutton family. As if bombs and masked gunmen weren't enough, John was seemingly targeted out of nowhere.
Fans will recall that John pulled over to the side of the road to help a mother and her child change a tire. And this is when a van suddenly pulls up with a masked man inside. The man asked if he was John Dutton. And when Costner's character said that was his name, the masked man pulled out a gun and shot him. The terrified mother and child ran, as John fell to the ground.
The shocking moment caught many fans off guard. But, was John surprised? According to Express, the moment may have been foreshadowed earlier in season 3. A Yellowstone fan on Reddit posted this theory after rewatching some episodes.
"I noticed this today when I was watching an early season three episode when John is talking to Tate about dreams at the camp," the Reddit user wrote.  "After John tells Tate that he can make his dreams whatever he wants them to be. Tate asks: "Have you ever had a nightmare?"
The Reddit user then explained that John's response to the nightmare questions was, "Yeah, I have this dream I stop to help someone on the side of the road, but they don't want help and then…"
When Tate asks, "Then what?" John shuts down the conversation. "Nevermind," he says.
"Is John having a premonition of what happens to him at the end of season 3? Is it possible that this could be a hint at his demise in season 4?" the fan asked.
Did John Dutton's cell phone save his life in the 'Yellowstone' season 3 finale?
Yellowstone fans immediately responded to the theory, saying that it was a "great observation." Many agreed that this foreshadowing made it clear John knew what was coming.
"It's foreshadowing that's for sure, he also said something along the lines of he'll only have a phone on him when he has no service, which is why the woman couldn't call for a tow truck when John stopped to help," one fan wrote.
Another added that John did have a phone on him, but it had no service. Still, "it saved his life."
It's true that John did have his phone in his top pocket at the time of the shooting. And the bullet ricocheted from his phone. It's possible he knew what was coming. But if he did, he wasn't prepared. Instead, he got lucky
Despite the fan theories that posit John's time on Yellowstone could be coming to an end, it doesn't look like Costner is going anywhere. As the executive producer and star – and as the patriarch of the Dutton family – it seems more likely that Beth and Kayce should be the ones fans worry about.
Season 4 of Yellowstone is expected to premiere this summer on the Paramount Movie Network. Seasons 1 through 3 are available on Peacock.