Yoko Ono Said Being Married to a Beatle Is 'the Most Difficult Thing to Be': 'We Have a Position That Is Endless'
More often than not, being in The Beatles was hard work. Imagine millions of people worldwide wanting a piece of you, sometimes literally, wanting you to play for them constantly and to churn out tune after tune continuously.
A lot went into being a Beatle, but can you imagine what it felt like for the Beatle wives and girlfriends? That was an even more difficult role. How do you be with one of the Fab Four? One of the four people on the planet who is in one of the biggest bands in the world?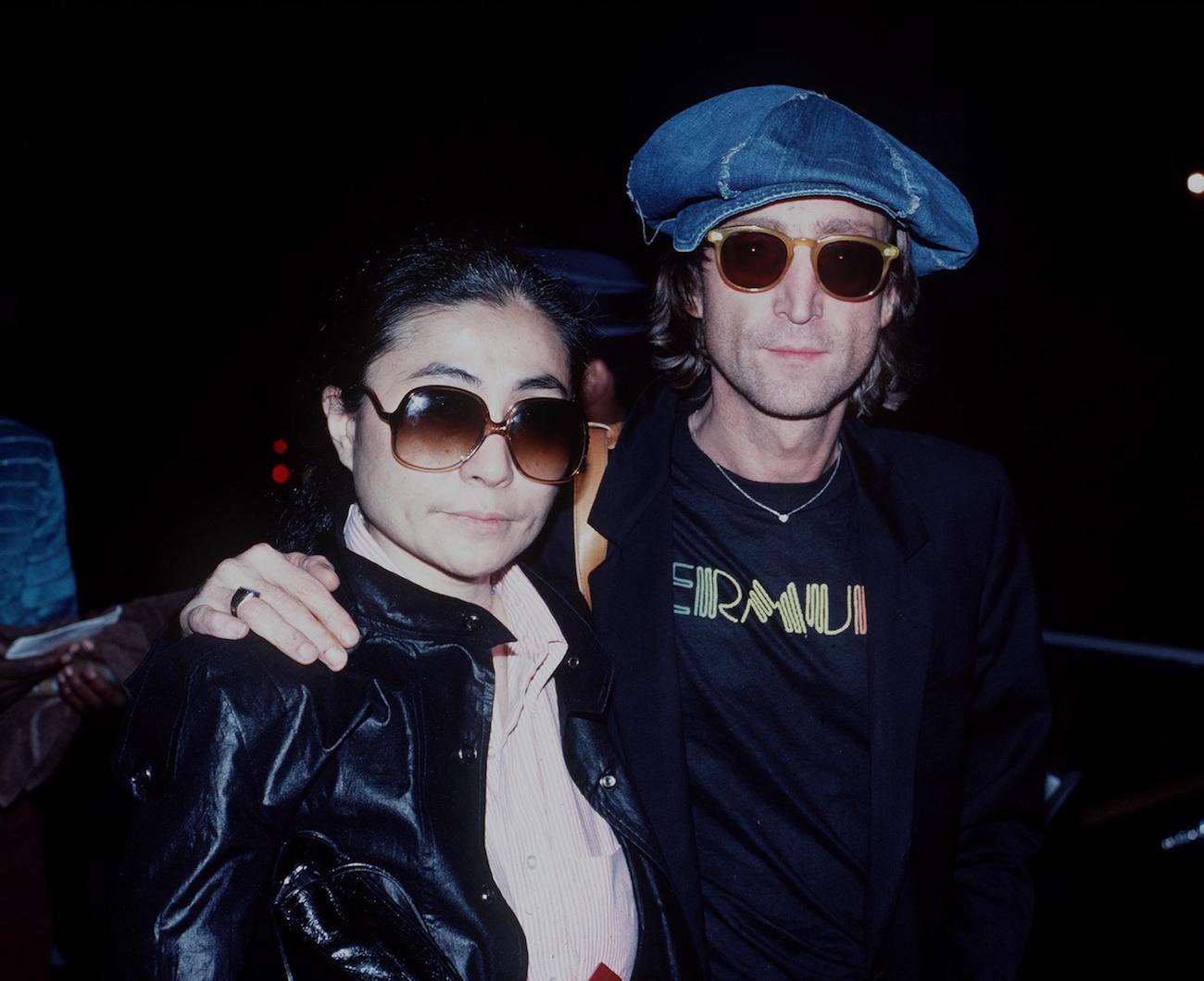 Yoko Ono had it the worst as a Beatle wife
When The Beatles officially formed in 1962, John Lennon was already a married man. He married his girlfriend Cynthia Powell after they found out they were pregnant. Throughout the rest of their time as a band, The Beatles welcomed many more Beatle wives and girlfriends.
Ringo Starr met his future wife, Maureen Cox, in 1962. They wed in 1965. Paul McCartney dated Jane Asher for years until they split, and he started dating Linda Eastman, who he married in 1969. George Harrison met his future wife, Pattie Boyd, in 1964 on the set of A Hard Day's Night, and they married in 1966.
So for a good chunk of time that The Beatles were together, the Beatle women were Maureen, Jane, Pattie, and Cynthia. They all had their own struggles. However, none of these women had it as bad as another Beatle woman; Yoko, who materialized during the last couple of years of The Beatles. John and Cynthia's marriage dissolved in 1967 and eventually ended in 1968 after John met Yoko.
From then on, Yoko and John were inseparable. John began taking her to the studio, which did not go over well with the rest of his bandmates. Soon, fans saw Yoko as a threat and, eventually, they solely blamed her for splitting up the band.
Now that we've seen more footage from the Let It Be sessions in Peter Jackson's The Beatles: Get Back, we can all agree that that was a wildly unfair assessment.
Not to mention, Yoko later had to watch as a deranged fan murdered her husband. She's dealt with that horror for most of her life.
So, it's no wonder that Yoko thinks it's hard being a Beatle wife.
Yoko said it's difficult being a Beatle wife
In 2013, Yoko explained on BBC Radio 4's Woman's Hour (per Ultimate Classic Rock) that being married to a Beatle is "the most difficult thing to be."

"That's why I have so much respect and love for the other Beatles' wives. I think it's more difficult than being a politician's wife, because it's endless. We have a position that is endless."
Even though her own career suffered because many people hated her, Yoko did enjoy the ride she and her husband embarked on. She and John wanted to be together no matter what.
"I felt that our love was so strong and so important for us that I shouldn't worry about if it was going to sacrifice my work or not," she said. "I felt that it was just continuing, but in a very slow way. My work was still going on as a partnership with John."
The visual artist said Beatle women 'quietly share' a 'sense of propriety and responsibilty'
In her tribute piece to George in the special edition of Rolling Stone, "Remembering George," Yoko talked about the qualities all Beatle women share. She said she knew what George's wife, Olivia, was going through when George died in 2001.
She and Olivia are the only widowed Beatle wives. Although none of her Beatle family came to her aid when John died, except Ringo, Yoko still felt the need to be there for Olivia in her time of need.
"I received a call at three o'clock in the morning from Olivia," Yoko wrote. "I immediately knew what it was about. It reminded me of the calls I made when John passed away. It also reminded me of the sense of propriety and responsibility all of us Beatle women quietly share.
"Olivia is an intelligent and strong woman. But that doesn't mean that she can take an enormous parting such as this," she continued. "There are things you can never take, no matter how strong you are."
Being a Beatle wife might have been hard for her all these years, most of them without John, but Yoko has stuck them out marvelously. She's never let her husband or The Beatles' legacy down, even throughout decades of fans hating her.
Now, a Yoko revival of sorts is finally happening. Since Get Back, fans are becoming disenchanted with the age-old myth that Yoko broke the band up. Musician Ben Gibbard is celebrating Yoko's 89th birthday by releasing a tribute album with other artists. He told Rolling Stone that her songwriting has been "criminally overlooked."
Whatever your thoughts on her are, Yoko deserves credit for many things, especially being a Beatle wife.