'Mulan' Actor, Yoson An, Explains the Connection Between Mulan and His Character, Honghui
Hua Mulan isn't alone in protecting China. This warrior is joined by a new character, Chen Honghui, the "replacement" for the love interested in Disney's animated movie, General Li Shang. Although director Niki Caro and Disney recently postponed the global premiere of Mulan, fans learned a little bit more about this warrior, thanks to an interview with actor Yoson An.
Here's what Yoson An had to say about his character, Chen Honghui.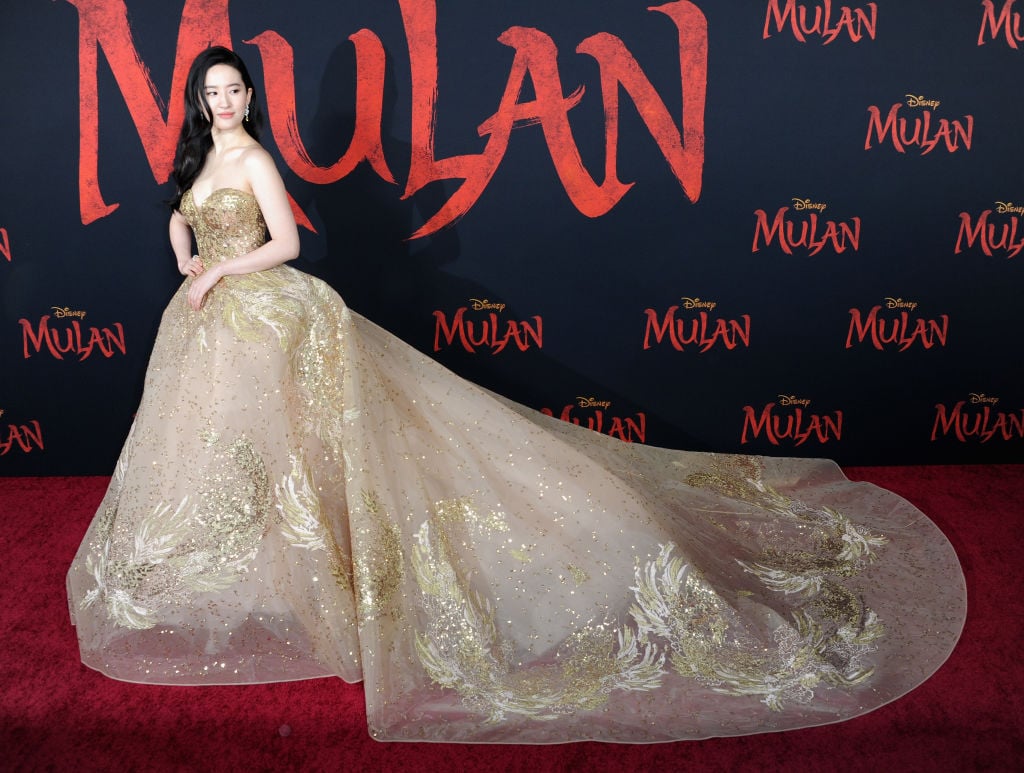 Disney created a live-action adaptation of 'Mulan,' to be released during 2020
Even though it meant breaking the law, this Disney princess stayed true to her heart. In Disney's original animated movie, Mulan, fans met this title character and legendary warrior, Fa Mulan. Now, Disney has a new version of her story, with a live-action version of Mulan to premiere during spring 2020. (Although the premiere date has since been postponed, due to the coronavirus outbreak.)
This movie stars Liu Yifei as the title character, Hua Mulan, along with a few other cast members like Yoson An. Together, they tell the story of a fierce warrior who saves her family and China, becoming the first Disney live-action adaptation to earn a PG-13 rating.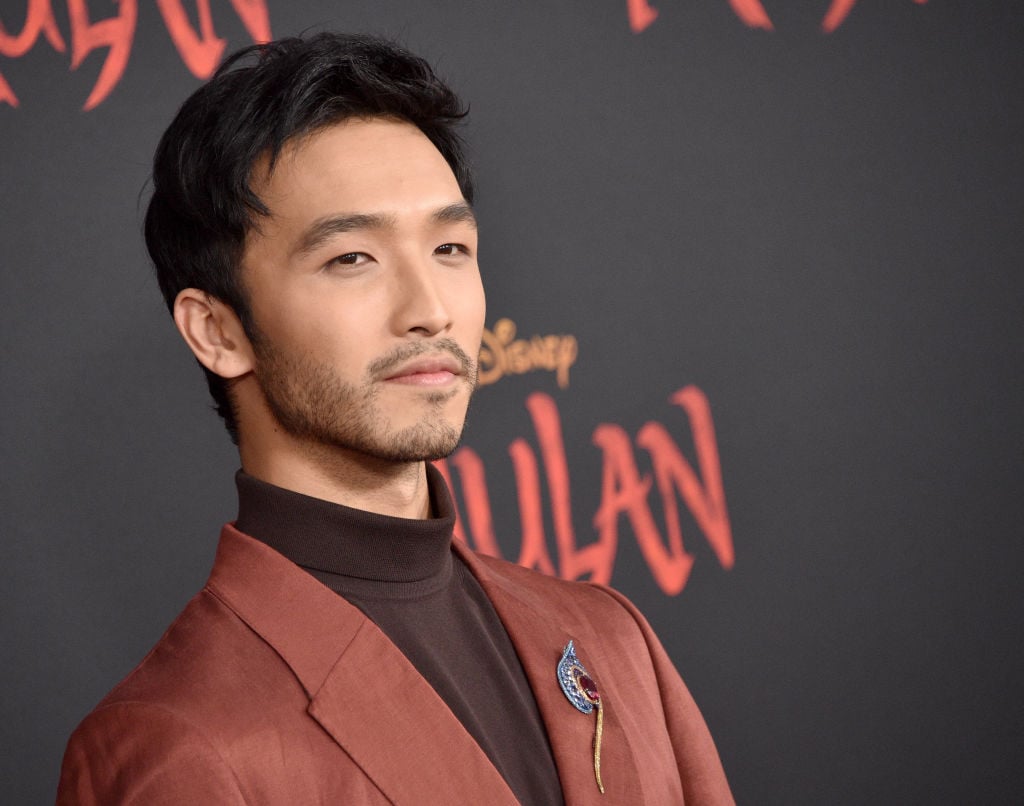 The 2020 version of 'Mulan' features a few new characters, like Honghui
It's hard to imagine Mulan without Mushu, the loud-mouthed, loveable dragon sent by the ancestors to guard Mulan. Because this live-action adaptation follows The Ballad of Mulan more closely, the musical numbers and Mushu will be excluded. 
Additionally, Fa Mulan's love interest, General Li Shang, has been replaced by a new character entirely — a soldier named Chen Honghui. Portrayed by Yoson An, this new warrior is reportedly a little conceded, Eventually, he becomes a good friend to Mulan on her journey of being loyal, brave, and true.
Yoson An discussed his character's relationship with Hua Mulan
There may not be a General Shang in this live-action adaptation. Still, viewers are excited to meet the new man in Mulan's life, portrayed by Yoson An. In fact, during an interview at the Mulan premiere, the actor shared that one of his favorite memories on set was when his character met Hua Mulan.
"Honghui and Mulan start off of the wrong foot in the conscription camp but throughout the journey of the training, Honghui kind of sees something in Mulan that the other boys don't," Yoson An said during an interview with Screenslam.
"It's the leadership quality and the perseverance, how composed she is, really," he continued. "He sees something in her that he goes, 'yeah, there's something special about this young dude.'" 
Fans will just have to wait and see this new character with the premiere of this theatrical release. Disney's live-action Mulan was set to premiere globally on March 27, 2020. However, due to the surge of coronavirus cases, the film's debut has since been postponed.
More information will presumably be announced in the coming weeks. Until then, fans can watch Disney's original animated movie on their streaming platform, Disney+.