You're Saying Kesha's Name Wrong
Find out how to say Kesha's name the right way, from the star herself.
It's not uncommon for celebrities — especially those who take on stage names — to have unique spellings and pronunciations to their names. After all, they want to stand out and get noticed. That's the whole point of having a stage name! 
This tendency can lead to some awkward moments, however, when the fans who are supposed to be spreading the word about their new favorite celebrity aren't quite sure how to pronounce that name. It gets even worse when a mispronunciation gets picked up and becomes the accepted standard. 
It turns out that a lot of us have been saying Kesha's name wrong, and it's not a stage name. 
Kesha goes by her given name
Kesha is unique, so it might seem like a stage name, but as Biography.com reports, it's the singer's given name. She was born Kesha Rose Sebert in 1987.
The LA native was born into a musical family and had a songwriter for a mother, giving her early exposure to the industry. When Kesha was four, her mother moved the family to Nashville after struggling to make ends meet in California, and Kesha often tagged along to recording studios. 
Kesha's interest in music was supported, and she went to music school while working on early song demos. By 17, she had dropped out of school to pursue music full-time, and it was then that she started going by her first name alone.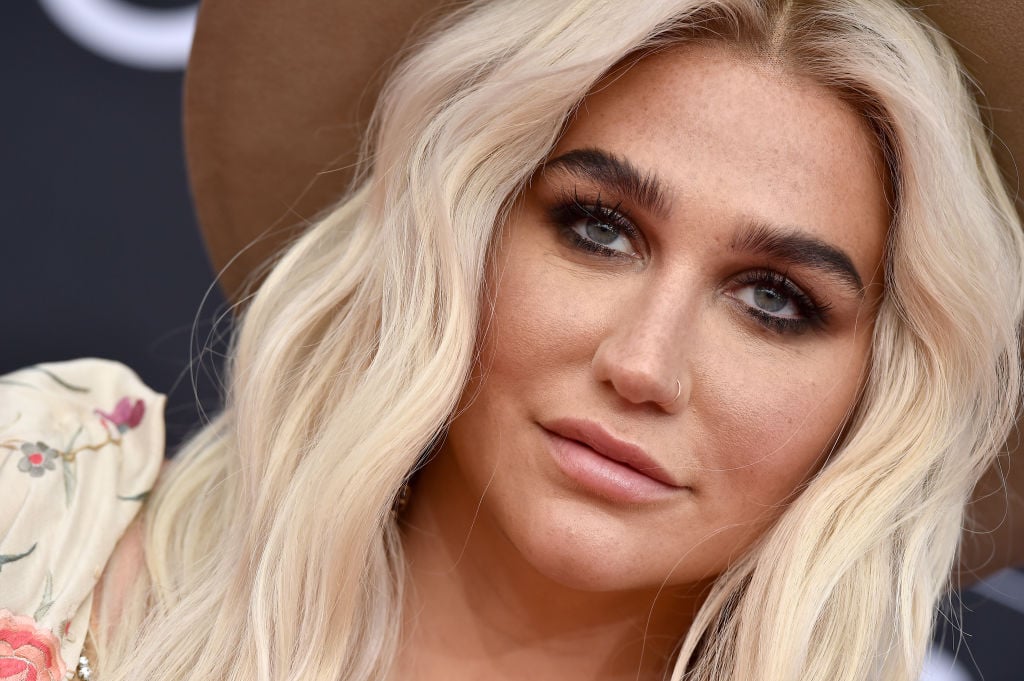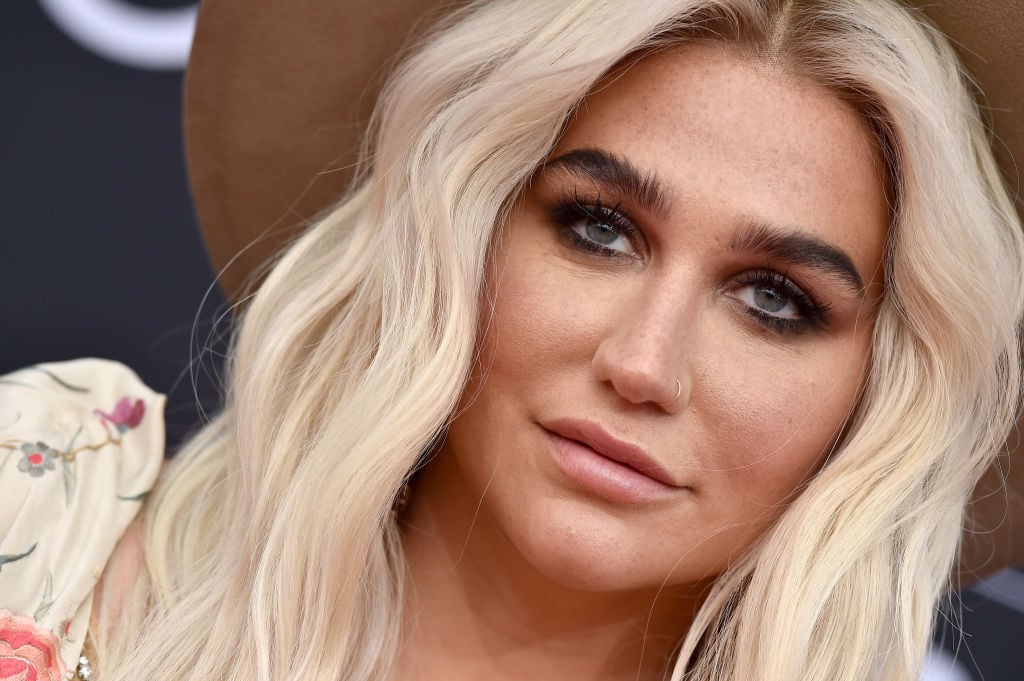 Determined to make it, she took some pretty big risks and worked hard to get her work out there and catch a break — including breaking into Prince's house to leave her demo. She did backup vocals and worked with stars like Britney Spears and Paris Hilton. 
In 2010, she had a real breakthrough when her hit "Tik Tok" took off in a major way. 
Kesha's legal battles have gained attention 
In some ways, Kesha's musical career has been overshadowed by her ongoing legal battles, and fans have been furious on her behalf.
In 2014, she came forward with first the revelation that she was seeking treatment for an eating disorder before going on to accuse Dr. Luke of assault and sexual harassment. Kesha received support from other musicians including Adele and Taylor Swift, but she struggled to get the support where she needed it most: from the courts. 
Kesha couldn't get released from her contract with Dr. Luke's label. The sticky legal situation has been the subject of much debate about the predatory nature of the entertainment industry — especially when it comes to young women. Fans were heartbroken to hear that Kesha would be forced to continue the contractual relationship with the man who abused her. 
Many fans have been saying Kesha's name wrong
Apparently, Kesha's name is frequently mispronounced. As E! Online reports, the singer took to Tik Tok to respond to a video asking people to say their name and then share how it is mangled by those who call them the wrong thing.
Kesha appears in glamorous makeup, a sheer shirt that shows off a stylized bra, and a sparkly silver jacket to let the world know, "My name is Kesha. Keh-sha." She then turns dramatically to one side and says playfully, "Not Keisha." She spins to the other side, "Not ketchup."  Then, she whispers one more time, "Kesha." 
While it might be frustrating to have fans calling you the wrong thing, she should know that she's not alone. It turns out that most of us have been saying Khloé Kardashian's name wrong, too.