You Can Live Like Wendy Williams for $1.7 Million
Wendy Williams recently re-listed her former marital home for $1.7 million and can't get it sold quickly enough! After Williams divorce, she's getting rid of anything related to her marriage.
Ever since Wendy Williams announced that she and her longterm husband were divorcing, she's introduced her fans to a whole new side of her. The infamously blunt talk show host – who once publicly referred to herself as a "homebody" – has rebranded herself as a traveling partygoer. Her excursions shared during the "Hot Topics" segment of The Wendy Williams Show read like a scene from the latest popular reality series.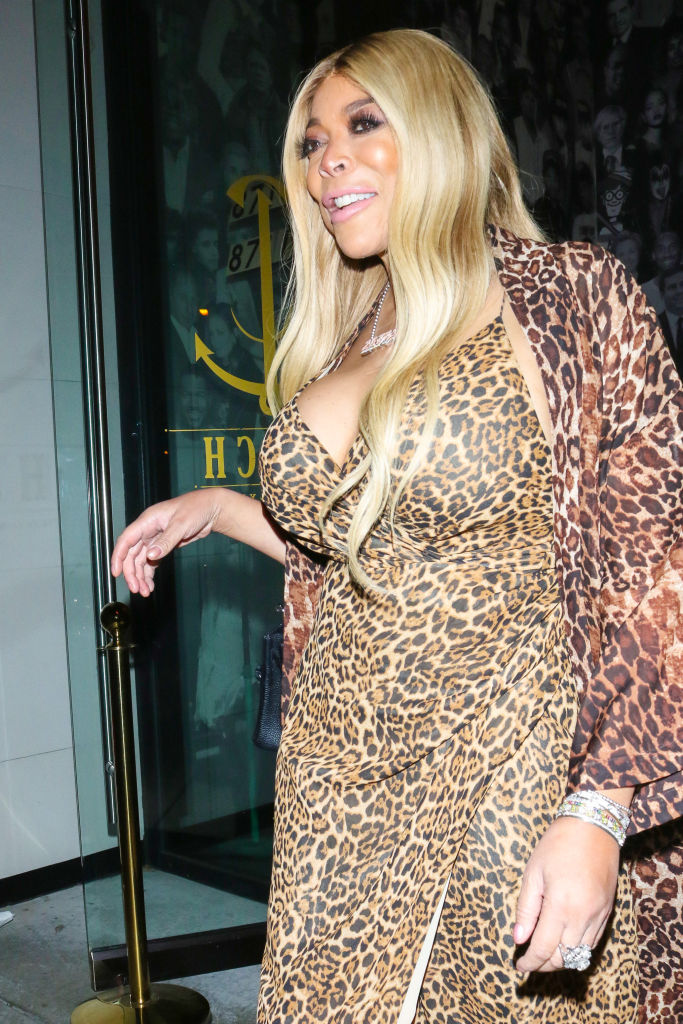 Along with her new social life is her desire to completely remove herself from her soon-to-be ex-husband. Though she has to cough up some of her hard-earned fortune to her ex in their settlement, she's not looking back. Williams recently re-listed their marital home and is eager for a buyer. 
Wendy Williams lists marital home with ex-husband, Kevin Hunter, for sale
Williams is ready to rid herself completely of all things related to her old life with Hunter – and that includes their marital home. The media maven initially listed her and Hunter's Livingston, New Jersey home for sale shortly after filing for divorce last year. She took it off the market to handle personal drama between her husband and son. Williams re-listed the home on Jan. 15, according to The Blast.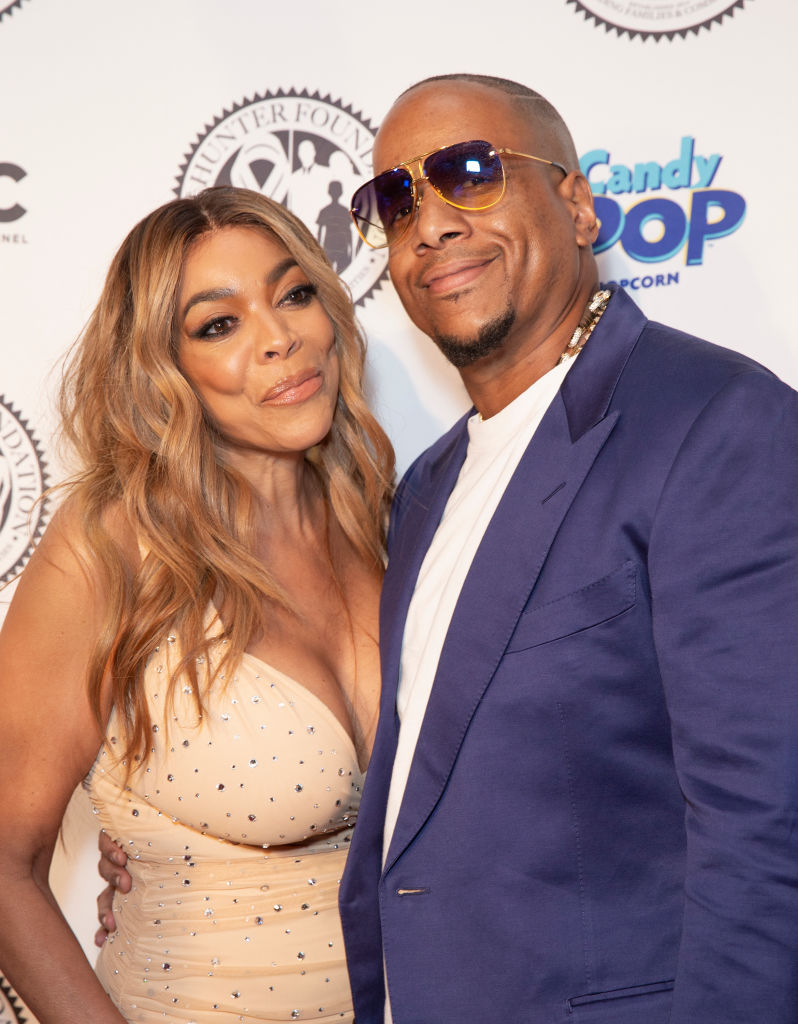 The 5,700 sq ft mansion is luxurious. This custom-built home has five bedrooms and 4 and a half bathrooms, as well as an oversized full finished basement with that adds on 2500 sq ft. The gourmet kitchen is equipped with granite countertops and high-end appliances, custom cabinetry and a center island. The kitchen also has a large walk-in pantry. 
The first floor of the mansion lives the private master suite with a marble master bathroom featuring both a jacuzzi tub and steam shower, and a private sitting room. Williams' former home has every additional perk you'd imagine a celebrity home to include, such as two oversized walk-in closets and a space used dually as a library home office. 
With the new listing came a new price tag. Williams initially asked for almost $1.9 million but slashed the price to $1.7 million this time around. Normally, a lower cost is a hint that the seller is looking for a quick turnaround. Interested buyers can check out the home on the Zillow listing.
Wendy Williams is thriving as a single woman
Williams isn't letting her divorce slow her down. Despite the heartache and public shame having to endure a cheating scandal and a divorce after over 20 years of marriage, she is pressing forward in a positive way. Her talk show has been renewed for several more seasons and for the first time, she's running the show. Her ex was removed as an executive producer of the show, as well as released from his managerial duties, following their split.
Williams hit the town when she became free of Hunter and spent the summer of 2019 traveling and hanging out with celebrity friends. She spent a lot of time between New York, Los Angeles and, Miami and was spotted enjoying time with everyone from Blac Chyna to Kim Kardashian West. She even took a trip to Atlanta to reconnect with RHOA star, Nene Leakes. Leakes and Williams had a public fallout that Williams made it her duty to rectify post her divorce filing.
One of the first things Williams did was move out of her New Jersey home she shared with Hunter and their son and into her own New York City bachelorette pad. The $15,000 a month apartment is in the Financial District of the city. According to Page Six, the three-bedroom, three-bathroom apartment is 2,304 square feet and sits on a midlevel floor of a luxury building.
Williams' two-floor unit features one bedroom on the main level and the two others are on the second level, as well as a beautiful view of the Hudson River. It's more than enough space for the star as her son is living independently in Florida where he attends college.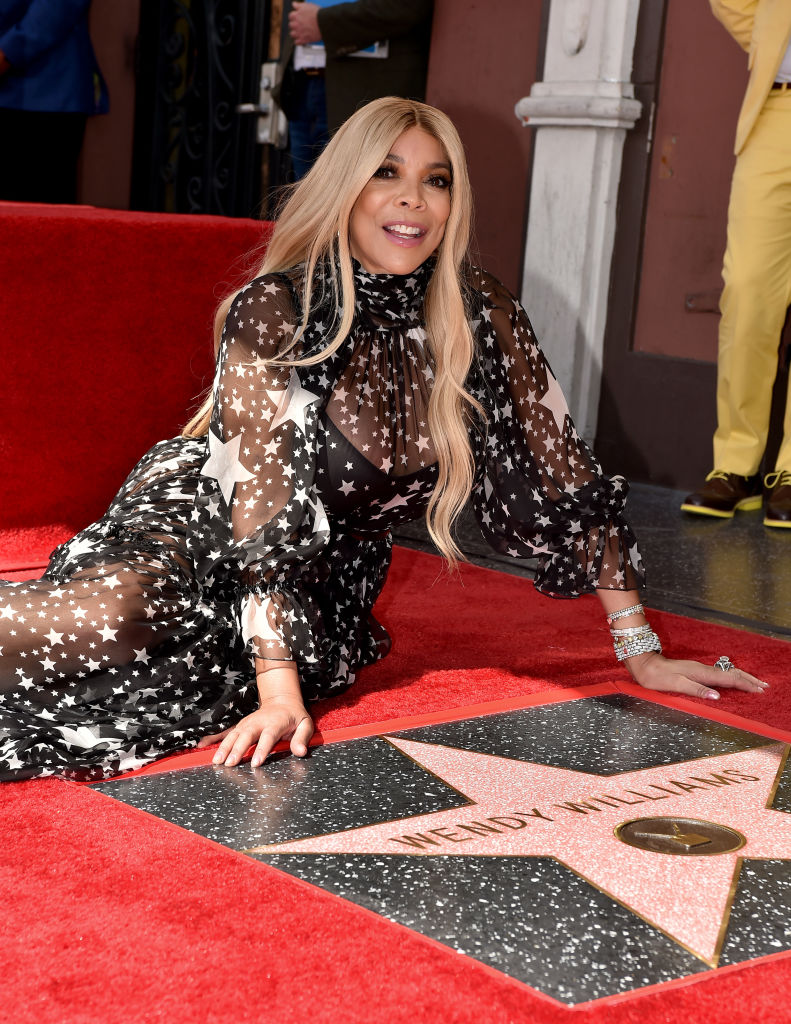 Williams received a star on the Hollywood Walk of Fame for her contributions to television and radio last fall. Her Lifetime biopic is also slated to air this year and she promises to reveal all in the movie!