You Don't Have to Make Samuel L. Jackson's Salary to Own the Cars in His Collection
Getting all of work, unsurprisingly, means that Samuel L. Jackson has also got a lot of money sitting in his bank account.
Samuel L. Jackson has had a long career. He's been everywhere in Hollywood, from some of the worst movies of all time to some of the best movies of all time.
Thanks to all the hard work that he's put in over the years, Jackson is now one of the highest grossing actors, ever. Getting all of that work, unsurprisingly, means that Jackson has also got a lot of money sitting in his bank account.
But, unlike many other celebrities, the cars in Samuel L. Jackson's garage aren't that expensive.
How much Samuel L. Jackson is worth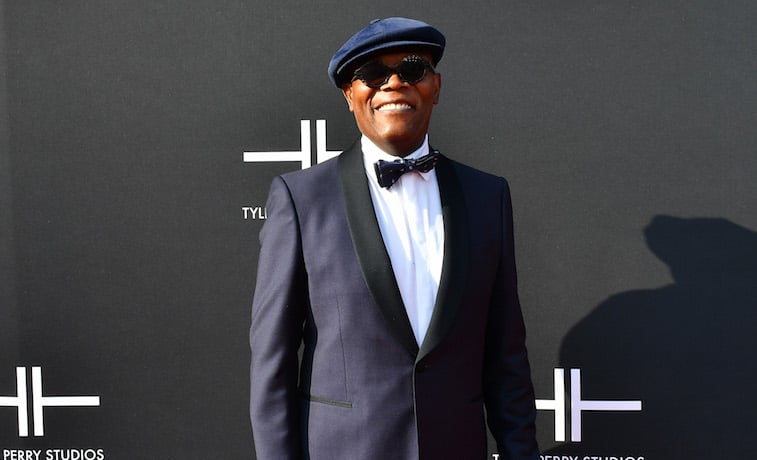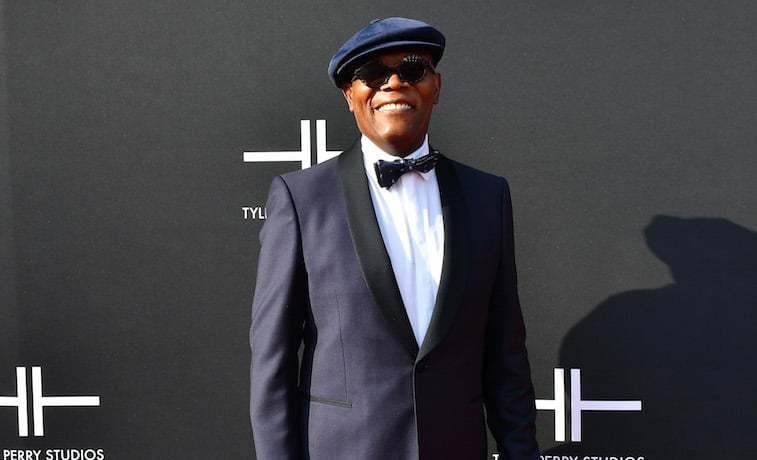 Jackson, who's in his 70s now, lives pretty comfortably thanks to all the gigs that he gets. And, he's likely not stopping anytime soon thanks to the job that most people may know him from nowadays. Jackson portrays Nick Fury in the Marvel movies, and, thanks to the role that Fury plays in the universe, Jackson basically shows up in almost every Marvel movie. 
Plus, while the Marvel movies are action movies first and foremost, Jackson doesn't really need to do much. Some movies, like Captain America: The Winter Soldier, will have Jackson doing some high-intensity stuff. But, in most Marvel movies, Jackson is just showing up to recruit someone for the Avengers.
What this means is that the Marvel movies are easy work that pay Jackson a good amount of money. Jackson still does other gigs from time to time, but, due to his $220 million net worth, he can just sit back and do what he wants to do with his life. Unlike many celebrities however, he doesn't seem like he wants to collect exotic cars.
The one fancy car that Samuel L. Jackson has
As Shabana Motors wrote, Jackson does have a fancy car that lives up to what someone worth over $200 million would have in their garage. Jackson owns a Maybach 57 S. This is a powerful luxury car that is well-equipped and very expensive.
The Maybach 57 S that Jackson owns comes with a 5.5-liter twin-turbo V12 engine that gets 559-hp and 664 lb-ft of torque. That said, while it's a powerful engine, it's also a heavy car.
As a result, its performance isn't spectacular, but still, it can be very fast. For example, it can accelerate from 0 to 60 MPH in 4.8 seconds, which is remarkable given its size.
The price for all this power is a hefty $400,000. This is expensive, but for a celebrity like Jackson, it's a drop in the bucket.
Samuel L. Jackson also drives a Toyota Camry
As Shabana Motors said, Jackson was spotted driving a regular-looking Toyota Camry around town back in 2016. It's not clear what kind of Camry he owns, but it can't be too spectacular. Millions of people from around the world drive a Camry for a lot of reasons. Most people agree that the Camry is just a good, solid car that is very affordable.
The latest Camry model years starts at about $24,000 and just about everyone can afford a brand-new one or, more often than not, a used one. That said, the Camry isn't the only relatively affordable car in Jackson's garage. 
Shabana Motors wrote that Jackson also has a Range Rover Sport. This is a more expensive car than the Camry, but still, it's relatively affordable. The Range Rover Sport starts at about $70,000 and comes with a lot of premium features.
It's also a spacious SUV that's great for families. Unsurprisingly, many celebrities other than Jackson have a Range Rover Sport. Obviously though, not everyone can afford it, but still, it's not a car for millionaires.