'You': Are Victoria Pedretti's Love and Dylan Arnold's Theo Dating in Real Life?
You is one of the most binge-able shows on Netflix this fall. Penn Badgley, Victoria Pedretti, Dylan Arnold, and Tati Gabrielle lead the show with stunning performances, and the suspenseful plot has fans gripping the edge of their seats. But the love life of two of the show's actors has grabbed the attention of fans. Victoria Pedretti, who plays Love Quinn-Goldberg, and Dylan Arnold, who plays Theo Engler, might be dating in the real world! 
Here's the evidence and what fans are saying about the potential couple. 
[Spoiler Alert: This article contains spoilers from You season 3]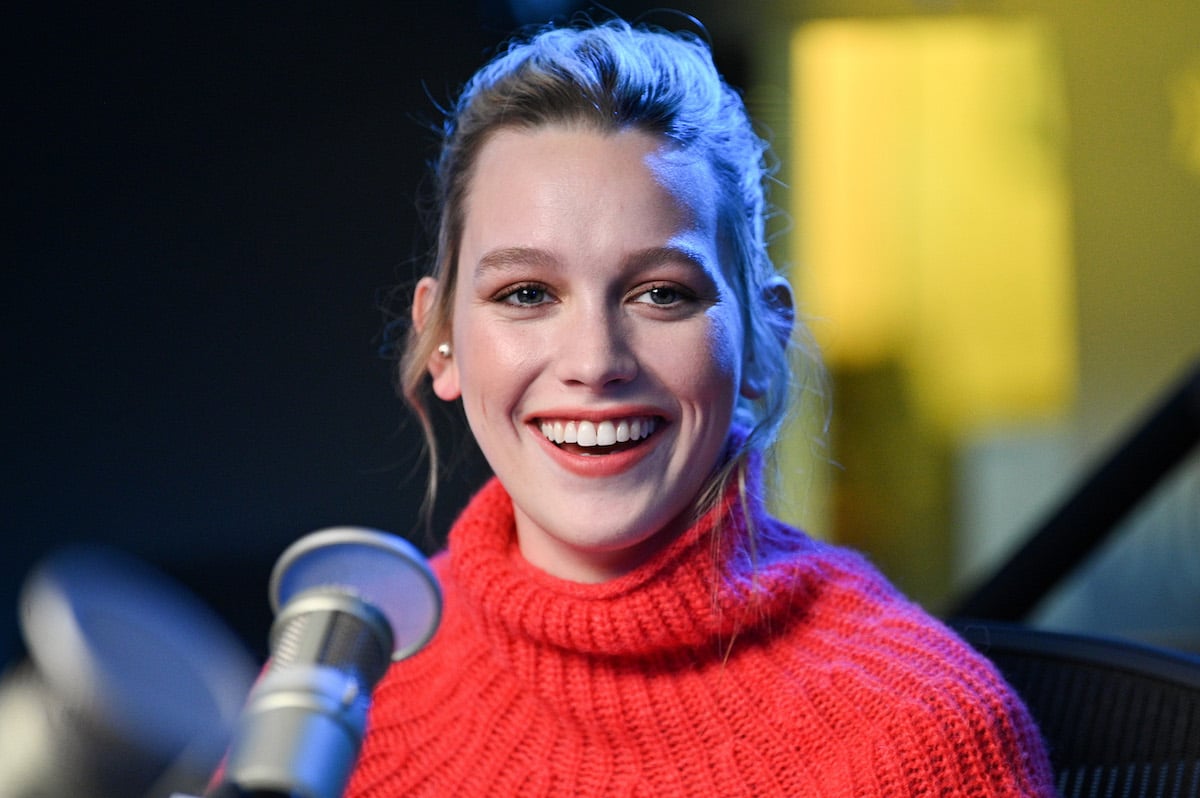 Love and Theo are scandalous lovers on 'You'
In season 3 of the popular Netflix show, which was released on Oct. 15, Victoria Pedretti returns as her character from season 2, Love Quinn. She and protagonist/narrator Joe Goldberg, exquisitely played by Penn Badgley, got married and had a baby, Henry, since we last saw them in season 2. They also moved to a suburb called Madre Linda, where season 3 takes place. 
Although they try to make their marriage work, both Joe and Love find themselves straying. Joe first falls for their next-door neighbor, then for his boss at the local library. 
Love is tempted by 19-year-old Theo, played by Dylan Arnold, the stepson of the neighbor Joe had a crush on. Theo is significantly younger than Love, making their affair even more scandalous.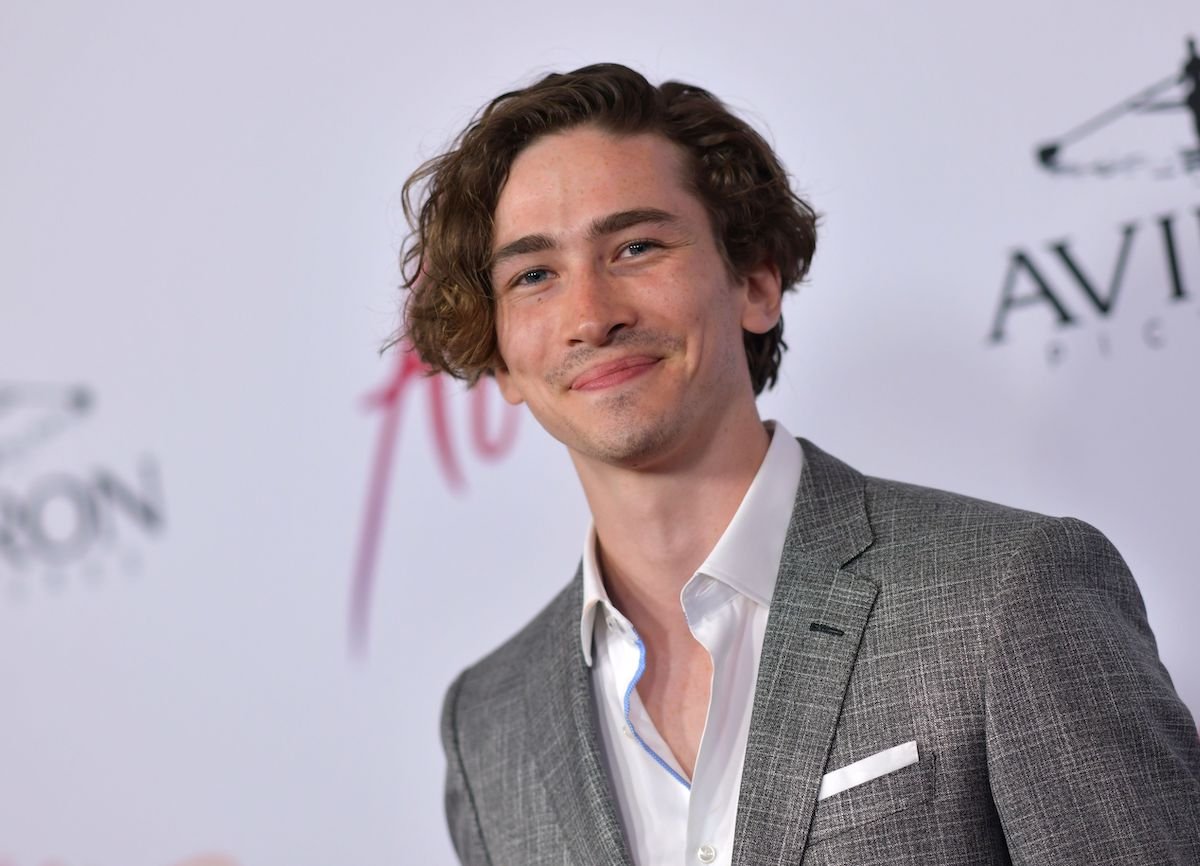 Love and Theo actors Victoria Pedretti and Dylan Arnold might be dating in real life
You fans were shocked to find out that Victoria Pedretti and Dylan Arnold might be a real-life couple! For those who might be concerned about the age difference, don't fret – the actors are not the same age as their characters. In fact, 27-year-old Arnold is one year older than Pedretti!
Fans shipping the couple shouldn't get too excited just yet – the only evidence of their real-life romance is rumors circulating the internet. They haven't been spotted out together, and they haven't publicly commented on their relationship.
But if they are dating and choose to confirm it, it will be great news for excited fans!
'You'fans are shipping Victoria Pedretti and Dylan Arnold's off-screen romance
You fans can't get enough of the potential couple, especially since the concerns that kept them apart on the show (Love being married to Joe, their age difference, and Love secretly being the murderer of Theo's stepmother) wouldn't apply to their relationship in real life. 
Most fans have been expressing their adoration of the couple on social media. On a tweet speculating about the relationship, one Twitter user commented, "Loved their chemistry in the show!! I hope this is true, they're cute."
One commenter wrote, "See in real life he's actually older than her and only by like a year so it's far less creepy." Another said, "I need this to be true."
But a few fans don't love the match and have commented things like, "This doesn't fit with my fantasy, no thank you," and, "WTFFF NO."