You Probably Didn't Know That 'the Wild Thornberrys' Had a Star-Studded Cast
By the time Nickelodeon began airing The Wild Thornberrys, the network was well known for its focus on cartoons and animated series. Nickelodeon cartoons, by that point, had been praised by pretty much everyone. Since the network had developed such a reputation for producing high-quality animated work, it should come as no surprise that it was able to amass star-studded casts. The Wild Thornberrys had some Hollywood heavy-hitters voice your favorite characters, and you probably didn't even realize it.
Lacey Chabert, Flea, and Danielle Harris all voiced important characters on the show
Lacey Chabert, Flea, and Danielle Harris all took on key roles in The Wild Thornberrys. Chabert, best known for her work on Party of Five and in Mean Girls, portrayed Eliza Thornberry. Eliza is the eccentric main character of the series. Flea played Donnie, a feral child the Thornberrys adopted after poachers killed his parents. Harris often considered a "scream queen," voiced Debbie Thornberry, the often-annoyed teenaged daughter. Before The Wild Thornberrys, Harris appeared in the Halloween franchise. She also portrayed Melissa in the 1991 cult classic, Don't Tell Mom the Babysitter's Dead.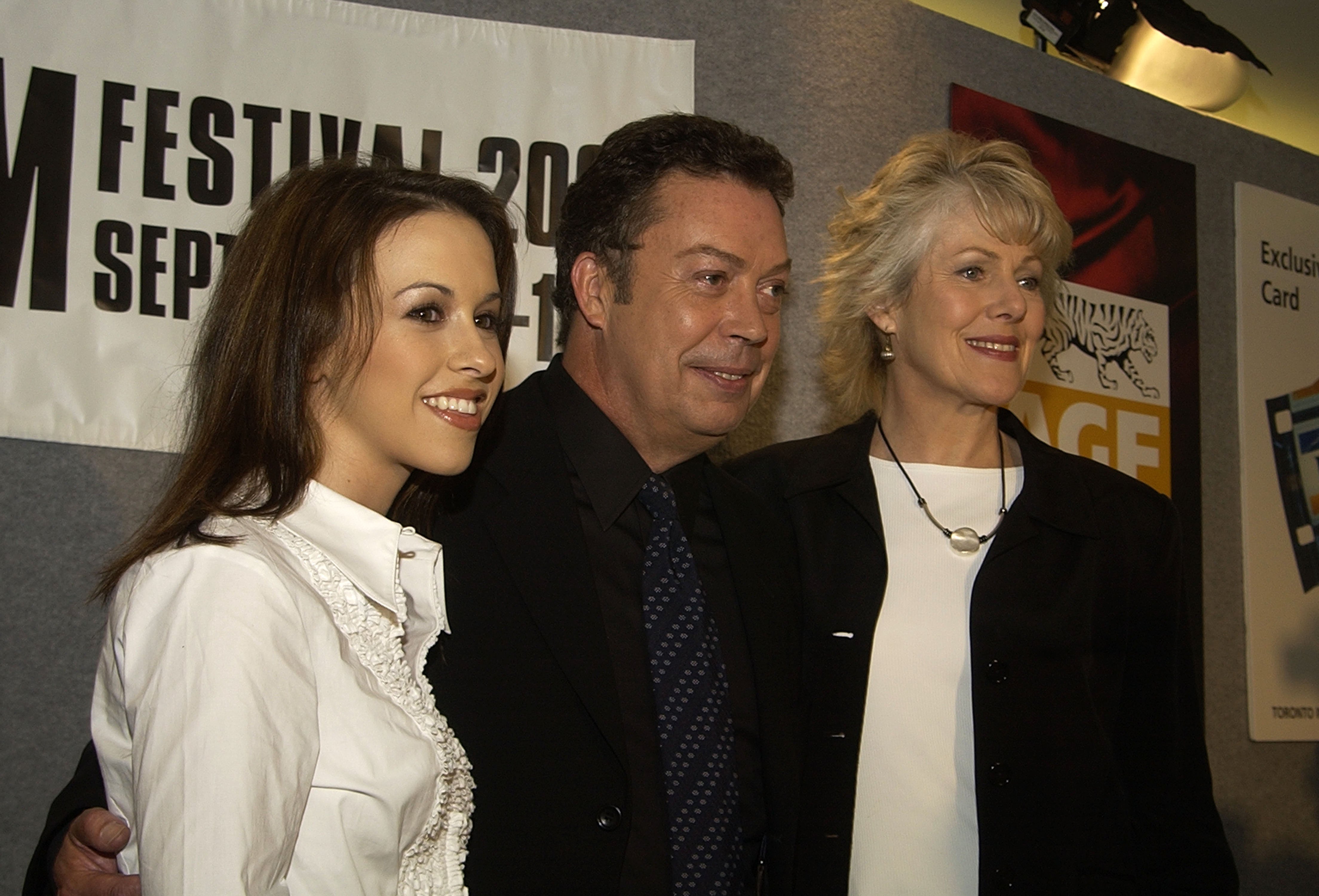 According to the Daily News, Chabert will work on an animated project once again, but it's for Apple this time. In 2020, the publication announced that Apple would be producing an animated series inspired by Louise Fitzhugh's 1964 children's book Harriet the Spy. While the project is said to be in development, no further details are available.
'The Wild Thornberrys' fans might recognize Nigel Thornberry's voice from 'Home Alone 2: Lost in New York'
Eliza and Donnie weren't the only Thornberrys voiced by familiar faces. Nigel Thornberry, the host of the nature show, Nigel Thornberry's Wild World, and the father of Eliza, Debbie, and Donnie, was voiced by Tim Curry. Before becoming Nigel, Curry lent his voice to several other animated series. Curry's career wasn't all about voice acting, though. He appeared in several classic movies before taking on the role of Nigel in 1998.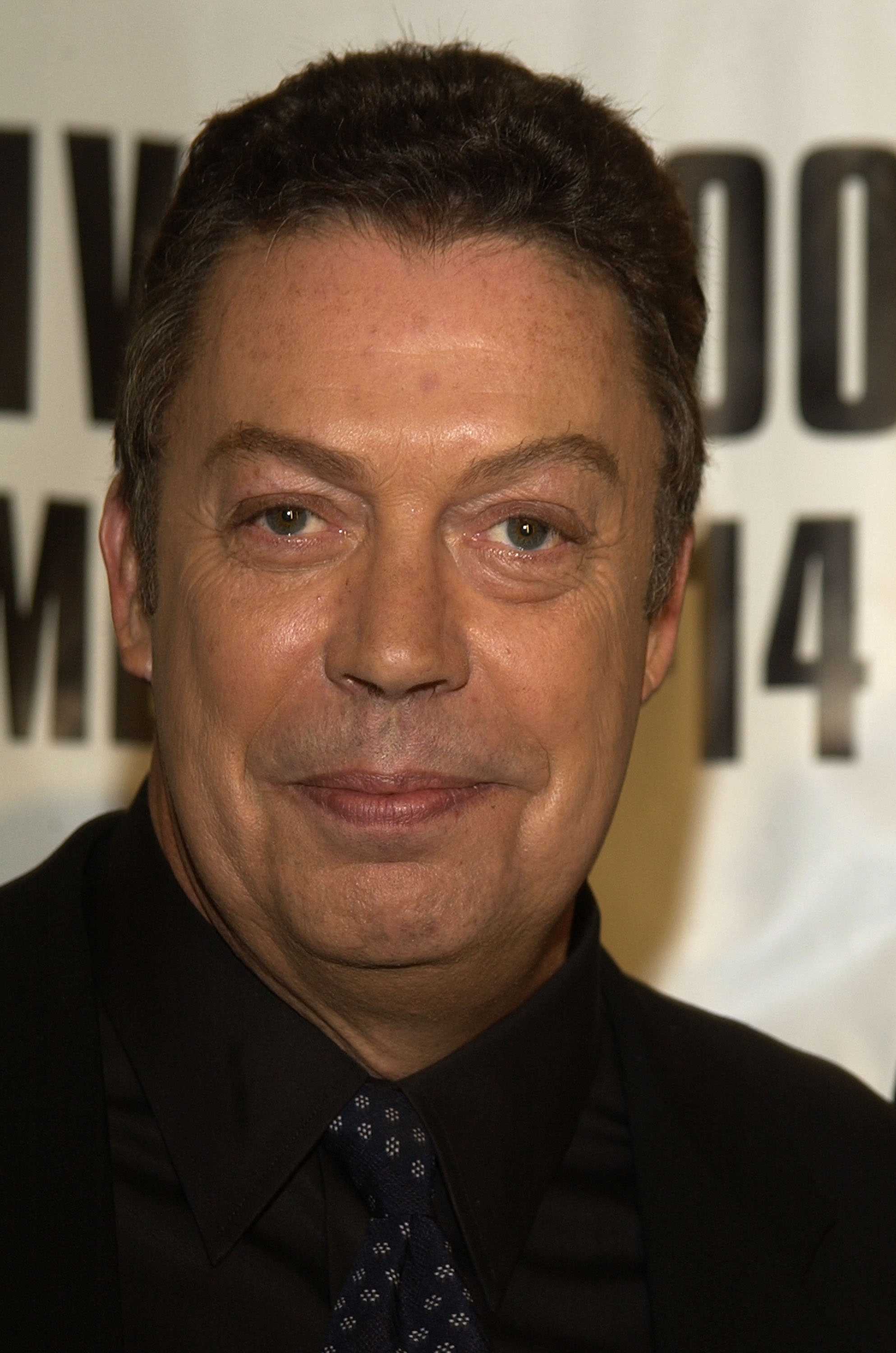 Curry might be best known for portraying Wadsworth in the 1985 cult classic, Clue. Later, in 1992 he took on the part of the concierge in Home Alone 2: Lost in New York. He also appeared in Roseanne. Before becoming Nigel, Curry had roles in Aaahh!!! Real Monsters and The Rugrats Movie. In Aaahh!!! Real Monsters, Curry played Zimbo. He voiced Rex Pester in The Rugrats Movie.  
Jonathan Taylor Thomas made a guest appearance on 'The Wild Thornberrys'
While the main cast had plenty of stars, the network also pulled in interesting guest stars to voice some characters. Jonathan Taylor Thomas, best known for his work on Home Improvement and Last Man Standing, appeared as a guest star in several episodes.
According to IMDb, Thomas portrayed Tyler Tucker, a cousin of Eliza Thornberry, in 2000. The role came two years after Home Improvement ended after eight seasons. Thomas went on to several other sitcoms and starred in television movies before taking a break from acting entirely. He returned to the small-screen in 2013 on Last Man Standing, a show starring his former TV dad, Tim Allen. He last appeared on television in 2017.