You Recognize Mike Hagerty From More Than Just 'Friends'
Mike Hagerty might be recognizable from his time on 'Friends,' but the character actor appeared in a long list of productions during his career. Hagerty died on May 5, 2022.
TL;DR:
Character actor, Mike Hagerty, died on May 5 at the age of 67
Hagerty was best known as Mr. Treeger in Friends but appeared in a variety of TV shows
Hagerty also appeared in the 1987 cult classic movie, Overboard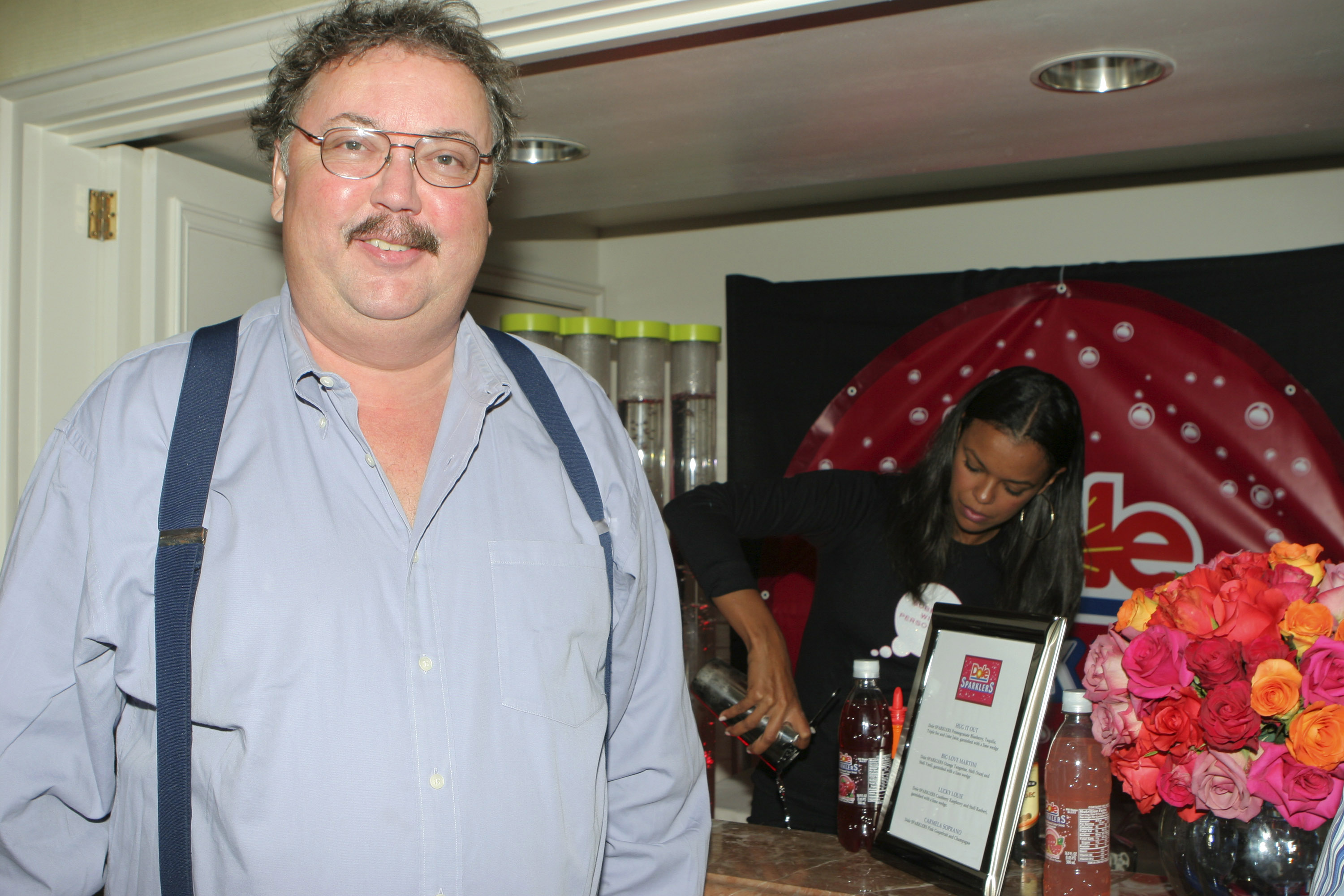 Mike Hagerty, the actor who played Monica Geller and Rachel Green's super on Friends, has died. The 67-year-old character actor died on May 5. Following news of his death, numerous stars paid tribute to Hagerty on social media. While some fans likely didn't know his name, the late actor has appeared in multiple iconic productions. Did you catch him in these shows and movies? 
Mike Hagerty appeared in multiple sitcoms 
Hagerty's death led to an outpouring of tributes by celebrities across the entertainment industry. It would make sense. Hagerty had worked on some of the biggest sitcoms and alongside some of the biggest stars of the 1990s and early 2000s. According to IMDb, he has appeared in episodes of Grace Under Fire, Seinfeld, Ally McBeal, Deadwood, and many other popular shows. 
While he appeared in plenty of shows, he was best known for his work on Friends. Hagerty appeared in five episodes as Mr. Treeger, Monica, and Rachel's super. Joey Tribbiani (Matt LeBlanc) helped Mr. Treeger learn ballroom dancing in one famed episode. Hagerty's character also broke the news of Mr. Heckles' death. 
The character actor's longest TV stints came recently 
While Hagerty has been active in the entertainment industry since the 1980s, his longest-running roles have come more recently. In 2006, he appeared in Lucky Louie, opposite Louie C.K. Hagerty played Mike, Louie's boss, and friend. HBO ordered two seasons of the series but canceled it after just 12 episodes. 
In 2022, Hagerty appeared in Somebody Somewhere. The HBO original premiered on January 16, 2022. In the show, Bridget Everett portrays Sam, a woman searching for happiness after her sister's death. Hagerty played Ed Miller, Sam's father. He appeared in all seven episodes of the inaugural season. Somebody Somewhere was renewed for a second season before its season finale.
Hagerty might be recognizable from the cult classic 'Overboard,' too
Hagerty didn't just appear on TV; he was a fairly regular character actor in movie productions. While he appeared in movies like One Good Cop, Turk 182, and Red Heat, he is best known for his portrayal of Billy Pratt in Overboard. 
In the 1987 film starring Kurt Russell and Goldie Hawn, Hagerty portrayed the best friend and business associate of Dean Proffitt (Kurt Russell). Billy served as a voice of reason initially. Hagerty appeared as Billy in several key scenes in the movie.