'You' Season 3 Trailer Promises More Thrills and Chills Ahead of October 2021 Release
The wait is over. Netflix will officially release season 3 of You in October, just in time for the spooky season. The streaming giant released the show's trailer on August 30. While the sneak peek doesn't include much in the way of drama or action, Joe Goldberg's voiceover while he ices a cake seems to promise some serious thrills and chills. 
When is Netflix releasing season 3 of 'You'?
The long wait for season 3 of You is almost over. While the season was originally slated to begin filming in the summer of 2020, Netflix pushed back the production date. The coronavirus (COVID-19) pandemic prevented the cast from getting back into the studio. The production team was cleared to return, with strict health guidelines, in November 2020. Filming continued through April 2021.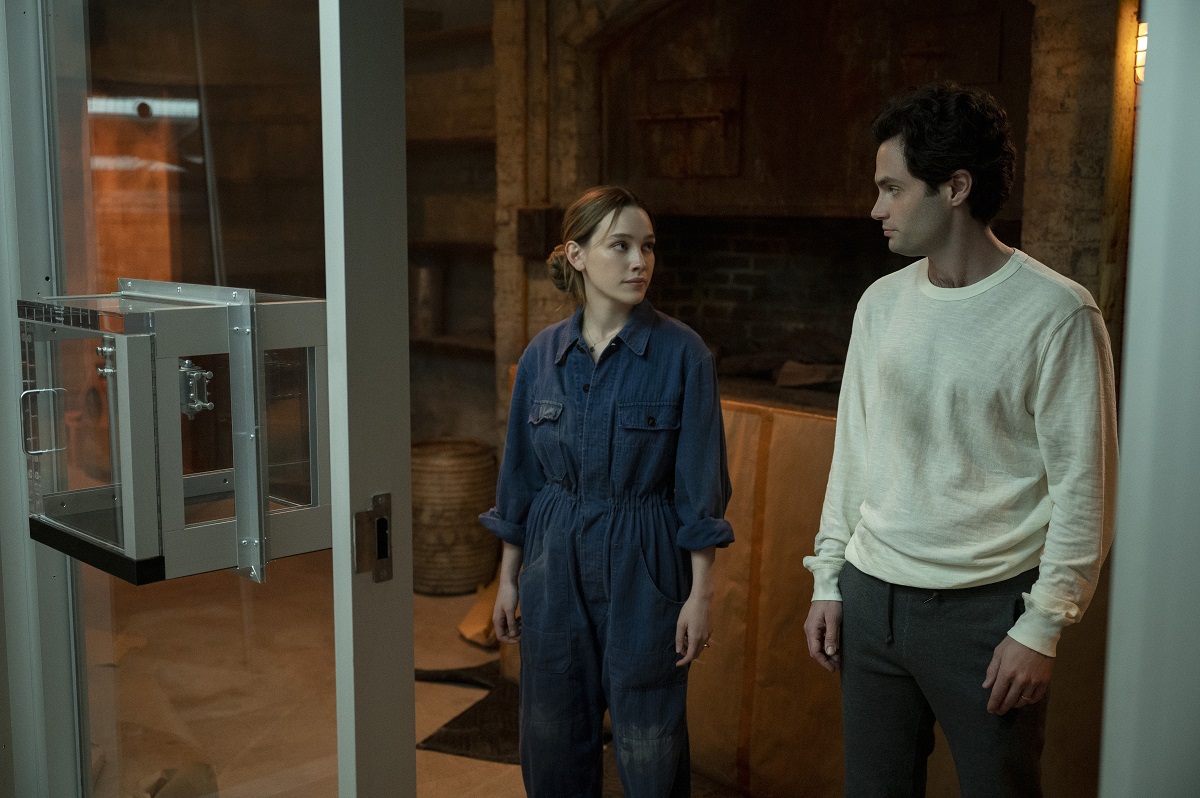 On August 30, Netflix revealed that the show would return on Oct. 15, 2021. The streaming giant released the trailer on the same day. Since then, fans have been discussing what will become of Joe and all of the new characters slated to join the show. 
What will the season hold for fans?
The trailer didn't offer much in the way of detail. When fans last left Joe at the end of season 2, he found himself in suburbia as an expectant father. The trailer, which focused only on Joe icing a white cake, did reveal his child's name, but little else was said. His calm demeanor and monotone voice, still, was chilling. 
Joe's life isn't going to be perfect in season 3 of You, though. Penn Badgley sat down for an interview with SiriusXM and revealed that Joe is going to find himself unhappy in his relationship with Love. He said the "affection has gone" and that his character is likely going to be frustrated. Some loose ends from season 2 will probably be tied up, like the novel and Ellie's current situation, too.
How many more seasons of 'You' can fans expect?
While season 3 has yet to debut, fans are already clamoring to learn more about Joe and his future. Most importantly, they want to know just how many seasons they can expect from Joe and his troubling adventures. In 2019, Showrunner, Sera Gamble, told The Hollywood Reporter that she could see fans getting to see several more seasons of You. That's not a done deal, though. She went on to say that she doesn't like to jinx things and that the TV landscape is more competitive now than ever.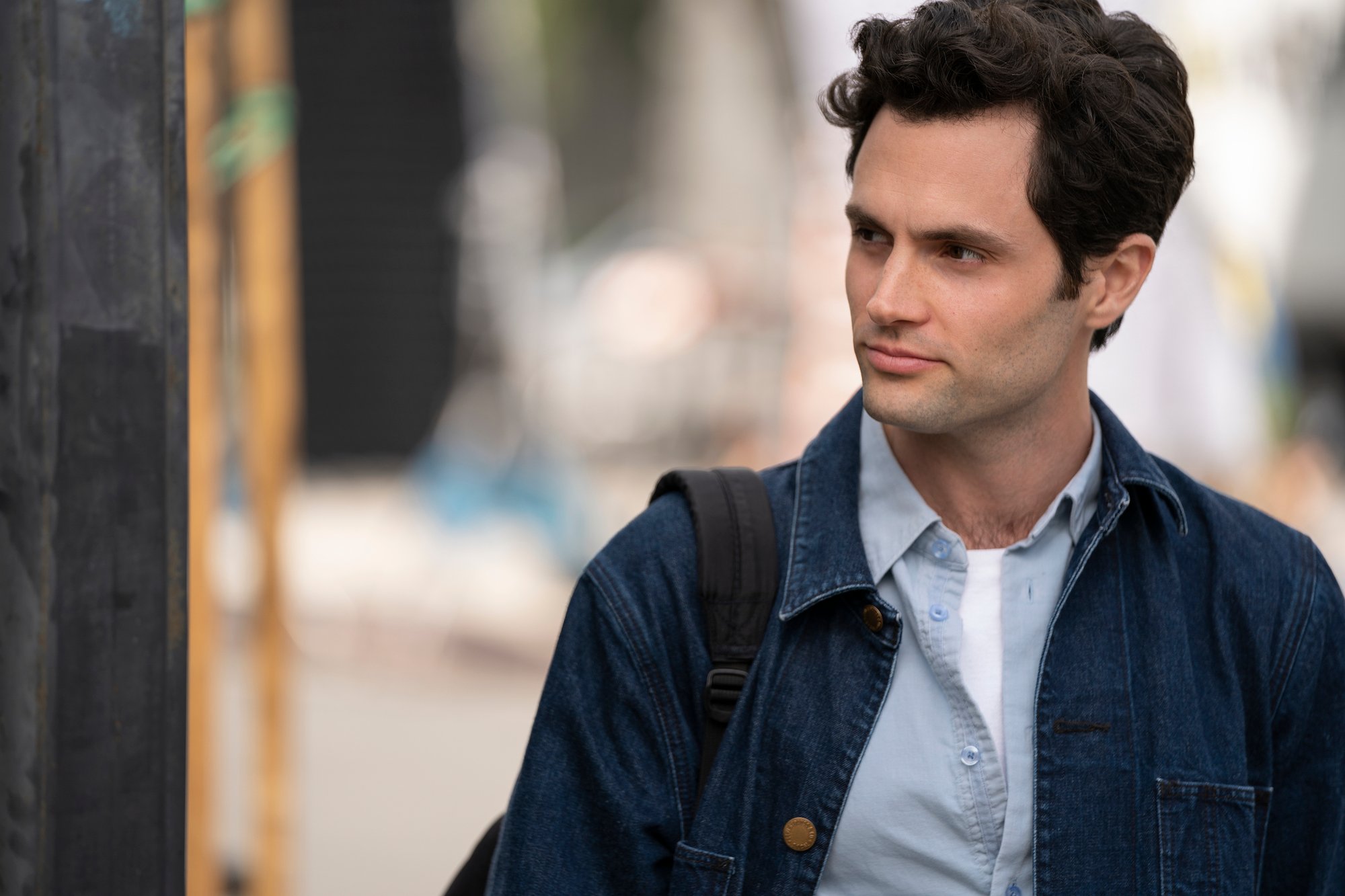 Netflix also happens to be moving to a model that favors shorter-running shows rather than long, drawn-out stories. Its smash hit, Grace and Frankie, its longest-running series to date, is ending with season 7. The Kominsky Method ended after just three seasons. Whether there will be more to Joe's story after season 3 remains to be seen. Still, everyone seems hopeful.