'You' Star Penn Badgley Claims Season 4 Will Be 'Quite Different'
You fans witnessed Joe Goldberg (Penn Badgley) relocate to a small town in Northern California called Madre Linda. To start over, he and his wife, Love (Victoria Pedretti), vow to suppress their violent tendencies. But, their impulses emerge, with a slew of murders following in their wake. With the epic conclusion of You Season 3, many fans wondered what was next for Joe. Well, Badgley might have some insight into his character's future.
How does 'You' Season 4 differ from the previous seasons?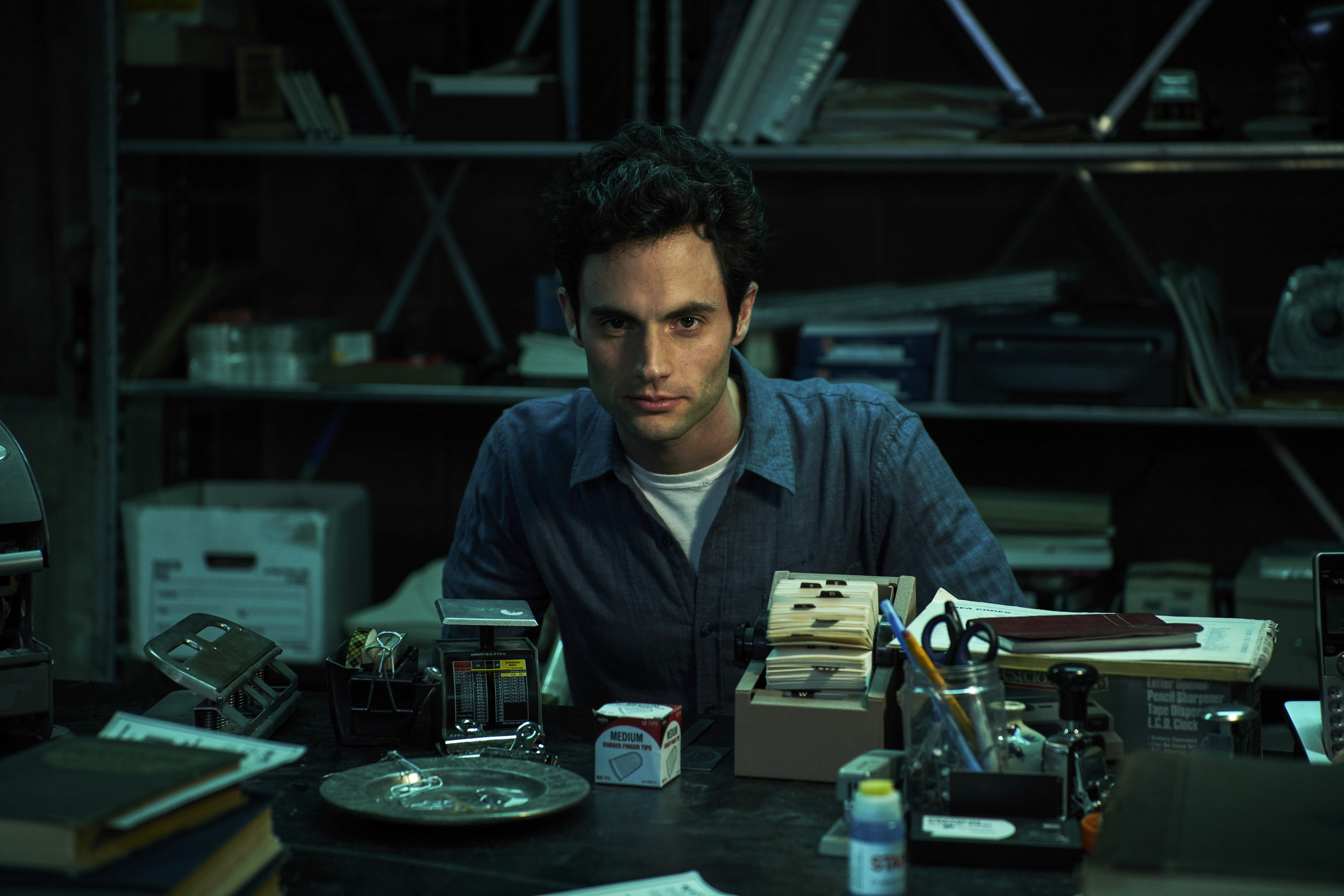 RELATED: How Many Seasons of 'You' Will There Be? Creator Sera Gamble Weighs In
In the season 3 finale, fans saw Joe alone in Paris, France. Under a new name, Nick, he is on a mission to find Marienne Bellamy (Tati Gabrielle). You fans wondered what comes next for Joe in season 4. In an exclusive interview with Collider, the 34-year old actor shared that the next season would be a complete contrast from its predecessor. 
"The next season could be quite different. It really could be quite different. I think it might be more about Joe's relationship with himself," Badgley explained. "Because this isn't really a show about a murderer, this is a show about. I think it's taking the mistakes that we make in relationships to the extreme for the sake of a good story. Like, we really need to lay down our swords and stop being competitive in relationships, but that's very hard to do."
Now that Joe is on the run, fans wonder if the villainous antagonist will finally get caught. Throughout the show, Joe has committed murder and escaped unscathed. So, will Joe's past finally catch up with him? Or, will he find Marienne and live happily ever after? For now, fans will have to wait and see in You Season 4.
Does Penn Badgley think Joe could find happiness?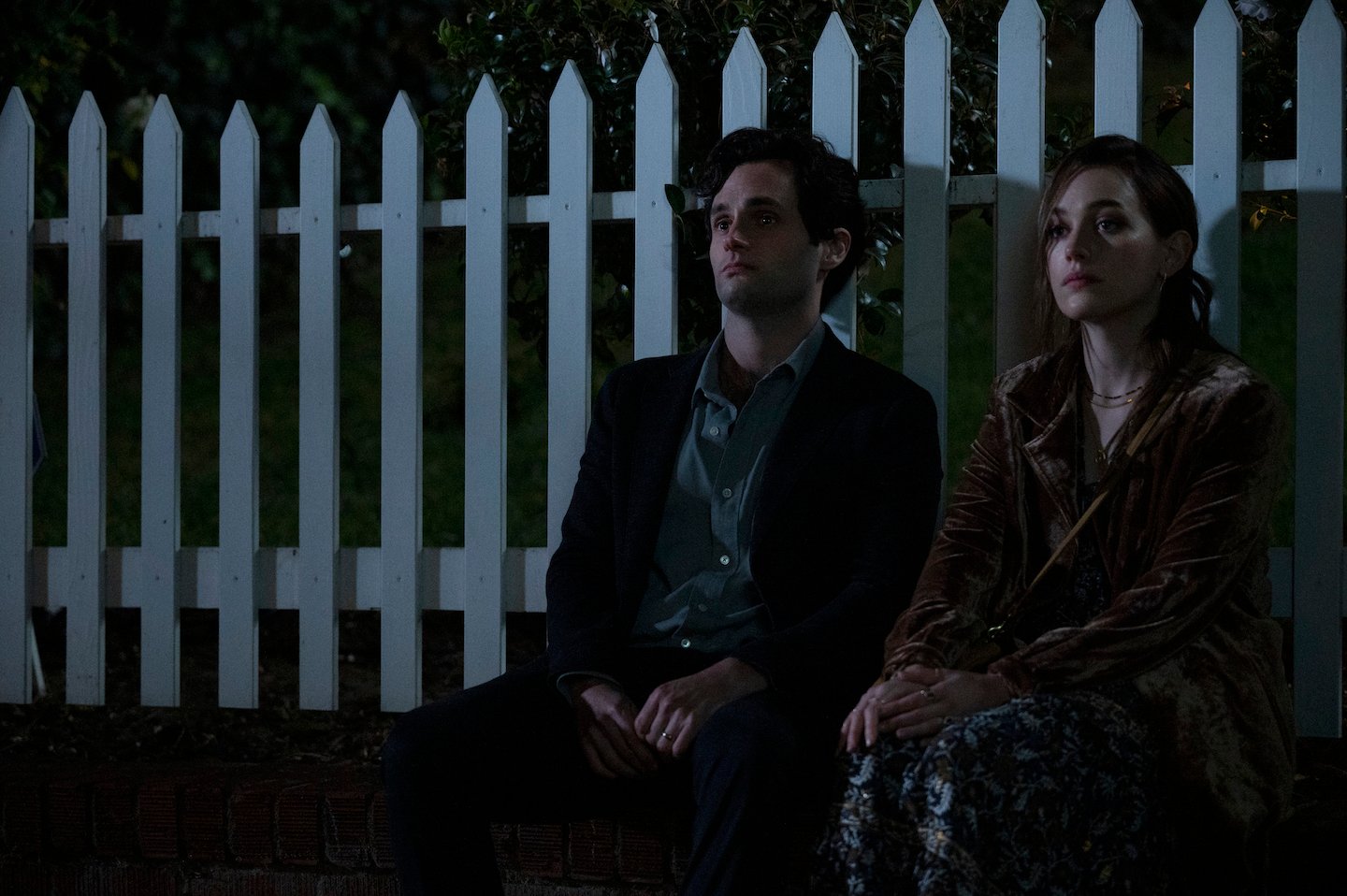 RELATED: 'You' Star Penn Badgley Has Thought a Lot About How Joe Goldberg Should Die
Joe believes in the concept of "the one." Even though his past relationships ended in turmoil, he thought that Love was his soulmate. But, that was far from the truth. In the season 3 finale, Joe ultimately murders Love and frames her for numerous murders. With his family torn apart, fans wonder if Joe could genuinely find love in the future.
So, does Penn Badgley believe Joe could find happiness in the end? While the question remains unanswered, he believes the character should meet a cruel fate.
"So this is probably the most significant question the show will continue to answer until it's over," the actor told Collider. "In the real world – so that we're in a real emotional universe and can relate to this happening – where does a person like Joe go? Where is justice for him and for us? Does that mean happiness? I mean, it's like, does a person like Joe deserve to die? Yes. But does anyone deserve to kill him? I really think this is [the] question."
When is 'You' Season 4 premiering on Netflix?
Ahead of the You Season 3 premiere, Netflix renewed the series for a fourth season. Per Variety, You showrunner Sera Gamble shared that the cast and crew are "excited" to continue Joe's narrative. "Reading Caroline's novel, Greg and I were instantly obsessed with Joe Goldberg and his twisted world view," said Gamble. 
"And it's been thrilling to watch Penn bring Joe to a creepy yet compelling life," she continued. "We're deeply grateful that Netflix has shown You such monumental support, and that people around the world have enjoyed watching Joe really get it all very wrong over the past three seasons. The whole You team is excited to explore new, dark facets of love in Season 4."
At the moment, there is no official release date for You Season 4.