'You': Why Joe Picks 'Nick' as His New Name at the End of Season 3
When you're on the run, you need a new alias. Joe Goldberg (Penn Badgley) isn't afraid to switch things up to avoid getting caught for his crimes. He picks a new name at the end of season 3 of You, and here is where it comes from.
[Spoiler alert: You Season 3 spoilers ahead.]
'You' Season 3 shows Joe struggling with married life
Season 3 starts with Joe living with his wife, Love (Victoria Pedretti),  and their baby boy in Madre Linda. But he seems miserable while doing it. That's because he quickly regretted pursuing Love once he realized she was a killer at the end of last season. He stayed with her for the sake of their child, which he believed to be a daughter.
So it wasn't surprising that Joe was obsessing over his neighbor at the start of the new season. Love recognized this and swiftly killed her, then said they should go to therapy.
The season ends with him leaving his new home
They go to therapy, but Joe strays once again. He starts falling for his boss at a library named Marienne (Tati Gabrielle). By the end of the season, he begins to plan to run away with her, but Love catches on.
Love ends up telling Marienne how dangerous Joe is, and Marienne responds by telling Love that she needs to leave him. After Marienne leaves with her daughter, Love decides to kill Joe. But Joe was prepared and killed her instead.
The season ends with Marienne escaping him. Joe tries to find her by going to France. He's in a cafe waiting for his drink. The name "Nick" is called, and he answers to it by taking his cup.
Why Joe picks 'Nick' as his new name at the end of season 3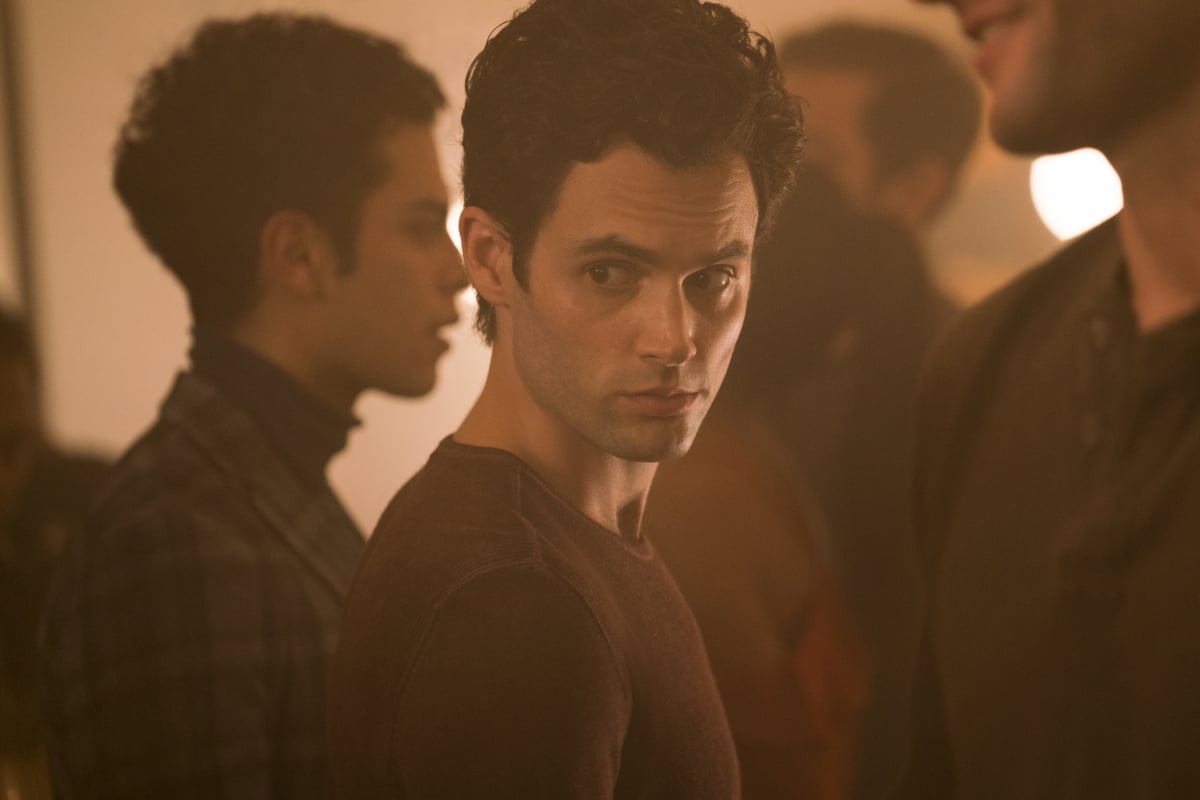 Joe has lived as himself, but he has also used aliases. He took Will Bettelheim's identity last season, then let him go. The killer also went by Spencer Hewitt and Paul Brown.
So why did he choose Nick this time? Think Story has several theories. One is that Nick is the name of the main character of The Great Gatsby, which is often referenced in the show. 
Season 2 showed Forty Quinn (James Scully) calling him "Old Sport." This season, Joe's neighbor, Natalie Engler, recommends another F. Scott Fitzgerald book, Tender Is the Night, to him at the beginning of the season.
Why did Joe go to Paris? Marienne previously told him that she's from there, and if she could run away from her ex-husband, that is where she'd go with her daughter. Fans will have to wait to see if Joe's guess about where she went is correct in season 4 of the Netflix show.