You Won't Believe How Princess Diana Described Her Wedding To Prince Charles
Find out the shocking thing Princess Diana said about her wedding to Prince Charles.
Nearly four decades ago, millions of people around the world watched a British prince marry a beautiful young woman in what seemed like a true fairy tale. Today though we know that Prince Charles and Princess Diana didn't live happily ever after and looking back, it seems they may have been doomed from the start especially given how Diana described the day she married Charles.
Here's the surprising thing the princess said about her wedding to the Prince of Wales.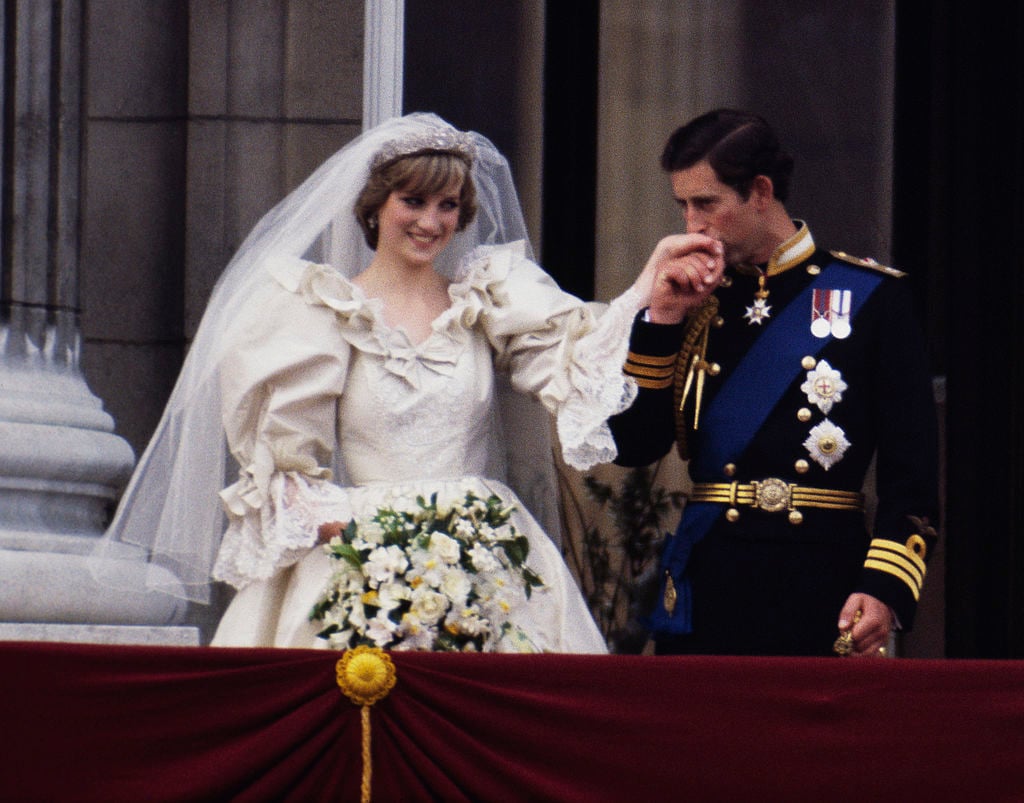 How Diana described her wedding day
At the age of 32, Prince Charles was under immense pressure to get married and start a family. Lady Diana Spencer was considered a suitable bride for the heir apparent so once he started seeing her his father, Prince Philip, told him to either "marry her or release her."
Charles chose the former and proposed to the woman he had only met about 12 times, but after popping the question he realized he had made a mistake.
"I desperately wanted to get out of the wedding in 1981, when during the engagement I discovered just how awful the prospects were having had no chance whatsoever to get to know Diana beforehand," Charles allegedly told biographer Robert Jobson, who authored the book Charles At Seventy: Thoughts, Hopes And Dreams.
Diana wasn't crazy about the idea either and in an audio recording for the documentary titled Diana: In Her Own Words, the princess is heard telling her sisters that she didn't know if she could go through with the wedding.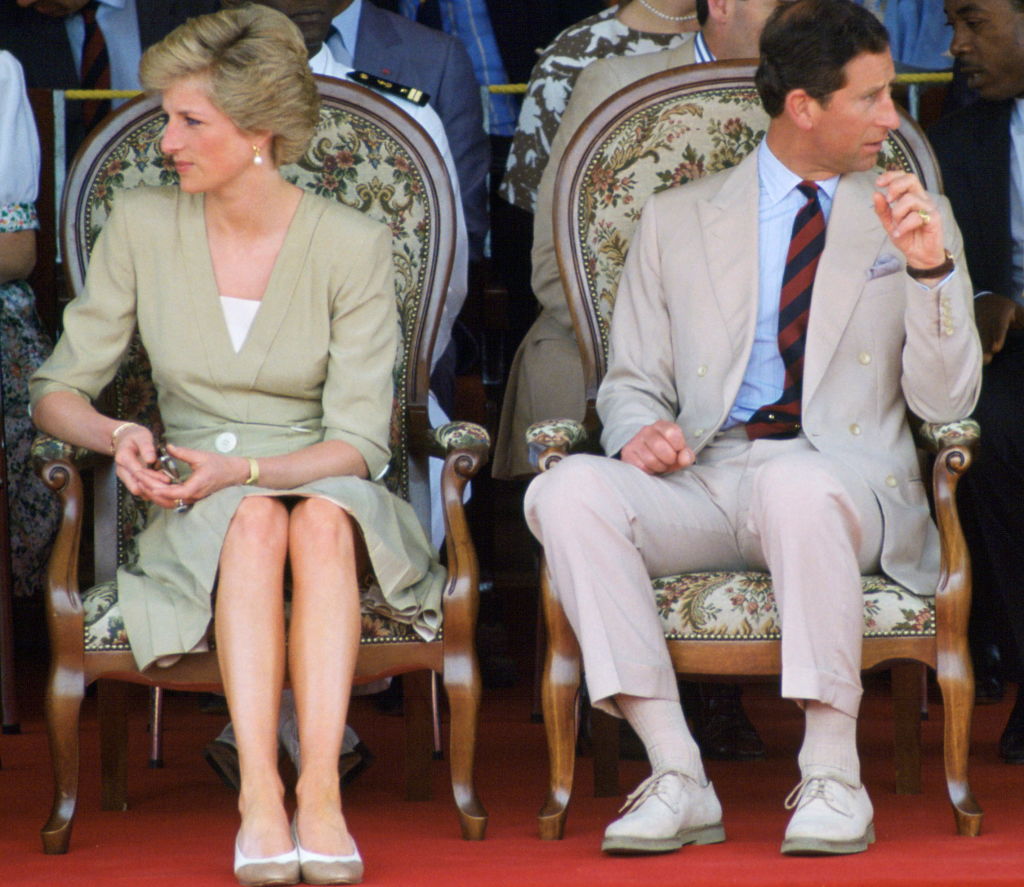 For all the doubts they both had about saying "I do," the royal wedding took place on July 29, 1981, and Diana was heard on the audio calling it "the worst day of my life."
Things were bad from the start
We know now that Princess Diana and Prince Charles weren't right for each other but their problems didn't take years to fester, they started on their honeymoon.
According to royal author Penny Junor, while onboard the Royal Yacht Britannia for a 14-day cruise of the Mediterranean the prince decided to catch up on some reading. Diana wasn't pleased that he wanted to do that instead of pay attention to her.
In her book The Duchess: The Untold Story, Junor explained that "Diana was no great reader and was offended that he should prefer to bury his head in a book rather than sit and talk to her."
The royal writer said that the princess' unhappiness continued when they got to the queen's Balmoral estate in Scotland writing, "She hated the countryside, hated his family's passion for horses and dogs, hated the rain that poured down remorselessly; and she felt that her husband was avoiding intimate contact."
Charles' response to all this was to go out his own leaving others, like his secretary Michael Colborne, to look after Diana.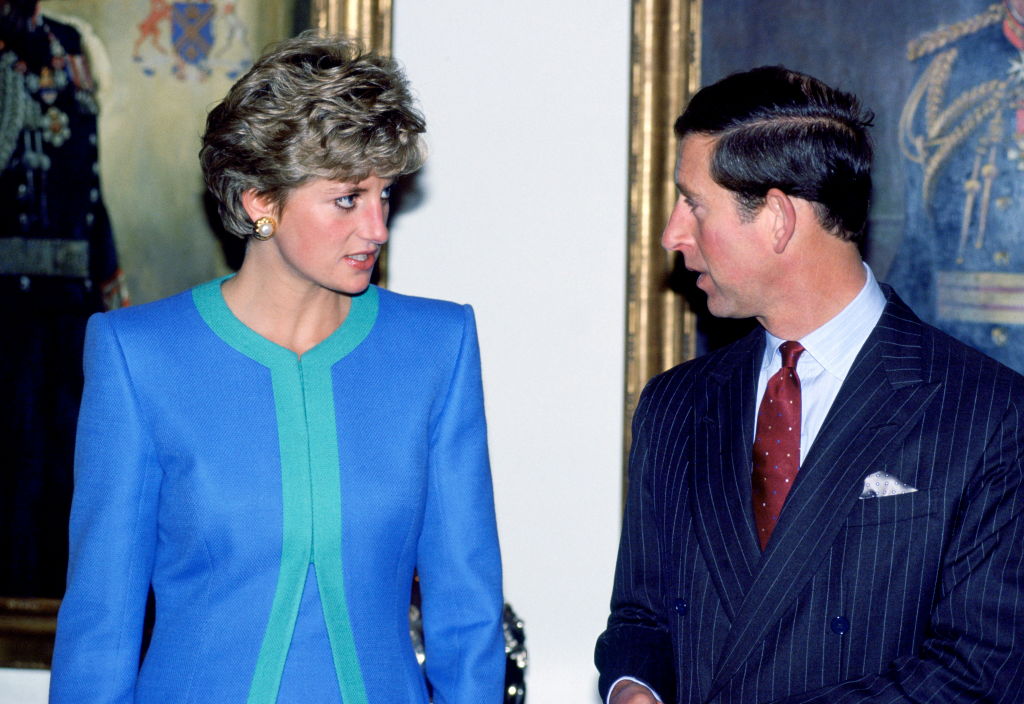 "For six solid hours, with no distraction beyond a plate of sandwiches at lunchtime, [Colborne] sat there while Diana cried, paced around the room, kicked the furniture, ranted about everyone and everything to do with the place she hated so much, and then fell into brooding silence before starting all over again," Junor wrote.
Not happily ever after
Over the years things went from bad to worse with public scandals, mudslinging, and explosive tell-all interviews.
On Aug. 28, 1996, the Prince and Princess of Wales agreed to divorce. Sadly, Diana was killed in a car crash the following year.
In 2005, Prince Charles married his longtime lover, Camilla Parker Bowles.
Read more: Royal Fans Think This Is Why Prince Charles Fell In Love With Camilla Instead of Princess Diana