You Won't Believe How Queen Elizabeth Picks Out Her Clothes in the Morning
Royal fans won't be surprised to find out that Queen Elizabeth doesn't begin her morning like everyone else. The 93-year-old monarch has a very regimented routine that she rarely deviates from, and that's precisely how she likes it.
Every morning without fail, Her Majesty wakes at 8:30 a.m. The royal bagpiper plays her a tune outside the window, even when she's traveling. Next, the queen eats oatmeal and has some Darjeeling tea. Then she might have a relaxing bath if the mood strikes.
Before her morning walk and beginning her day, Queen Elizabeth must get dressed and get to the busy work of ruling the United Kingdom. But if you pictured Her Majesty rifling through a laundry basket of clothing to find what to wear, you'd be sorely mistaken.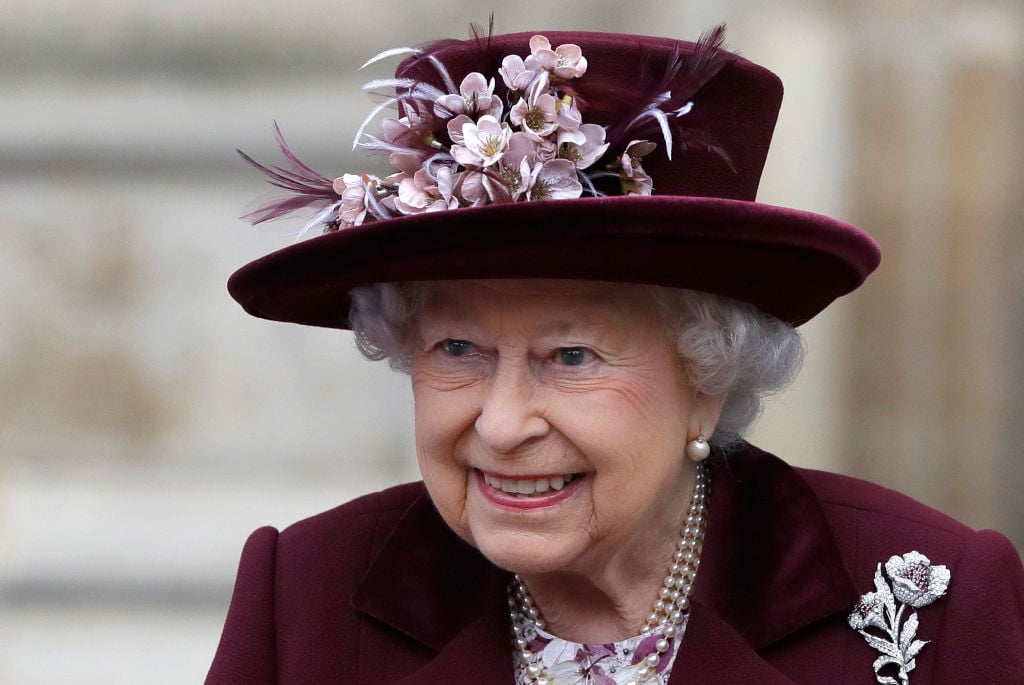 The queen has an entire floor dedicated to her wardrobe
Most people dream of perfectly organized walk-in closets full of pretty things to wear. In the case of Queen Elizabeth, she has more than that — her wardrobe takes up an entire floor of Buckingham Palace. At least she has the room for it!
The queen has a fancy word for her outfits. Instead of calling them clothes, she describes them as "costumes." And according to former royal butler Paul Burrell, the queen has a very specific way of getting dressed in the morning.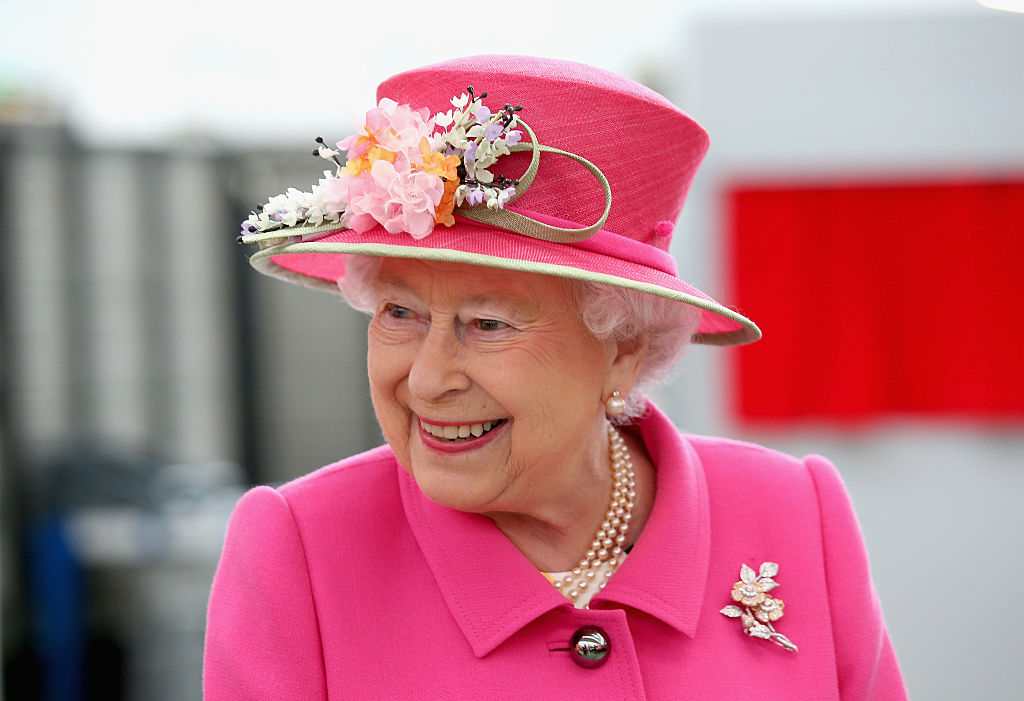 She has help getting dressed in the morning
Instead of picking out her own clothes and putting them on like a commoner, Queen Elizabeth has a team of people to assist her with those menial tasks. "The Queen has to have her outfits brought down to her; all her clothes are kept on the top floor," Burrell told Yahoo UK.
"Her dresser will bring down two outfits in the morning, which are sketched with pieces of material clipped to them so that the Queen can remember whether it's silk or cotton or wool," he said.
After selecting what she wants, she has the outfit brought downstairs for her to put on.
There's a good reason why Queen Elizabeth always wears bright colors
You might notice that Her Majesty favors brightly colored outfits and only dons neutral outfits for solemn or somber occasions. And her sartorial selections are quite intentional.
The documentary The Queen at 90 summed up the logical reason for these colorful ensembles. As daughter-in-law Sophie, the Duchess of Wessex explained, "She needs to stand out for people to be able to say, 'I saw the Queen.'"
"Don't forget that when she turns up somewhere, the crowds are two, three, four, ten, 15 deep, and someone wants to be able to say they saw a bit of the Queen's hat as she went past."
One color Queen Elizabeth will never wear? Beige. As royal biographer Robert Hardman explained, Her Majesty once said, "I can never wear beige because nobody will know who I am."
The queen might have a favorite color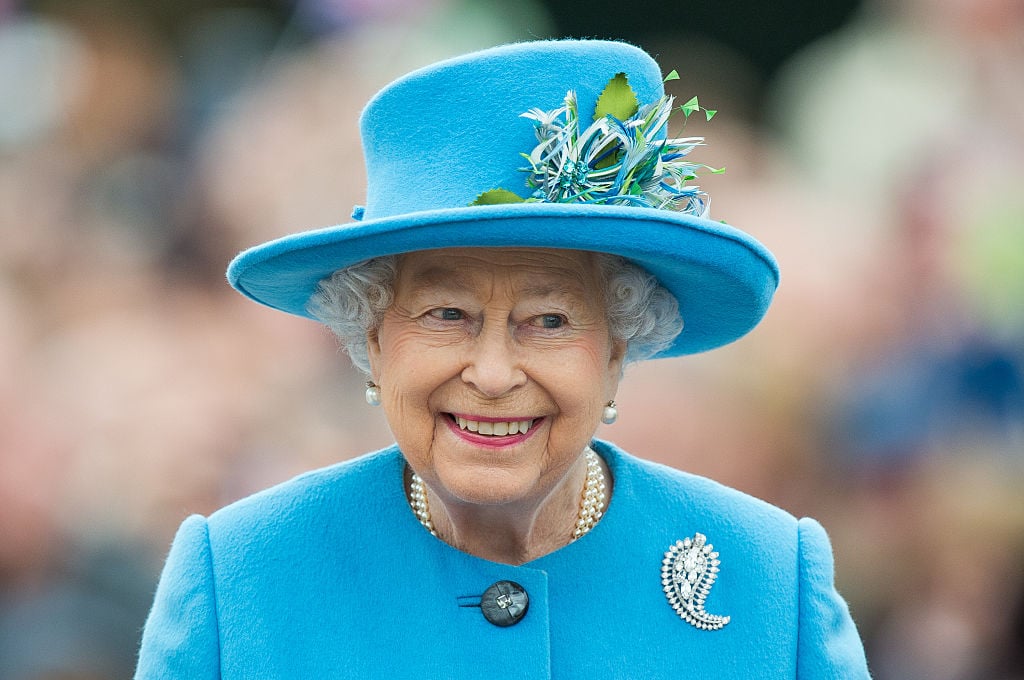 Though you're likely to see Queen Elizabeth in a variety of hues, the one she wears most often is blue. Daily Mail did an analysis of her most-chosen colors and found that she donned some shade of blue 29% of the time.
It's clear that Her Majesty is very particular about her outfits — even if she never has to pull them off the rack herself.