You Won't Believe What Happened After Gwyneth Paltrow Started Selling Her Vagina-Scented Candles
Find out what happened right after Gwyneth Paltrow's vagina-scented candles hit the market.
Just when fans thought Gwyneth Paltrow couldn't surprise us anymore with another unusual Goop product, she did. The star's company is now selling vagina-scented candles. Yes, you read that correctly and you won't believe what happened after they hit the market.
Read on to find out about that and how the company describes the candle's scent.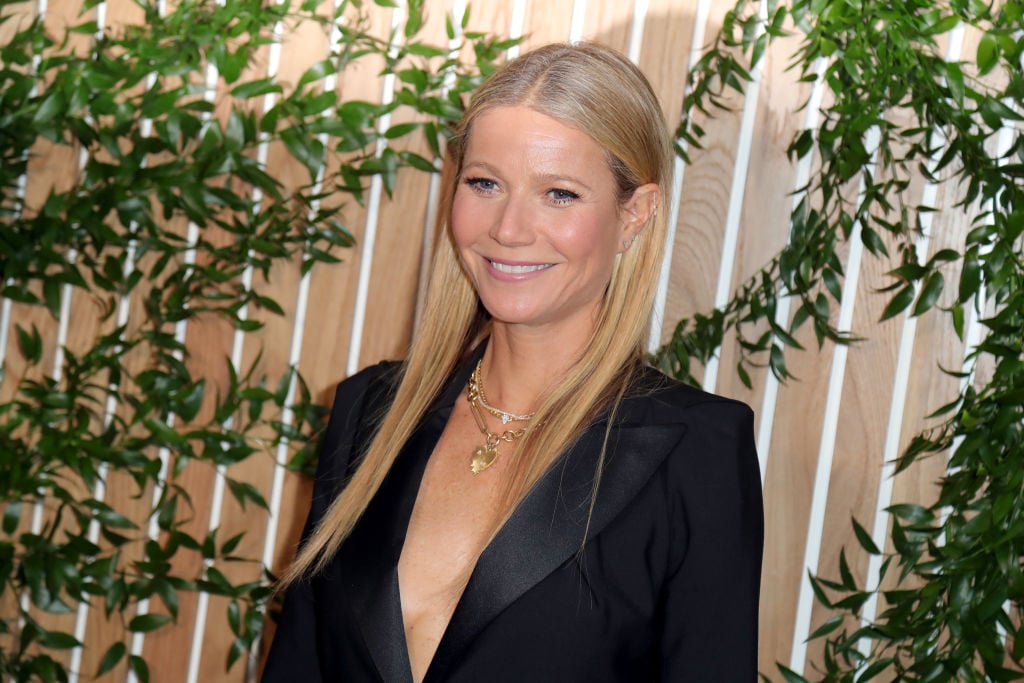 What products does Paltrow's Goop company sell?
Paltrow's lifestyle brand has received criticism since its launch several years back for some of the outrageous products it sells.
Goop began as a newsletter in 2008 and was incorporated in 2011. It launched an online shop the following year. Paltrow is often credited with inspiring other celebrities to start their own lifestyle websites. But unlike some of those other lifestyle sites out there, Goop is known for selling more unique (and expensive) items.
The actress' company sells just about everything from makeup to clothing to perfumes. Oh and it also offers Jade eggs, 22k gold tobacco pipes, and $43,000 earrings. But one of the more unusual gifts was a BDSM kit, which was available over the holiday season.
"Think of this kit as a beginner's guide to BDSM," the products's description read. "It's even equipped with DIY restraining straps, to help you, him, or her assume the position (wink, wink)."
This happened right after the vagina-scented candle went on sale
Goop's "This Smells Like My Vagina" candle made its debut on the website in January 2020 and they couldn't keep them in stock for long as they soldout completely within minutes.
The site stated that the popular $75 candle would be restocked and customers could even add their names to a waitlist to ensure they get their vagina candle.
According to Goop's website, "This candle started as a joke between perfumer Douglas Little and GP [Paltrow]. The two were working on a fragrance, and she blurted out, "Uhhh..this smells like a vagina" — but evolved into a funny, gorgeous, sexy, and beautifully unexpected scent. (That turned out to be perfect as a candle)."
What does the candle actually smell like?
So you're probably wondering what this high-demand candle actually smells like. Well, we have the answer.
The scent notes include geranium, citrusy bergamot, cedar absolutes juxtaposed with Damask rose, and ambrette seed. To put you "in mind of fantasy, seduction, and a sophisticated warmth."
"Paltrow" and the word "vagina" have shared headlines in the past specifically when she discussed vaginal steaming.
"The first time I tried v-steaming, I was like, 'This is insane,'" she told the Cut. "My friend Ben brought me and I was like, 'You are out of your f**king mind. What is this?' But then by the end of it I was like, 'This is so great.'"
She added, "Then I start to do research, and it's been in Korean medicine for thousands of years and there are real healing properties. If I find [a] benefit to it and it's getting a lot of page views, it's a win-win." ."
Check out Showbiz Cheat Sheet on Facebook!