You Won't Believe What Prince Charles Made Princess Diana Call Him When They Got Engaged
Find out shocking way Prince Charles told Diana to refer to him after they got engaged.
Prince Charles and Princess Diana tied the knot in a lavish ceremony in 1981. Although their royal wedding resembled something out of a storybook, their marriage was not a happy one and after a few scandals and some public mudslinging, they finally agreed to divorce.
Knowing what we know now many have wondered if there were signs from the beginning that the Prince and Princess of Wales might not be destined to live happily ever after. While it's impossible to predict the future there were some red flags about whether they were right for each other. Here's more on what those were and the shocking thing the prince made Diana call him when they were engaged.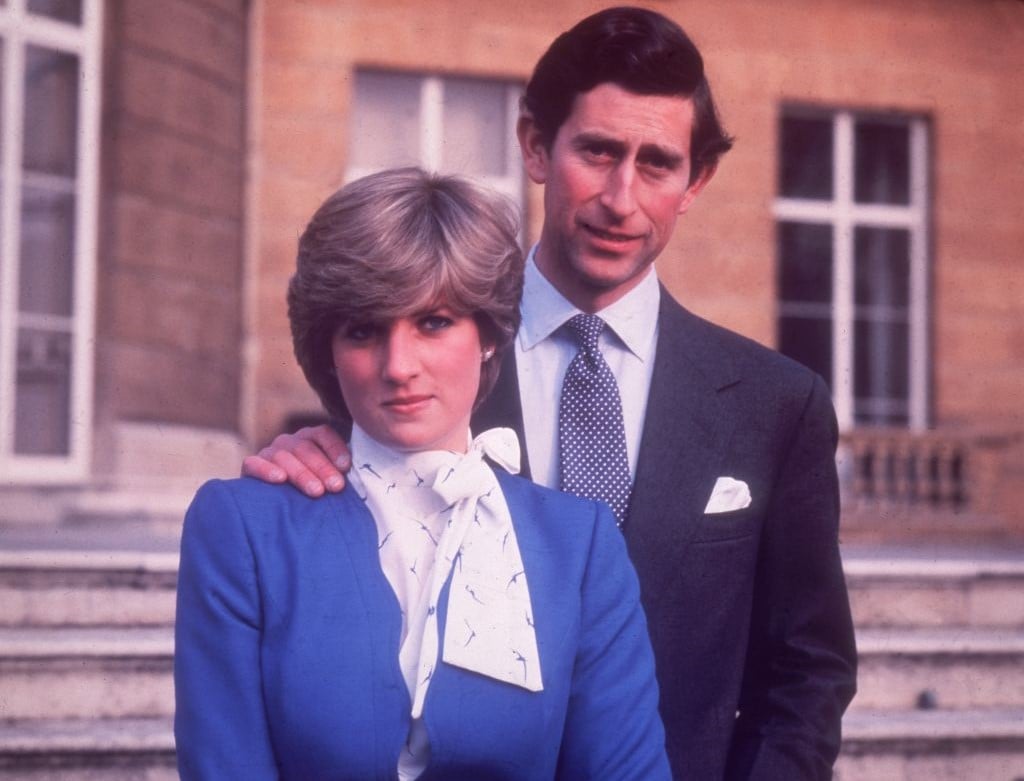 They got engaged without getting to know each other
Before Diana, Charles actually dated her older sister, Lady Sarah Spencer. Sarah later spoke about setting the two of them up.
"I introduced them," she said. "I'm Cupid."
When Charles started seeing Diana he was under tremendous pressure from his family to get married. Because of that fact, the prince decided to propose to Diana after going on less than a dozen dates.
"Charles and Diana had only been together — literally, as in really met — 12 times before they got married," Princess Diana: Her Life, Her Death, The Truth producer Susan Zirinsky told ELLE.com.
Charles embarrassed Diana in their engagement video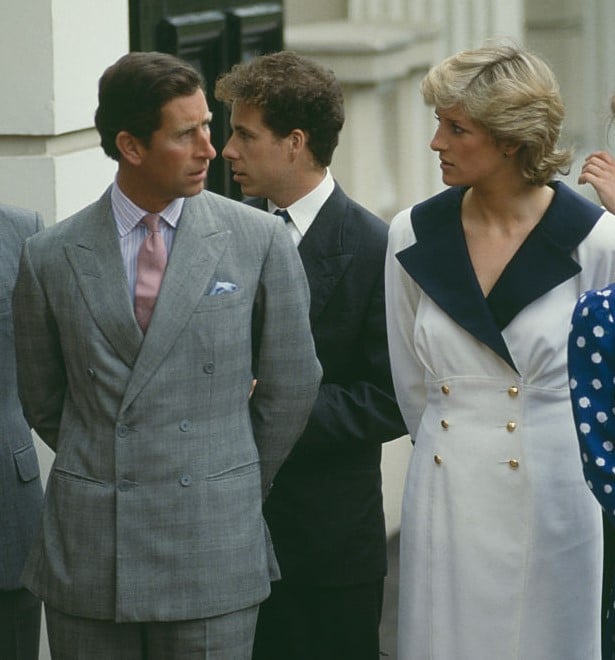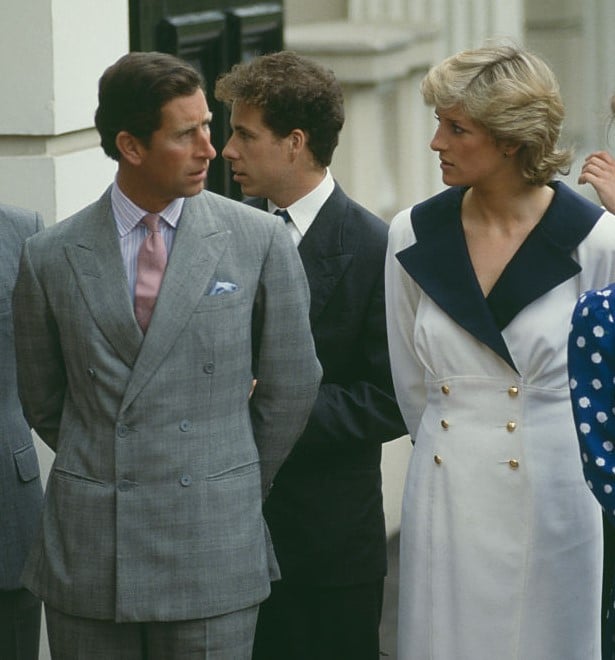 Once Charles popped the question, he and his bride-to-be made a public announcement that they were going to be married, but there was something troubling Charles said in that televised interview.
When asked if they were in love a then 19-year-old Diana replied "Of course" before shyly looking away. Charles then commented, "Well, whatever in love means."
At the time many didn't know what to make of his remark but justified it by believing the royal was just trying to be funny and playful. Of course, watching the video now all these years later it's uncomfortable.
The prince told his fiancée to call him this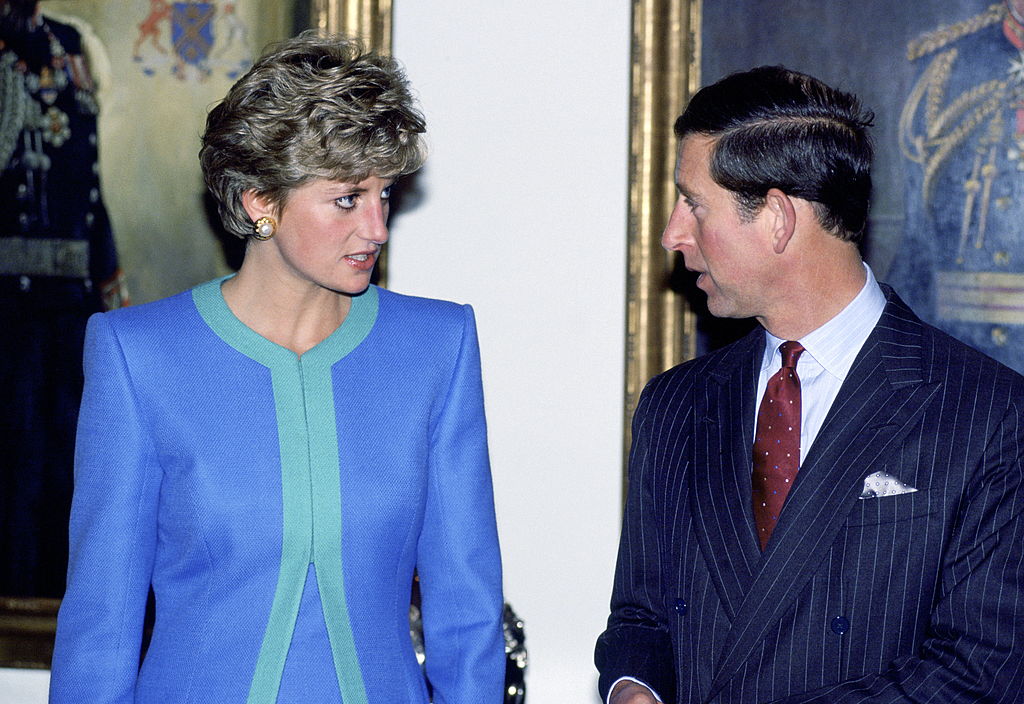 Diana's biographer revealed that after accepting his proposal the prince told Diana to call him by a certain name.
Andrew Morton said that Diana had to call Charles "Sir" and was only permitted to use his first name after they got married. Yes, you read that correctly. Charles actually had his soon-to-be wife refer to him as "Sir."
"On paper, Diana was absolutely perfect as a royal bride. All of these things seemed to be important at this time," Morton explained in the documentary The Royal Wives of Windsor. "Everyone was acting in what they perceived to be the best interests of the institutions but it was doomed … It was not a fairytale, it was a nightmare."
The prince and princess divorced in 1996. One year later Diana died following a car crash in Paris. On April 9, 2005, Charles married Camilla Parker Bowles.
Read more: The Sad Reason Princess Diana Lost So Much Weight Before Her Wedding