You Won't Believe What Princess Diana Said and Did Right After Her Tell-All Interview
Find out what Princess Diana did immediately following her explosive 'Panorama' interview.
It's been more than two decades since Princess Diana's explosive Panorama interview with journalist Marin Bashir, but it still remains one of the most talked-about interviews ever.
Diana's sister-in-law Sarah Ferguson, Duchess of York is said to have encouraged the Princess of Wales to speak out publicly and when she did no topic was off limits. Given Diana's demeanor during the interview it didn't seem to be one of her proudest moments, which is why what she reportedly said and did right after it was over is a bit surprising. Here's more on that, her bombshell revelations, and how Prince William felt when he saw the interview.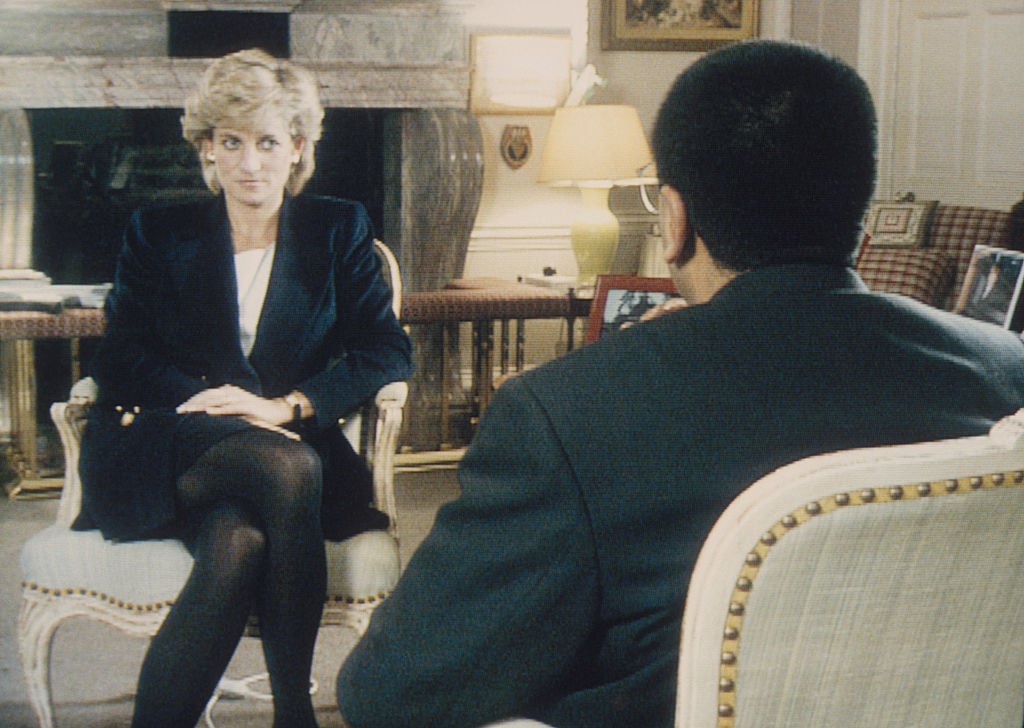 The bombshells Princess Diana revealed
In 1995, Princess Diana gave the public unprecedented access to what life was like for her as a royal when she allowed TV cameras into Kensington Palace and gave the candid interview about her marriage and past struggles.
More than 20 million people tuned in for the princess' hour-long conversation with Bashir and some of her revelations left them stunned.
Diana admitted that she struggled with bulimia and tried to harm herself on numerous occasions due to her unhappiness and the pressure she was under. She then questioned if Charles was fit to be king because of all the pressures that came with that "top job."
She also referenced her husband's extramarital affair with Camilla Parker Bowles when she uttered the now-famous words, "Well, there were three of us in this marriage, so it was a bit crowded."
What Diana said and did after the interview was over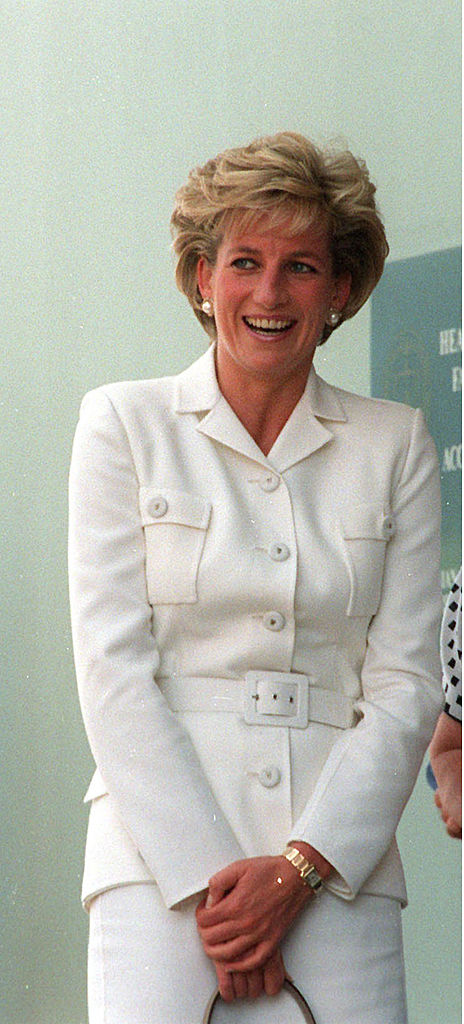 Although the princess had to be coaxed into doing the interview by Fergie. Diana was reportedly elated that she did and right after it was over and called her friends to let them know how great of a job she did.
"She was very pleased with what she'd done at the time, she thought it was a great performance and she was thrilled," royal author Penny Junor told the International Business Times.
Junor added that she phoned several people and told them to watch it when it was set to air.
"She rang up her friends and said 'you must watch,'" Junor claimed.
Despite how happy she was initially, over the years many people close to Diana said that she regretted it when she actually saw it for herself on television.
Prince William was angry with his mom about doing it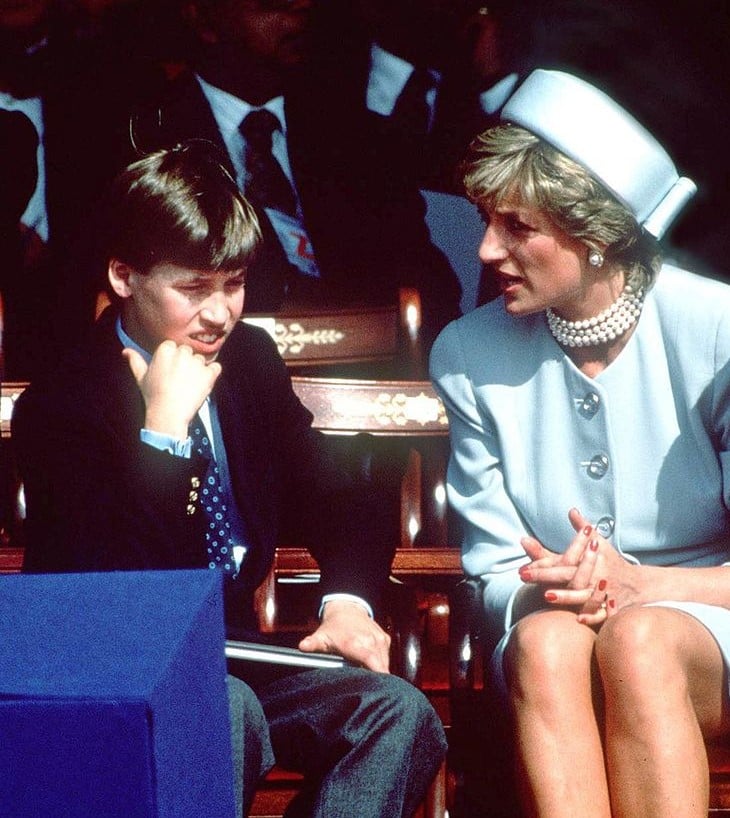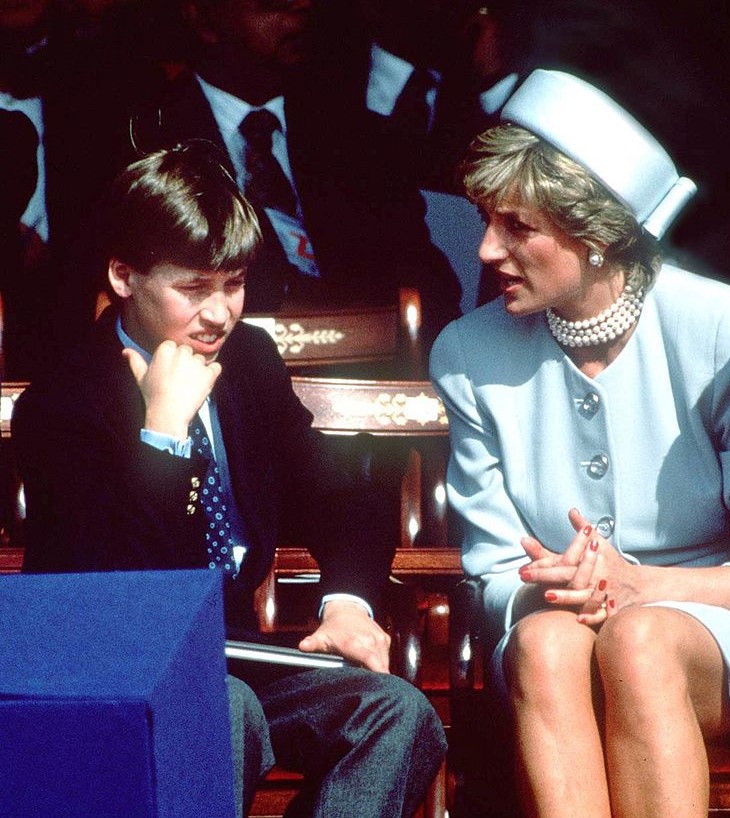 It's been reported that Prince William was very upset with his mother after he saw the interview while he was at boarding school. However, on the 20th anniversary of Diana's death, William said he finally understood why she chose to do it in the first place.
"I can understand — having sometimes been in those situations, you feel incredibly desperate and it is very unfair that things are being said that are untrue," the future king explained. "The easiest thing to do is just to say or go to the media yourself. Open that door. [But] once you've opened it you can never close it again."
In 1996, Prince Charles and Diana divorced. One year later, the princess died from injuries she sustained during a car crash in Paris.
Read more: Was Princess Diana Right That Prince Charles Isn't Fit to Be King? This Trait Won't Make Him An 'Ideal' Monarch