You Won't Believe Which Popular Food We've All Had That Queen Elizabeth II Has Never Eaten
Queen Elizabeth II has been Britain's monarch for more than 60 years and in that time she's traveled all over the world and tried so many different cuisines. But there is one particular food which is popular in many corners of the globe that Her Majesty has reportedly never eaten.
Here's what that is and what her granddaughter-in-law, Kate Middleton, and the queen's former chef have said about the monarch not eating it.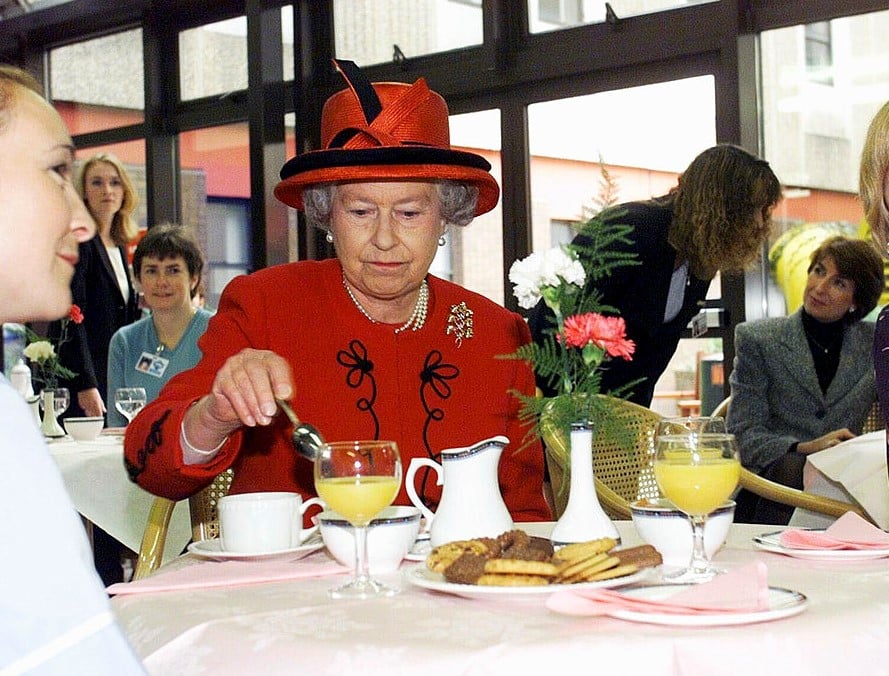 Queen Elizabeth has never had this food?
The discussion about which food the royal family matriarch does and does not eat came up when the Duchess of Cambridge visited London's King Henry's Walk Garden earlier this year. She participated in a winter planting workshop and even made pizzas with the children, and that's when one little girl asked her if the queen liked pizza.
Middleton thought for a moment and then answered, "You know, that's such a good question. I don't know. I don't know. Maybe next time I see her, shall I ask?"
The fact that the duchess didn't know if the queen had ever eaten the Italian favorite before left the internet buzzing about if it could be possible that Her Majesty has never had the popular food.
Then, Buckingham Palace's former chef, Darren McGrady, weighed in and admitted that he never made the monarch pizza in all the years he cooked for her.
"I cooked for the queen for 11 years and never served her pizza once," McGrady revealed. "The queen didn't even have it on the menu when we were in Palermo, Sicily on HMY Britannia. The chefs had to go ashore after royal dinner to try it."
Other royals love eating it?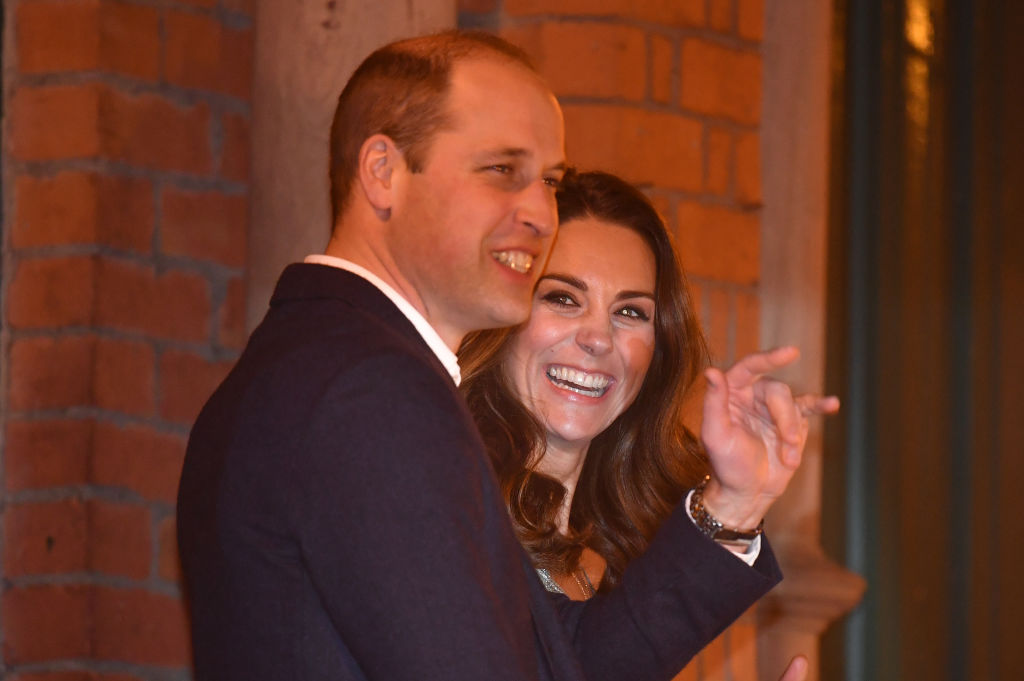 Could it be that perhaps pizza just isn't something royals eat and therefore Queen Elizabeth has never had a slice of it? Nope, because McGrady did pizza for Princes William and Harry many times since they were big fans of it.
Middleton said that's still the case with her husband today as pizza is on the menu at her house quite often.
"I think they're some of the best things to make, pizzas at home," the mom-of-three told the youngsters. "It's such fun, you can choose what you can put on them — all the different toppings."
Middleton added that she thinks bacon on pizza is delicious.
"I quite like that," she said. "It's like having pepperoni but it's not as spicy."
The one food Her Majesty eats every day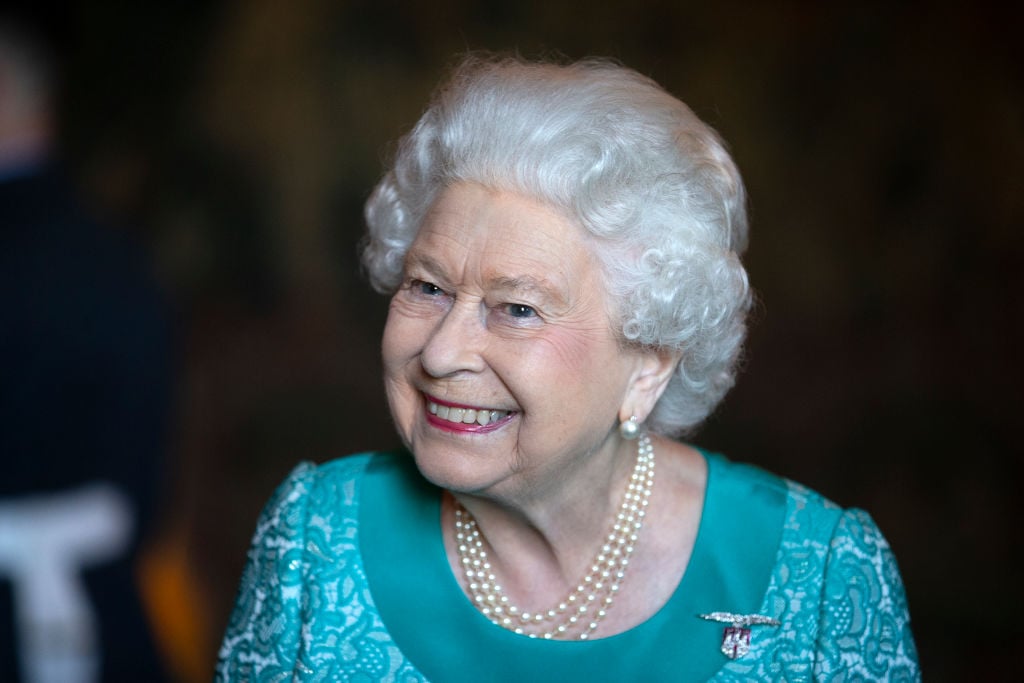 While the British queen may have never had a good pizza pie in her life, she does like other types of pies and cakes. In fact, there is one particular cake Her Majesty eats every single day.
McGrady noted that her absolute favorite dessert is chocolate biscuit cake. According to the former royal chef, a selection of cakes are made daily for the queen and after she takes a slice the staff can split the leftovers. However, that's not the case with the chocolate biscuit cake as she would know if one slice was missing.
"The Chocolate Biscuit Cake is the only cake that goes back again and again and again every day until it's all gone," McGrady said. "She'll take a small slice every day until eventually there is only one tiny piece, but you have to send that up, she wants to finish the whole of that cake."
And when she travels that leftover cake goes with her.
If she were "traveling to Windsor Castle and there was chocolate biscuit cake left over, the senior chef would follow on a train with the cake in tow," McGrady explained.
Read more: This is 1 Color Queen Elizabeth II Refuses to Wear in Public