You Won't Believe Who Plays Tina on 'Bob's Burgers'
Tina Belcher is one of the most popular characters on Bob's Burgers, so who is her voice actor?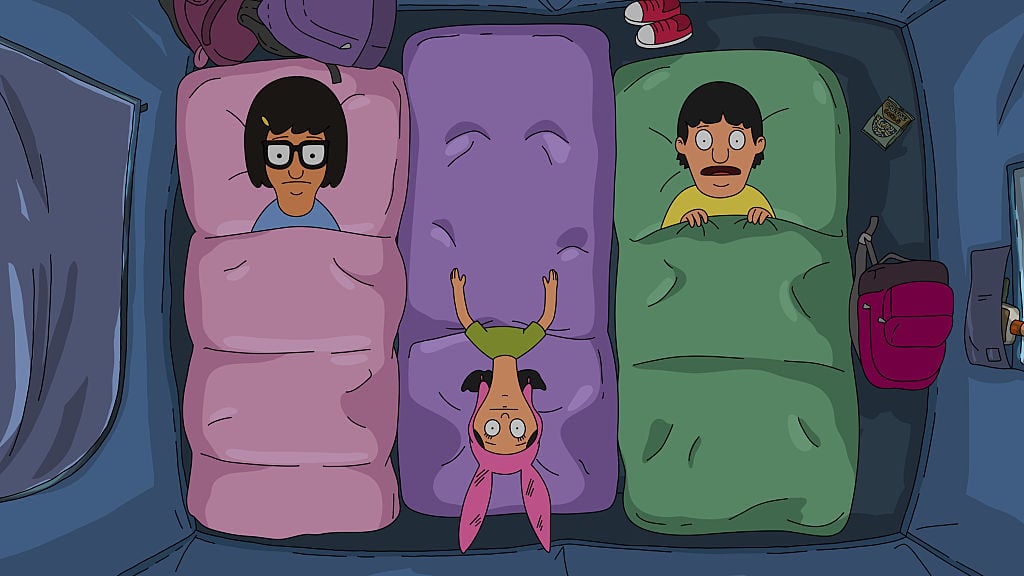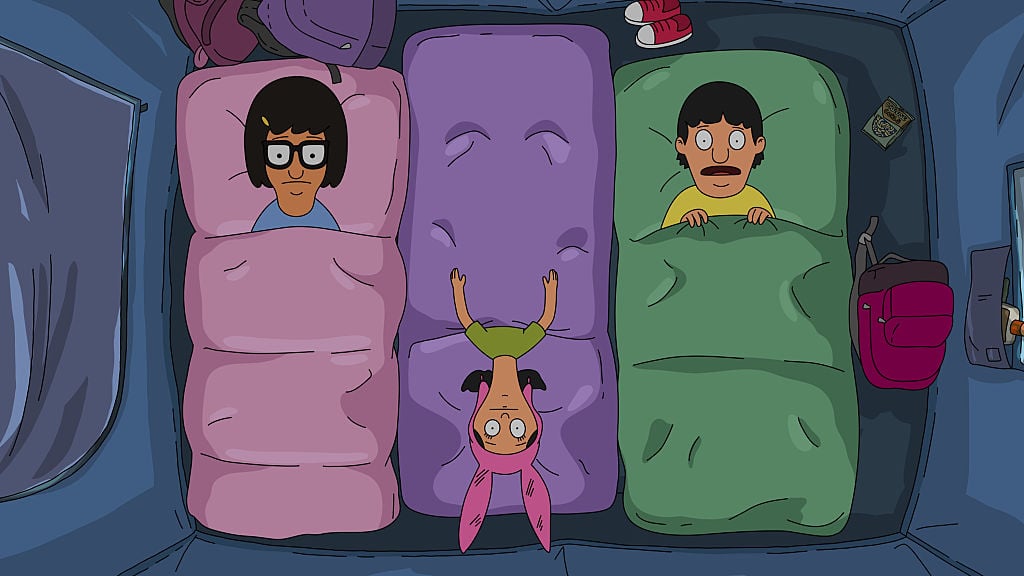 Bob's Burgers is one of the most popular animated sitcoms on TV. The show has a steady fanbase and is known for its whole-hearted yet outlandish comedy. A Bob's Burgers movie is also in the works and is expected to premiere in 2020.
The show is centered around Bob Belcher, his wife Linda, and their children Tina, Gene, and Louise. The family runs a semi-successful hamburger restaurant and oftentimes find themselves in crazy antics as they try to keep the restaurant afloat. Out of all the characters, Tina is perhaps the most popular among fans and critics.
Tina Belcher is considered one of the best characters on TV
Tina Belcher is Bob and Linda's 13-year-old daughter. She is the oldest of the Belcher children and she attends middle school in the series. Her storylines often involve her experiencing puberty and dealing with other adolescent struggles. Most notably, Tina struggles with her hyper-attraction to boys. Episodes often revolve around her multiple crushes and break-ups. Her biggest recurring love interest is Jimmy Junior, the Belchers' neighbor.
Tina is a popular character and considered a role model for young girls. Her family embraces her weirdness and encourages her to always be herself. Because of her family's support, she is very confident and is unapologetic about her interests even if her classmates do not understand her. On several occasions, she has stood up to bullies and encouraged those around her to always do the right thing.
Who voices Tina on 'Bob's Burgers'?
Tina Belcher is voiced by Dan Mintz, a writer, actor, and comedian. He has also voiced characters in Adventure Time, The Awesomes, and Abby Hatcher, Fuzzly Catcher. As an actor, he has appeared in John's Mulaney's sitcom, Mulaney, Silicon Valley, and The Goldbergs. Mintz has also written for several comedy shows and sitcoms. Tina Belcher is Mintz's most popular role and he has voiced Tina since 2011. After playing the character for almost 10 years, Mintz understands why Tina is so popular among viewers.
"I think people relate to having someone that is just a little invisible to the world, but you know, wants to make a connection to people," Mintz said. "And I think she's had really like pure emotions and she's happy if she gets what she wants or sad if she doesn't."
Why is Tina voiced by a man?
For people new to the show, one of the most jarring things can be hearing Mintz's voice come out of Tina's mouth. Some viewers might wonder why a man in his thirties was chosen to play a teenage girl. The reason Mintz was hired was because originally Tina's character was going to be a boy. When Tina's character was changed to be the Belcher's oldest daughter instead of the oldest son, the creators kept Mintz in the role.
"I was worried I wouldn't know how to play a female character, but actually because Tina is so kind of straightforward, I think she is easier to play for a man," Mintz said. "She's just attracted to this and knows what she wants."
While the casting choice might seem unconventional, Mintz has managed to make Tina one of the most beloved characters on TV. After nine seasons, it would be impossible for viewers to hear anyone else voice Tina.