You Won't Believe Why the Royals Get Weighed For Christmas Dinner and What Type of Gifts They Give Each Other
Find out the reason each member of Queen Elizabeth's family must be weighed before and after Christmas dinner. Plus, what odd gifts they give one another.
Have you ever wondered what Christmas with Britain's royal family is like? They, like most families, have their own traditions as to when they eat dinner and open their gifts. Only they must be weighed before and after their meal for one specific reason and the presents they gift each other aren't what you would expect.
Here's more on exactly why they have to get on a scale and what type of presents they exchange.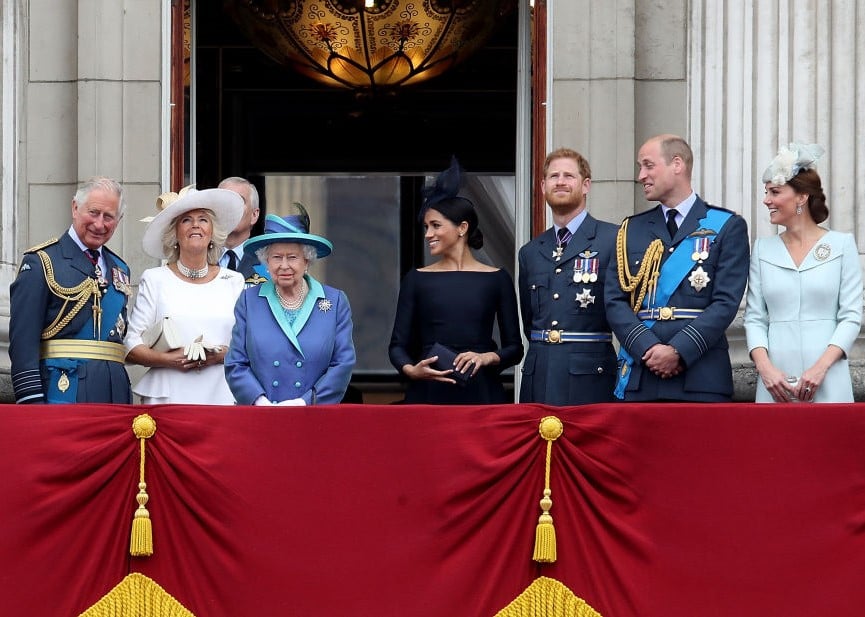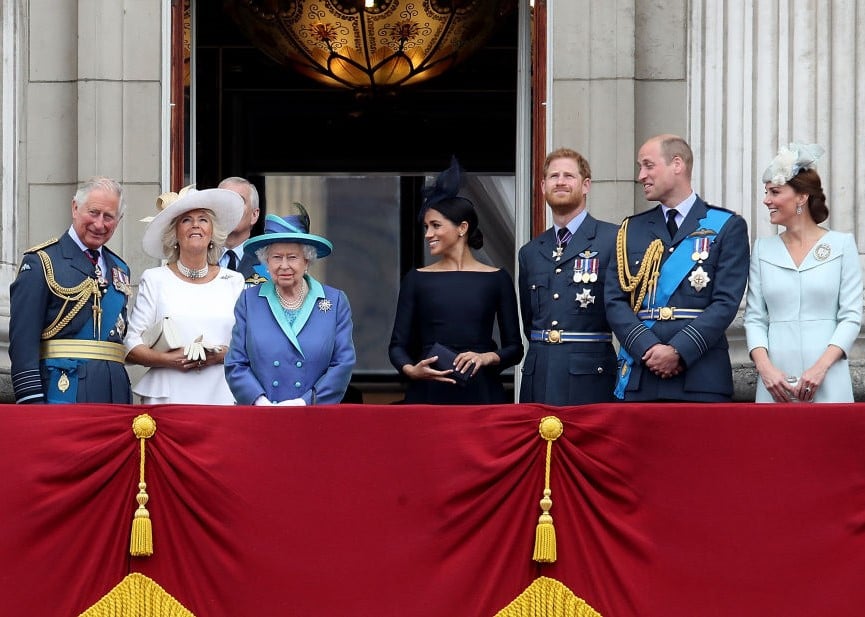 Why they are weighed before and after Christmas dinner
In 2017, before Prince Harry and Meghan Markle tied the knot, the queen invited the former actress to join the rest of the family for the holidays at the Sandringham Estate.
The invite was such a huge deal because it went against royal protocol, as Markle was the first fiancée to ever join the family for the holiday. Prior to her marriage to Prince William, Kate Middleton did not celebrate Christmas with the royals. Neither did Camilla Parker Bowles or the late Princess Diana before they married Prince Charles. 
Prince Harry stated that Markle had a wonderful time with everyone that year.
"The family loved having her there… We had great fun staying with my brother and sister-in-law and running around with the kids," the prince shared. "Christmas was fantastic."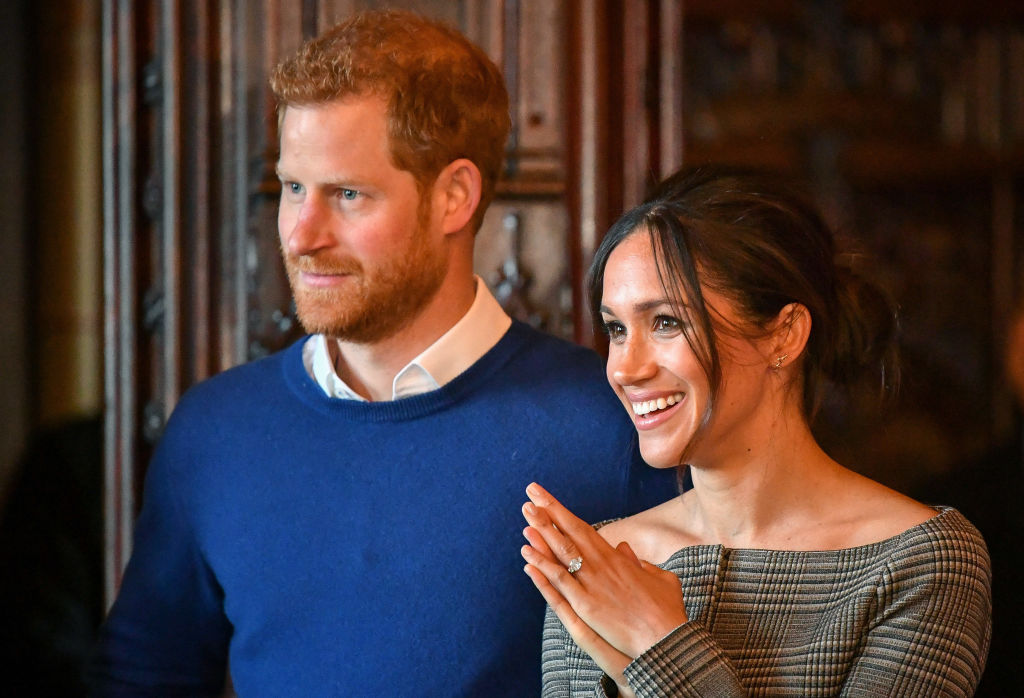 However, there are some traditions that anyone outside of their family may find a little odd and if Markle thought any were strange we're guessing that came when she was told she needed to be weighed prior to eating dinner.
According to multiple reports, each member of the family is weighed once before and then again once after their meal. The reason is actually to make sure everyone is having a good time. Royal expert Ingrid Seward explained that "the weigh-in is an annual affair, started during King Edward VII's reign, and has become a tradition to measure if people are enjoying themselves."
Ingrid added that they even use antique scales when checking everyone's weight.
The royals give each other gag gifts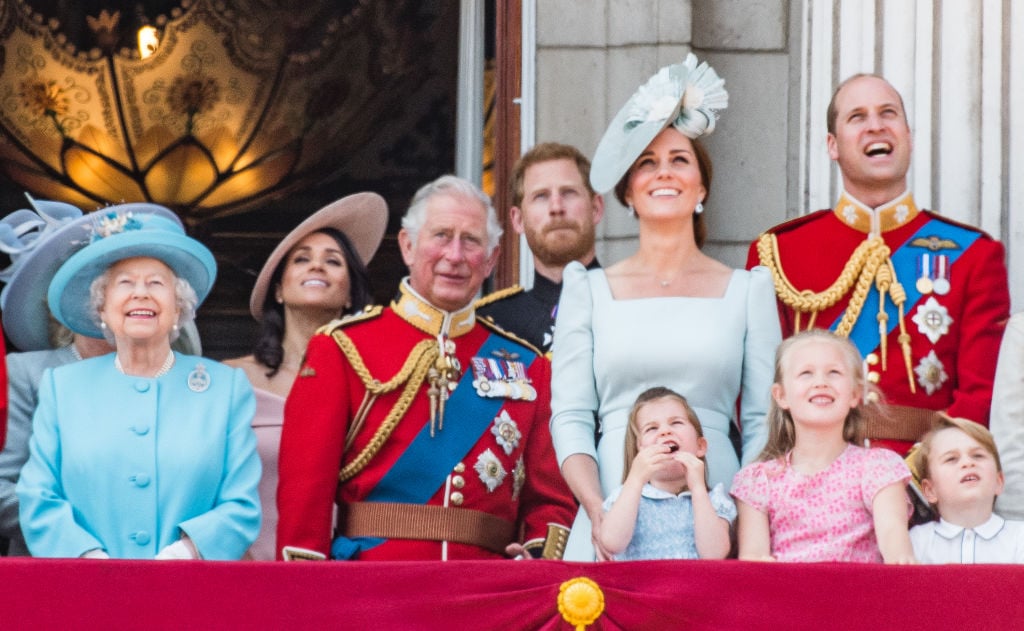 Another tradition the royals follow is with what type of presents they give to one another. The rule is that they do not exchange expensive gifts, but instead give each other cheap gag gifts.
"The crazier and the more quirky is what they love," former royal chef Darren McGrady told People.
He added that "[Princess] Diana got upset once because she bought cashmere sweaters and she thought that would be nice, but they don't do that… It's not about something really amazing or a Cartier watch."
The family exchanges their presents on Christmas Eve. Over the years the gifts have included a shower cap from Prince Harry to the queen which read, 'Ain't life a b**ch" and a "Grow Your Own Girlfriend" kit for Harry (before he met Markle of course) courtesy of his sister-in-law, Kate Middleton.
Read more: How Kate Middleton Helped Meghan Markle Make Her Christmas Plans This Year