You'll Never Believe Where People's Most Beautiful Women From the '90s Are Now
Hollywood has changed drastically from the '90s. Here's what all of the biggest starlets from the time period are up to now.
At a time when women are taking Hollywood by storm and holding men accountable for their actions, it's fantastic to look back and see some of the female stars who came before them. With its teen flicks, thrillers, epic music, and beloved dramas, the '90s was a pivotal time in the entertainment industry.
Looking back some 20-plus years later, it's incredible to see what some of PEOPLE's most beautiful women have accomplished, and what they've been up to these days.
Michelle Pfeiffer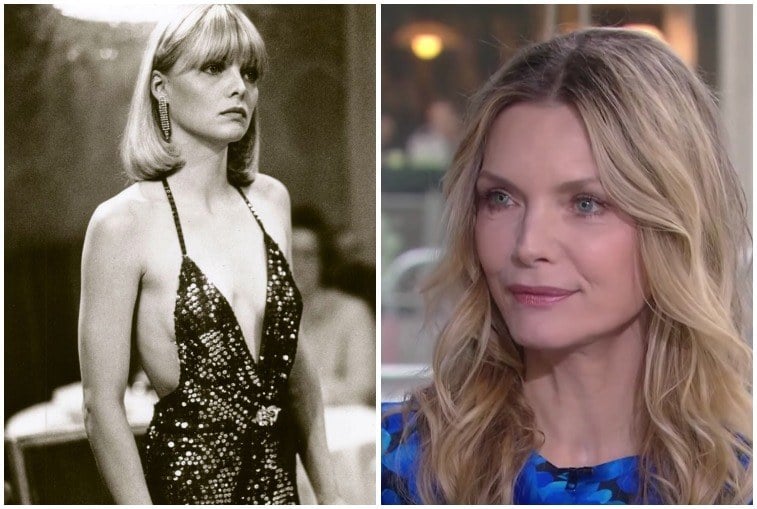 In 1990, when she was crowned PEOPLE Magazine's most beautiful person, Michelle Pfieffer was 32. Stunning the world with her roles in Scarface and The Fabulous Baker Boys, the California native was just getting her stride.
Since then, Pfieffer has been in everything from One Fine Day to What Lies Beneath. Most recently, she starred in the controversial film Mother! and is set to appear in the Ant-Man sequel, Ant-Man and the Wasp.
Next: America's sweetheart