'The Young and the Restless' Fans Think It's Too Early For Harrison to Call Kyle 'Daddy'
Unknown paternity is always a great storyline for soap operas, and The Young and Restless is using it to cook up quite the crisis. Is Ashland Locke or Kyle Abbott the father of Harrison Locke? A recent paternity revelation changes everything in Genoa City, but fans aren't quite buying how things are going down especially little Harrison's reaction. While a daytime soap isn't exactly known for believable scenarios, this one has some fans cringing.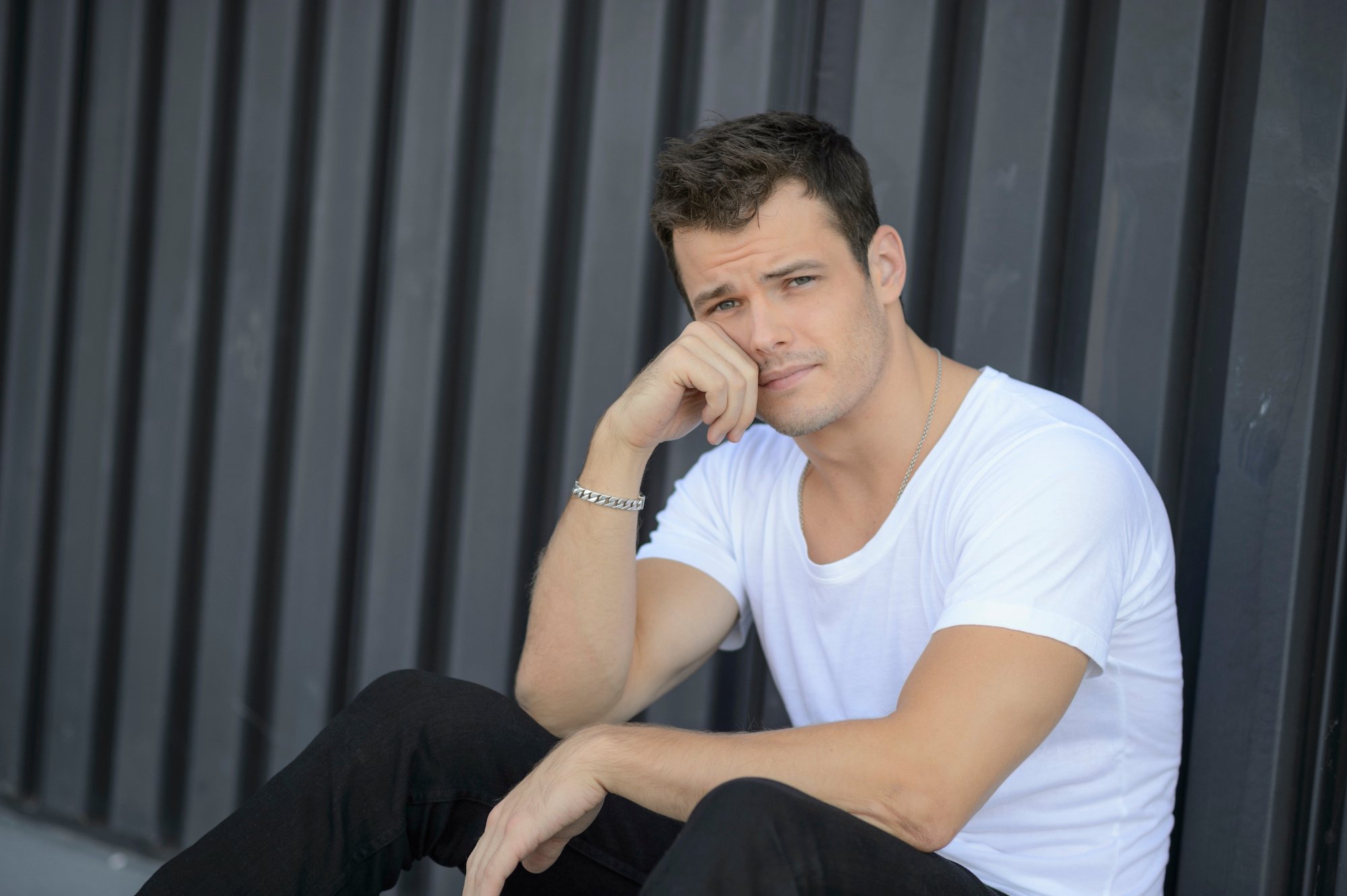 The background story
Business mogul Ashland Locke, otherwise known as "the Locke Ness Monster," is a ruthless and powerful man. Married to Tara, he's under the impression that her three-year-old son, Harrison, is his own. But that wouldn't make for good TV, would it?
Unbeknownst to Ashland, Tara had an affair with the much younger Kyle Abbott. Is the boy his son? Rumors swirled that Harrison looks like Kyle, some even mentioning they share the same dimples. Kyle tries to find out from Tara what the truth is.
But Tara deflects and warns him that Ashland will react badly if he finds out about their affair. Kyle decides to take matters into his own hands and gets a DNA test. Things start to get hairy from there. With Ashland and Tara both present, Kyle whips out the envelope containing the test results — he is the father!
Twitter explodes over Harrison's reaction
Ashland is floored by this revelation. According to Soap Opera Spy, he never thought the little boy wasn't his. Instead, he thinks both Tara and Kyle are just hatching a scheme to affect child custody. He vows to fight their claim, launching a full investigation. In the middle of all of this is three-year-old Harrison.
His whole life, he's only known one "father," and it's Ashland. Tara insists Kyle needs to be all in or out concerning Harrison, so he steps up and decides it's time to take responsibility. The pair sit down with Harrison and tell him he has a new "bonus Daddy." Not long afterward, Harrison calls Kyle Daddy for the first time.  And with that simple word, the internet exploded.
Many folks felt it was premature and that a three-year-old wouldn't just start calling another man Daddy when they've already grown up with a different father. One user took to Twitter to relay their thoughts, noting how weird it is Harrison calls Ashland 'father'. The fan pointed out that a 3-year-old likely wouldn't understand that 'father' and 'daddy' are the same things, and it would be more natural for Harrison to call Ashland 'daddy'. The fan also noted that Kyle should have waited until the custody hearing is over before Harrison call him 'daddy'.
What happens next?
Initially, Ashland wanted Kyle cut out of both Tara and Harrison's life, a prospect that Kyle wasn't having. He acknowledged that Ashland was a good father, and Tara jumped in to say that Harrison is excited to have another person to love. Ashland was happy to hear the little boy didn't seem too upset with the newfound info, and he doesn't want Harrison to resent him in the future, so he has an idea regarding custody. 
He's willing to share custody, but if Kyle wants to be involved in his son's life, it's coming out of Tara's time, not his. Both Tara and Kyle agree, thinking there won't be a custody battle. However, considering Ashland isn't the most trustworthy guy, they both still have their doubts he'll follow through with this new plan. For now, it seems like the storyline is tied up, but as fans of any soap opera know, it's only a matter of time before the bubble bursts and all hell breaks loose.