'The Young and the Restless': Fans Want Phyllis to Start Scheming Again
Fans of The Young and the Restless have watched Phyllis Summers fall in and out of love in a few different relationships, like Nick Newman and Jack Abbott. But, what they remember the most from her is her ability to scheme and cause trouble, especially with her prospective beau's exes. While Phyllis is a well-rounded character, fans have recently started asking to see the troublemaking side of her more often.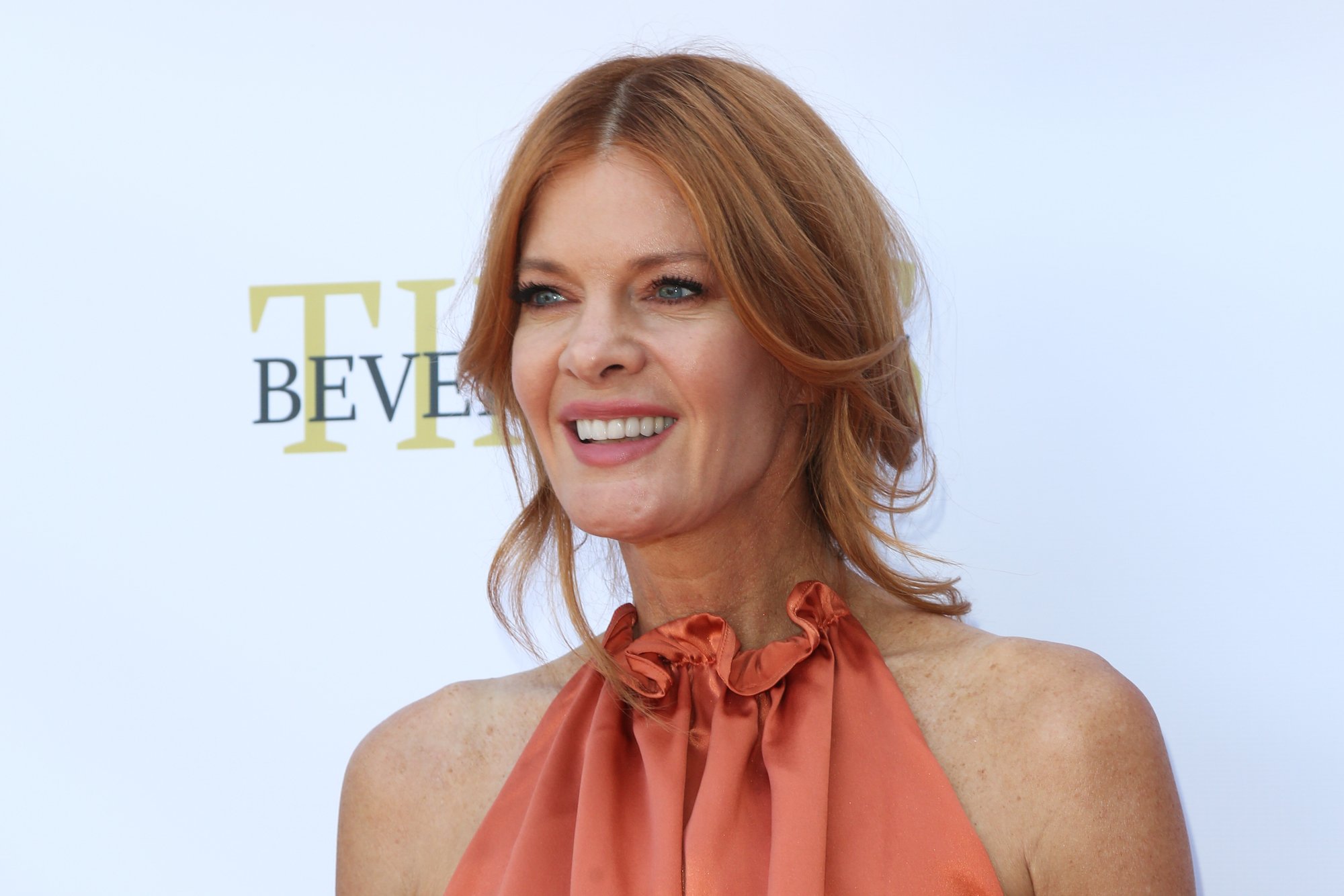 How fans remember Phyllis
Phyllis has always been portrayed as a rebel, one of the bad girls of The Young and the Restless. She knew what she wanted, and she would stop at nothing to get it. Fans saw plenty of evidence of that over the 26 years the character has been around on the show. 
There's no denying that Phyllis was a schemer from the very beginning when she sought out revenge against Christine Abbott, her lover's ex-wife. According to Fandom, Phyllis had tricked rock-star, Danny Romalotti, into thinking she was pregnant with his child. They married but getting him to love her the way she wanted wasn't working. 
She felt Christine was getting in the way, so she sought out revenge against her by running her over. However, she also hit Christine's newly married husband, Paul Williams. Her involvement in the accident wasn't revealed until later on. 
Viewers also remember Phyllis' on-again-off-again romances with Nick, which lead to her and Sharon, who also had a revolving door relationship with him, to duke it out in petty rivalry. Between more pregnancies, affairs, and tons of interference, the looping "Phick" romance is beginning to wane with fans. 
The Phyllis that fans want to see
Phyllis is a schemer through and through. While she hasn't gone soft, they just haven't seen the rebel side of her that offers more drama, and excitement the viewers have come to expect from her. But, will that change?
Recently, fans saw a promising storyline unfold. As Soap reports, Ashland Locke, looking for his wife, showed up at the Grand Phoenix's Lobby, where he confronted Phyllis about handing over the guest list. He thought she may be using an assumed name and demanded to see that list. After Phyllis refused, he threatened to call the police and contact the press to let them know she was harboring a kidnapper. 
Phyllis is not only a schemer, she's a pretty smart cookie. She knew privacy laws prevented her from revealing the information he wanted, so she stuck to her stance and Ashland left angry. Fans have been asking for Phyllis' scheming side to come out as seen with this Twitter thread, but wouldn't it be nice to see the old Phyllis come out now?
We don't know for sure if the writers will take this moment to bring back scheming Phyllis. But, what better way to get fans excited, than for her to get revenge on Ashland for his stunt at the hotel? Hopefully, The Young and the Restless producers are planning for that ultimate comeback, because now would be a pretty good way to bring back the character fans know and love.
Getting back to its roots with Phyllis and other characters
Michelle Stafford played Phyllis from 1994 to 1997 and then again from 2000 to 2013, when she was replaced by Gina Tognoni a year later. During those years, the show saw many actors come and go, some making pivotal role changes, which didn't please fans of the show very much. 
Staff changes were made once again to get back to its roots and bring back the characters fans have come to know and love. One of them was to bring back Stafford to reprise her role as Phyllis, which she had made iconic through her uncanny acting abilities. 
Since her return in 2019, the show's producer has been working on plans to intertwine story plots at a slow, but productive pace. While Phyllis is still her go-getter-self, fans might be anxious to see a side of her that seems to be missing, at this point.
Related: 'The Young and the Restless' Fans Want Phyllis and Nick to Split For Good