'The Young and the Restless': Why Courtney Hope Was Initially Hesitant to Pursue a Relationship With Fiancé Chad Duell
The Young and the Restless actor Courtney Hope has been in a relationship with General Hospital star Chad Duell since 2016. The two of them seem to be extremely happy together, and they even got engaged. However, Hope has shared that she was actually hesitant to date Duell at first.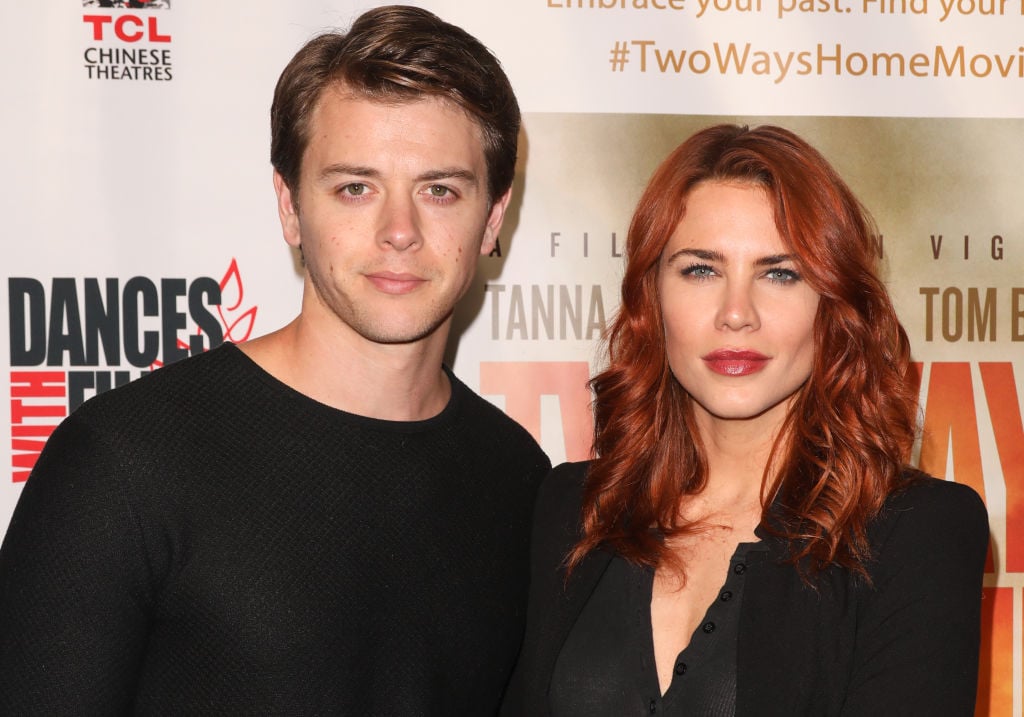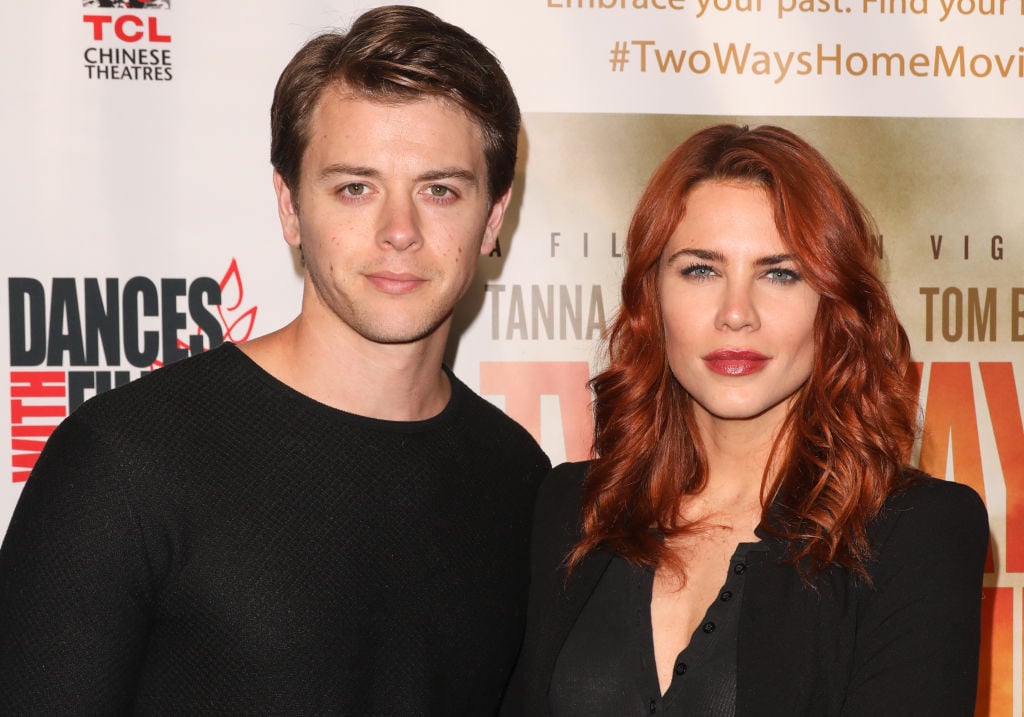 Courtney Hope and Chad Duell got engaged on Valentine's Day
The last Valentine's Day was an especially memorable one for Hope and Duell. That was the day Duell proposed to Hope.
"In the morning, Chad gave me a dozen roses and a big teddy bear, and told me he was taking me on a picnic for lunch and giving me a present there," Hope told People. "When we got to Malibu I saw we were going to Point Dume, which I love. We walked on the beach and he had us scale some rocks for our picnic. I ate like, two bites of my food and I could tell he was ready to give me my present, so I stopped eating."
Hope added, "He read me the most beautiful poem, because I love poetry, and I started choking up. He then told me to close my eyes and turn the other way 'cause he had to 'set something up.' Then he comically fumbled behind me to distract me from what he was really doing — and when I turned around, he was on his knee!"
Hope and Duell both shared that they are "excited" about their future together.
Courtney Hope was initially hesitant to date Chad Duell
It's hard to believe Hope and Duell could have any hesitancy about each other when they first met. However, Hope admitted that, around the time she and Duell first met at a party, she was also auditioning for a role on General Hospital. As such, Hope said she was initially wary of getting into a relationship with him.
"Because I knew I was probably going to be testing with him, I was kind of like, 'I'm gonna keep my distance even though I really like this guy,'" Hope told Soap Opera Digest. "I didn't want to be working with him and starting a relationship; that is just not really who I am."
Hope continued, "But we talked a couple times and then eventually, he was like, 'Do you want to come over and we can just hang out?' I came over and we ended up talking until like, 4:30 or 5 a.m. And finally we looked at the clock and said, 'Oh, my God!' At that moment, it was like, 'Okay, I really do like this human being.' And he felt the same way."
Hope ended up not getting the role on General Hospital, which she saw as a good thing as it allowed her to finally pursue a relationship with Duell.
Courtney Hope says she and Chad Duell are 'two peas in a pod'
Hope and Duell are extremely close. They have even been living together since 2021. Hope once shared that she and Duell are "two peas in a pod."
"We're definitely two peas in a pod – we haven't had any moments where it's like, 'I'm sick of you!'" she told Soaps.com. "And that's a good thing. I felt like there were stages of quarantine – in the beginning we both had a little anxiety over it, then set an at-home routine so we could be productive. It's just us and our three dogs. We like our alone time, too – he likes to play his games, and I like fitness and crafts."