'The Young and the Restless': A New Cast Member Will Reunite With Her 'Family Matters' Son
'The Young and the Restless' fans have seen many actors come and go through the years — and 1 new actor just reunited with her TV son.
Soap operas like The Young and the Restless have a revolving door of actors stepping into, out of, and sometimes back into roles over their long runs. In fact, their unique filming structure and ongoing nature make soap operas ideal entry points for many up-and-coming stars. Soap operas are not just for newbie actors.
Plenty of stars use the established series with flourishing fandoms as a place to rejuvenate and extend their careers. That looks to be the case for Telma Hopkins, an actor best known for her work on Family Matters. As The Young and the Restless adds her to the cast, it also offers an opportunity for a reunion.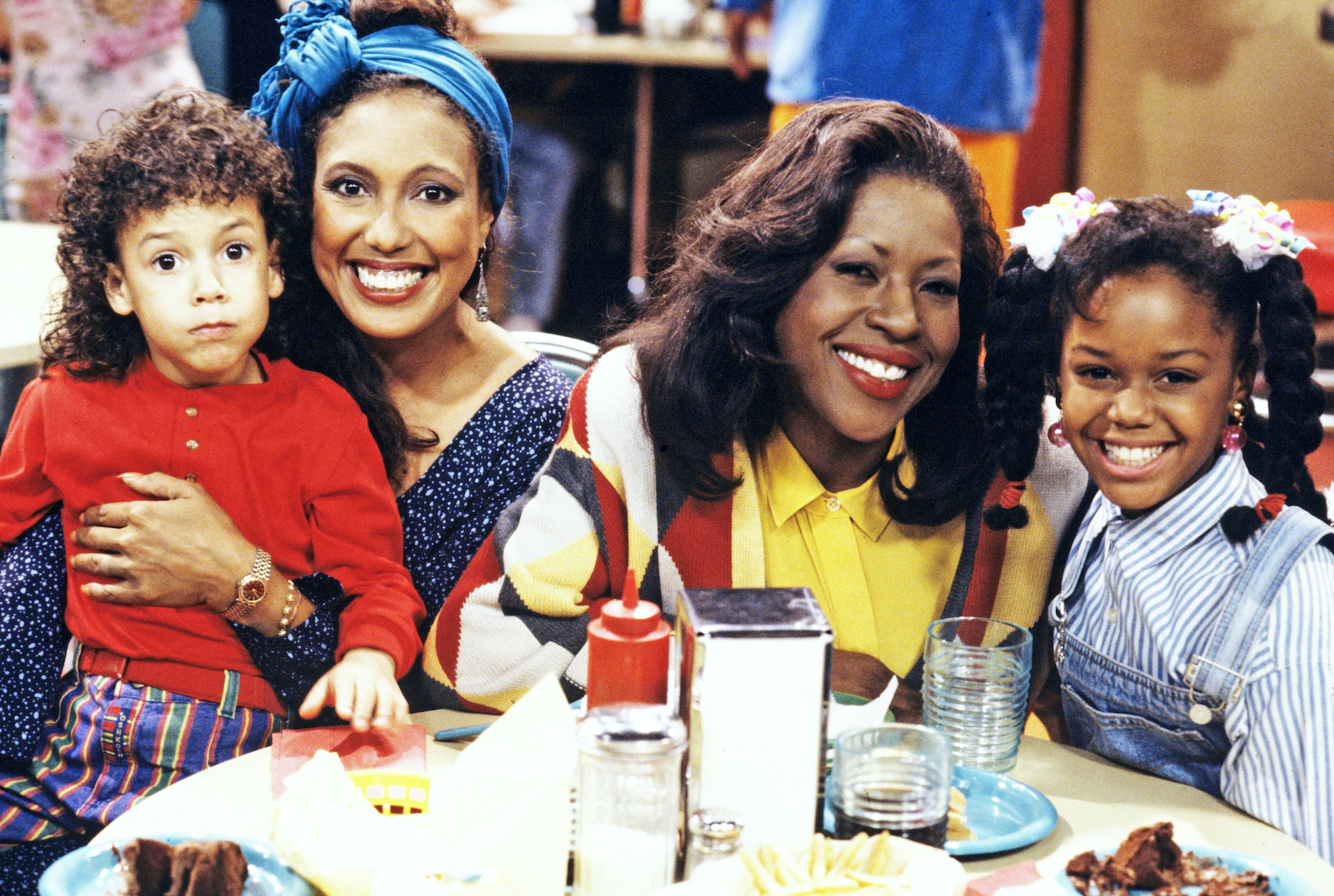 Telma Hopkins started acting in the late 1970s
Born Telma Louis Hopkins in 1948, Hopkins' early rise to fame was not in acting at all, but in music. As IMDb reports, she was one-half of the "Dawn" part of the musical group Tony Orlando and Dawn. Prior to joining up with that hit group, Hopkins had served as a backup vocalist for plenty of famed musical acts including Marvin Gaye, Isaac Hayes, and The Four Tops. 
In 1979, Hopkins dipped her toe into the acting world. Starting with TV movies, she soon found success in television series. After a short arc on A New Kind of Family, she had a recurring role on Bosom Buddies, a sitcom featuring a young Tom Hanks as one of two leading men who dress up as women to share an affordable apartment that ran from 1980 to 1982.
Sitcoms certainly offered a sweet spot for Hopkins who soon jumped to Gimme a Break!, a series about a woman named Nell (played by Nell Carter) who steps in to serve as first housekeeper and then parental figure for the children of a widowed police officer. 
'Family Matters' offered a defining role for Telma Hopkins
In 1989, Hopkins stepped into the role that would define her career: playing Aunt Rachel on Family Matters. For the early part of the series' nine-season run, Hopkins portrayed the ambitious and outspoken Rachel, who had a son named Richie. Starting out as a waitress with bigger dreams, Rachel opened up a restaurant that became a frequent teen hangout.
Jaleel White's portrayal of Steve Urkel got a lot of the attention, but Hopkins was able to leverage her time there into a starring role on the short-lived Getting By. Later work for Hopkins included a recurring role on The Hughleys, a major role in Half & Half, and a part on Family Reunion. 
'Young and the Restless' role reunites Telma Hopkins with on-screen son
Beginning June 1, Hopkins is going to have a role that spans multiple episodes in The Young and the Restless. According to Entertainment Weekly, she will portray Denise Tolliver, a private detective who shakes things up on the soap by revealing shocking information about Amanda Sinclair. 
Notably, the new part will put Hopkins back on the set with Bryton James, who played her son back on Family Matters. All grown up, James now portrays Devon Hamilton on The Young and the Restless, and both stars are excited about getting the chance to share the screen again. 
"It is full circle. I don't feel I have ever lost touch with him but certainly it is nice to look across a room and see that smiling face that I am so used to. It feels like home, like family, like Family Matters," Hopkins said of the reunion. 
"When the scene started we had to act like we didn't know each other but it has reminded me and made me feel really grateful about how long I have been able to do this because Telma is one of the reasons that I have enjoyed it for 30 years," James said of their scenes together.