Young Dolly Parton's Uncle and Boyfriend Made Her Take Down Her Trailer Decor That Signaled She Was a Sex Worker
Dolly Parton has written from the perspective of all sorts of people throughout her career. She's written songs about orphans, alcoholics, gamblers, ghosts, hermits, and outlaws. Through the years, Parton has written quite a few songs from the perspective of sex workers, in particular. In her 2020 book, Dolly Parton, Songteller: My Life in Lyrics, she writes about a time when she accidentally decorated her trailer to indicate that she herself was a sex worker.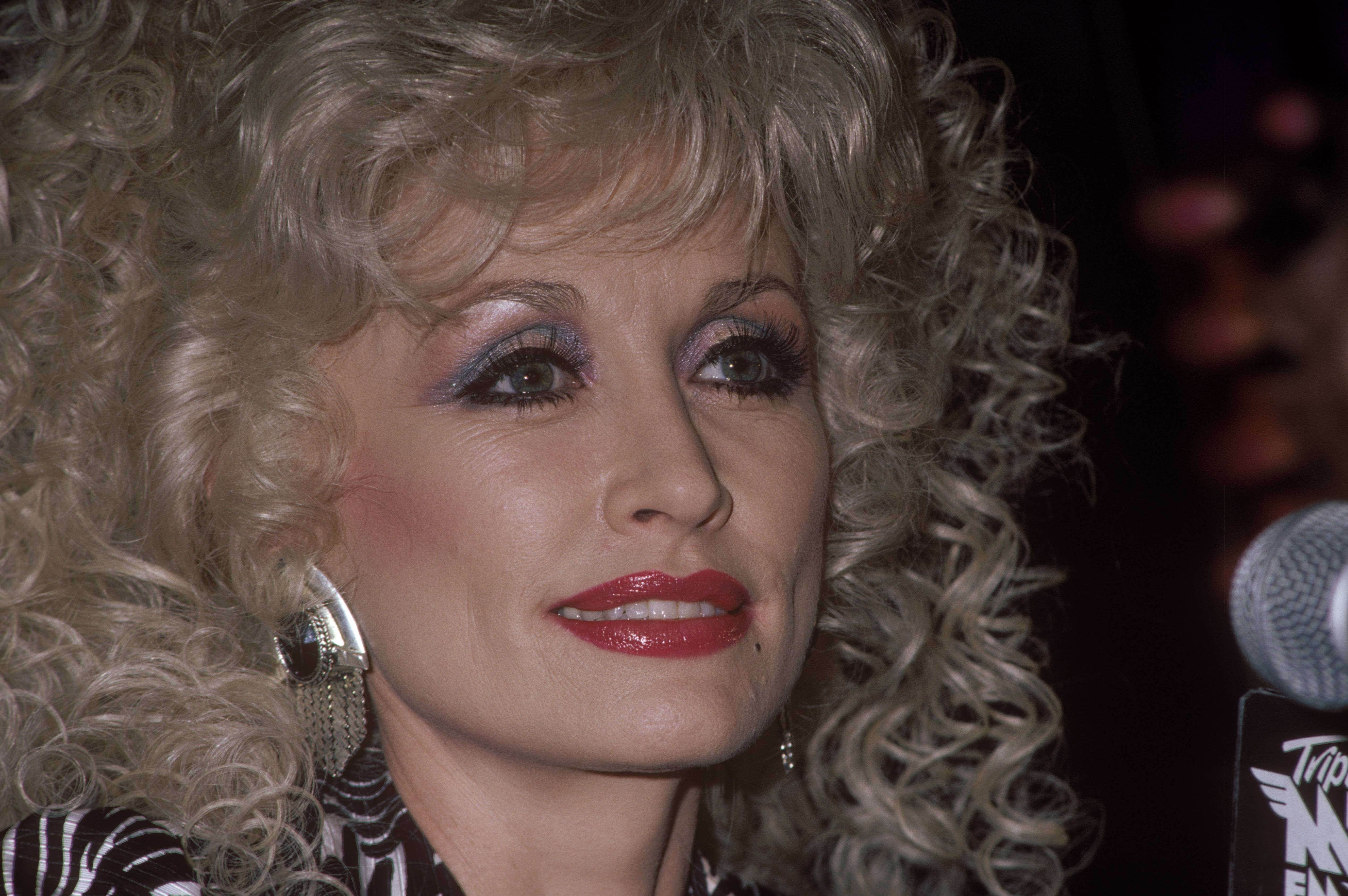 'Another song about being a prostitute'
In Parton's words, the song, "My Blue Ridge Mountain Boy," is about "a girl whose dream was to get out of the country. She didn't leave to become a prostitute, but that's what she wound up doing in order to make a living. She thinks she's going to go out and do so much with her life, but it doesn't work out. She keeps missing the boy she left behind, and it is too late to go back home."
Parton wrote the song early on in her career. Looking back, she admits that the subject matter was a bit of a gamble. But she wouldn't change anything about the song today.
Another famous song of Parton's that features a sex worker is "Mama, Say a Prayer." It appeared in her "In the Good Old Days" album in 1969.
"Dolly sings from the point of view of a prostitute far from home," reads an excerpt from Parton's book. "In reality, young Dolly didn't really know much about such women. This became clear during one of her early Christmas seasons in Nashville."
Dolly Parton's first Christmas in Nashville
"It was Christmastime, and I was kind of new in Nashville," she wrote in her 2020 book. "I was living in this old trailer of Uncle Bill's out on Murfreesboro Road. I felt like decorating so I put a big red light over the door. No other Christmas lights, just a big red light on the door, ha!"
At the time, Parton didn't know what a red light hung above a door symbolized.
"I didn't realize that prostitutes put a red light over their door!" she wrote. "I guess in the old days, that's how you would know that was a house to stop at for that. But I was young; I didn't know."
Dolly Parton's then-boyfriend, Carl Dean, and her Uncle Bill had her take down the light right away
At the time, Parton was dating her current-husband-then-boyfriend Carl Dean. And her Uncle Bill Owens helped look after her as well as her career.
"Uncle Bill was in and out, working on the road, and I was dating Carl," she wrote. "Well, both Carl and Uncle Bill came home, right after each other, bam-bam. They were always scared to have me living by myself anyway.
"When they both saw that light, they were horrified," Parton continued. "They went, 'You've got to take that down right away! People are going to come here with the wrong idea.' I thought about saying, 'How do you know it's the wrong idea? Maybe you don't know what I'm all about.' But I didn't, and I had to take it down."