What Is 'The Young and the Restless' Actor Bryton James' Real Name?
To quote Shakespeare, "What's in a name?" Many actors have stage names. Some have their new names suggested by agents or others. While others create their own. John Legend's real name is John Roger Stephen. Natalie Portman's given name is Neta-Lee Hershlag. Meryl Streep's name is Mary Louise Streep. For The Young and the Restless star, Bryton James, is a stage name, too. His birth name is Bryton Eric McClure. Let's look at his upbringing and see if we can figure out why he changed his name.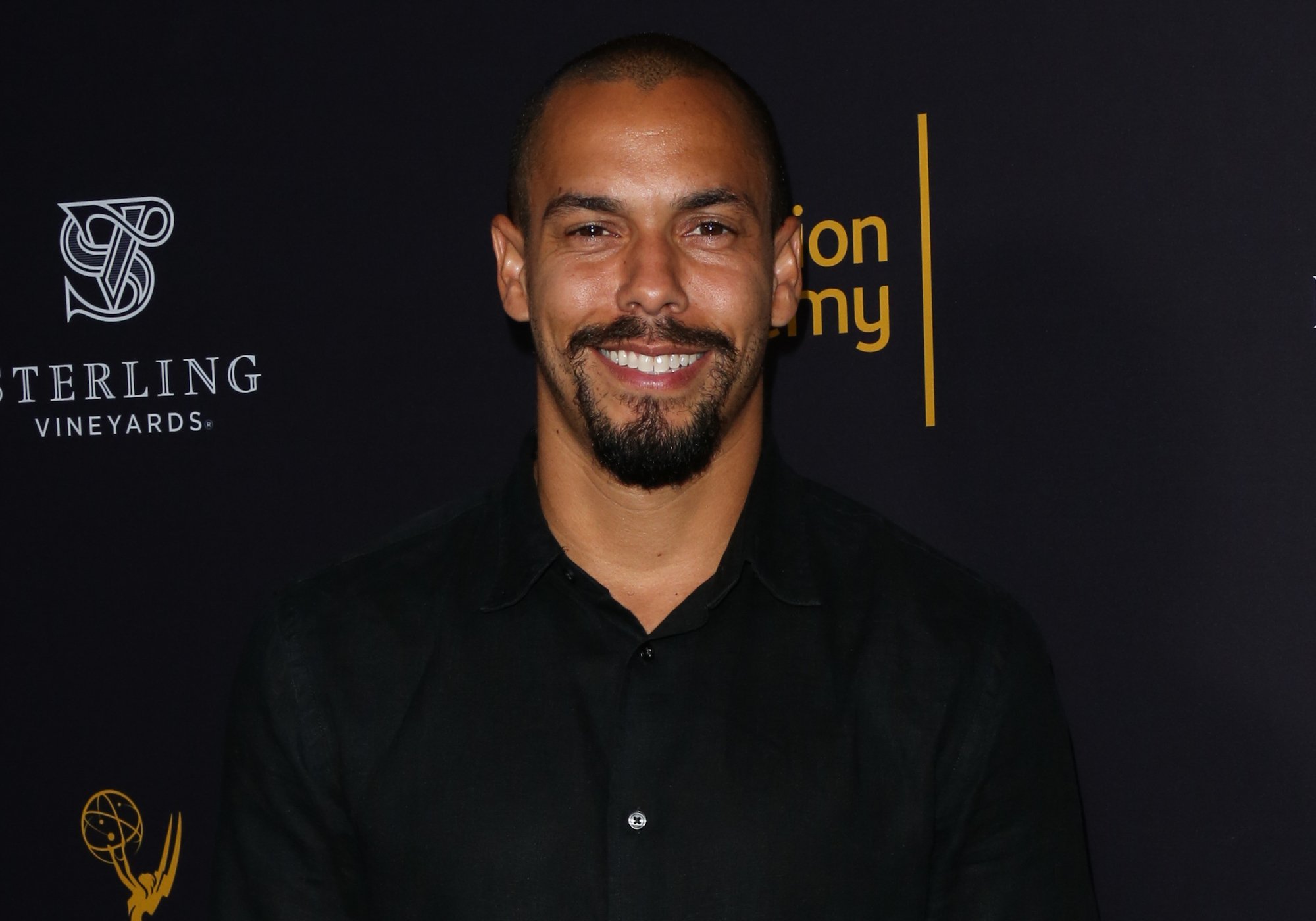 Bryton James started showbiz as a McClure
James was born on August 17, 1986, in Lakewood, California. He had no siblings His father, Eric, who died in 2015, was a songwriter, musician, and music producer. His father's profession aided in James's ability to enter show business at an early age. He began appearing in commercials at the age of two. One of his first jobs was with the late Michael Jackson, according to Fandom. By age four, using his birth name of McClure, he was cast as Richie Crawford in Family Matters. 
Like his father, James is also a musician and a recording artist. His first single, "Ooh, The Way I Feel About You," was introduced on Stars 2000, a German TV show. He has also made musical performances on the Disney Channel, Viva, ZDF5, and Giga TV, according to CBS. Notably, James performed alongside Jackson again in 2001 at the "United We Stand" event to raise money for the victims of 9/11.
James as Devon Hamilton on 'The Young and the Restless'
As Devon Hamilton on Y&R, James first appeared in Genoa City in 2004 as a homeless teenager. He befriended Lily Winters, and her parents took him in. The Devon storyline took James through a near-death bout with meningitis leaving him deaf, according to Fandom. Devon later acquired cochlear implants to restore his hearing. James was nominated for five Daytime Emmy Awards for Outstanding Younger Actor in a Drama Series and won in 2007 for his early work on the show. As Devon grew up, he learned he was the long-lost grandson of Katherine Chancellor (Jeanne Cooper). When she dies, Devon inherits most of her estate, worth billions.
Now, close to 17 years following his first appearance, Devon is one of the major characters on the show. He is currently a wealthy widower who has been involved in an on-again, off-again romantic relationship with Elena Dawson (Brytni Sarpy), a doctor completing her residency. However, their relationship has become complicated with the entrance of the twin sister of Devon's dead wife coming on the scene. In 2020, James won another Daytime Emmy, this time for Outstanding Supporting Actor in a Drama Series.
What is Bryton James' real name?
Sometime along the way, the actor changed his last name from McClure to James. There are few speculations as to why. Perhaps it is for privacy, TV Over Mind suggests, likening him to Madonna. If she were to make reservations as Madonna, everyone would know who was coming. But, if she makes a reservation in her real name, Susan Smith, who will care? If James made a reservation under Bryton McClure, would they know who he was? Whatever the reason, the important thing is that Bryton McClure who starred on Family Matters is the same person as Bryton James who stars as Devon Hamilton on Y&R. Oh, and by the way. He also portrayed Luka Martin in The Vampire Diaries. What is in a name, anyway?