'The Young and the Restless': Why Was Emme Rylan Fired?
When some actors nab a role in a soap opera like The Young and the Restless, they probably already know whether it may be a short-term one. Others may be lucky enough to get a long-term role to play for years to come. Yet some are hired and contracted, but still, lose your role through no fault of their own. Such has been the case for Emme Rylan, more than once. The 40-year-old has, so far, appeared in three soaps, the Guiding Light, The Young and the Restless, and General Hospital.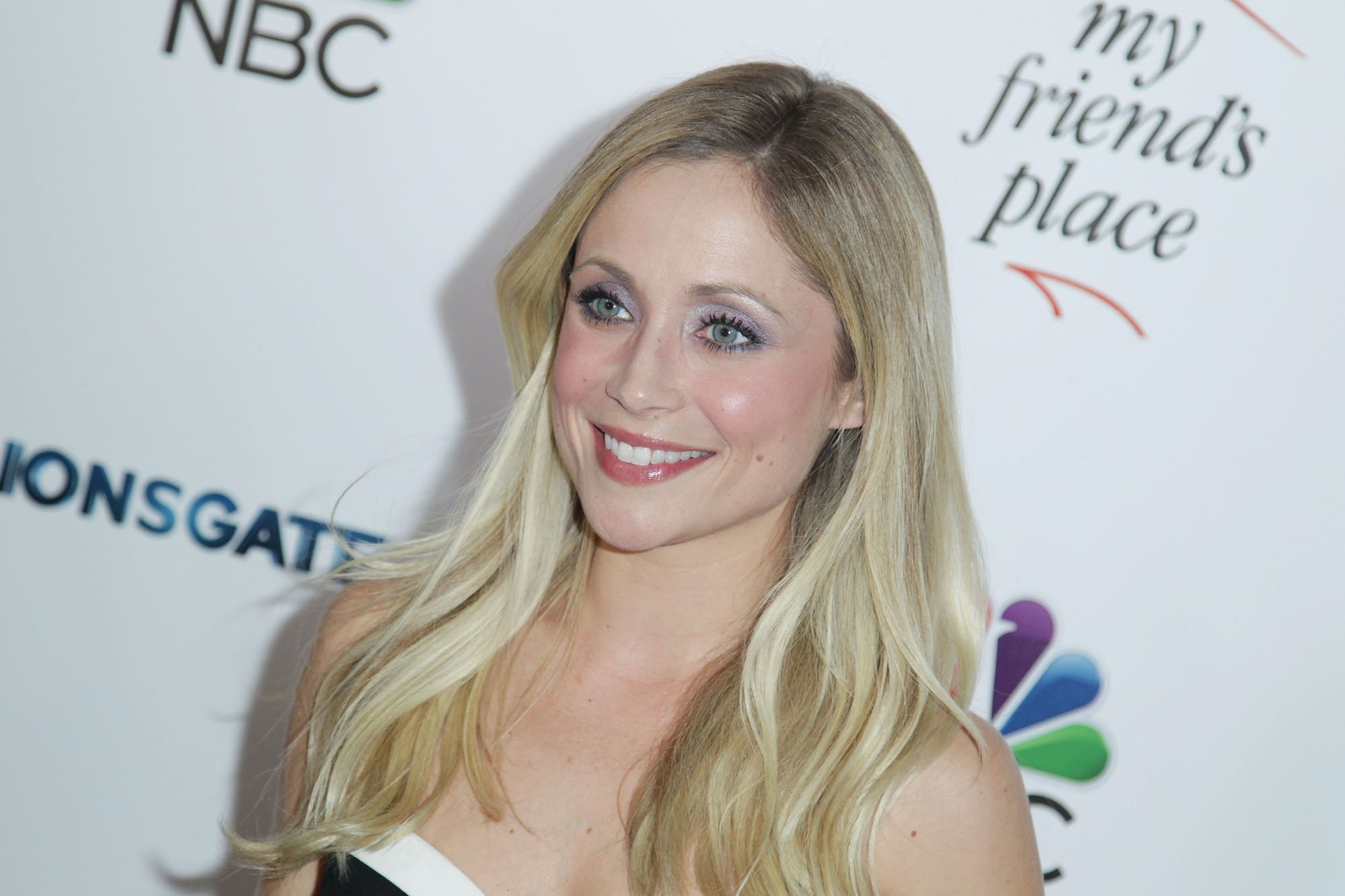 Rylan's time spent on the 'Guiding Light' and 'The Young and the Restless'
Rylan, who then went by her given name Marcy Rylan, appeared as Lizzie Spaulding on the Guiding Light from 2006-2009. The historic soap first aired on radio in 1937. It transitioned to CBS television in the 1950s and remained on the air until 2009, for a total of 72 years — the longest soap run ever. Rylan lost her job, along with the rest of the cast when the soap ended.
Lucky for Rylan, CBS' Y&R picked her up the next year. She portrayed Abby Newman after the character went through soap opera rapid aging syndrome from a young teen to an adult. But by 2012, Rylan lost another soap opera job. This time it was due to budget cuts, according to Soap Opera Digest. She wasn't the only one to go. Just a day prior, Soap Central reported that Genie Francis, who portrayed Genevieve Atkinson, had been released for the same reason.
Moving on to Port Charles
RELATED: 'General Hospital' Star Genie Francis: Is She Married and What is Her Net Worth?
Rylan, who formally changed her first name to Emme, left Genoa City only to move to General Hospital's Port Charles in the same year. She took on the role of Lulu Spencer. Francis, who had been on GH off and on since 1977, returned to her role as Laura Spencer, Lulu's mom. Lulu was married to Dante Falconeri (Dominic Zamprogna), in 2009. They divorced in 2016, remarried later that year, but separated again in 2019, according to Fandom. 
Fast-forward to December 2020. Oh, no! Rylan is let go from a soap again. This time we don't know why. But again, she wasn't alone. The show's storyline led Julian Jerome, played by William DeVry, to blow up the Floating Rib, a local bar and eatery, to kill Jason Morgan. However, the blast went off early while others were inside including Lulu. Jason was there but is OK. Lulu is put in a coma due to her injuries. Later Julian falls off the Wyndemere (castle) parapet into the water. He washes ashore alive but disappears. Lulu is sent to a long-term care facility, to Inquisitr. Both are off the show, at least for now.
Rylan's life since leaving 'General Hospital'
While Rylan might not be happy about being written off the show, she has been busy. She took a family vacation with her husband, actor Don Money, and their three children. Returning home to Los Angeles in February, the kids are back in school. Rylan now has some quiet time all her own.
But she does not want that to last too long. Rylan doesn't know why she was taken off-contract. She took to Instagram to share with her fans, "I was told that I was being taken off contract and that the character was being put into a coma," she wrote. "I wasn't informed about anything else."
According to Soaps in Depth, Rylan did not want to leave and would jump at the chance to come back. "If they invite me back, I would definitely come back," she said. "I love my GH family."