'The Young and the Restless' Fans Can't Get Enough of Eric Braeden's Recent Performance
'The Young and the Restless' fans have watched Eric Braeden as Victor Newman for 40 years and they've loved his recent work.
Playing the same character on the same TV show for over 40 years is practically unheard of. However, Eric Braeden works in a medium that often does just that. Braeden joined the cast of The Young and the Restless in 1980 and remains there to this day. While many soap actors have overstayed their welcome, Braeden remains one of the show's most beloved characters, as fans continue showing him with praise for his performance.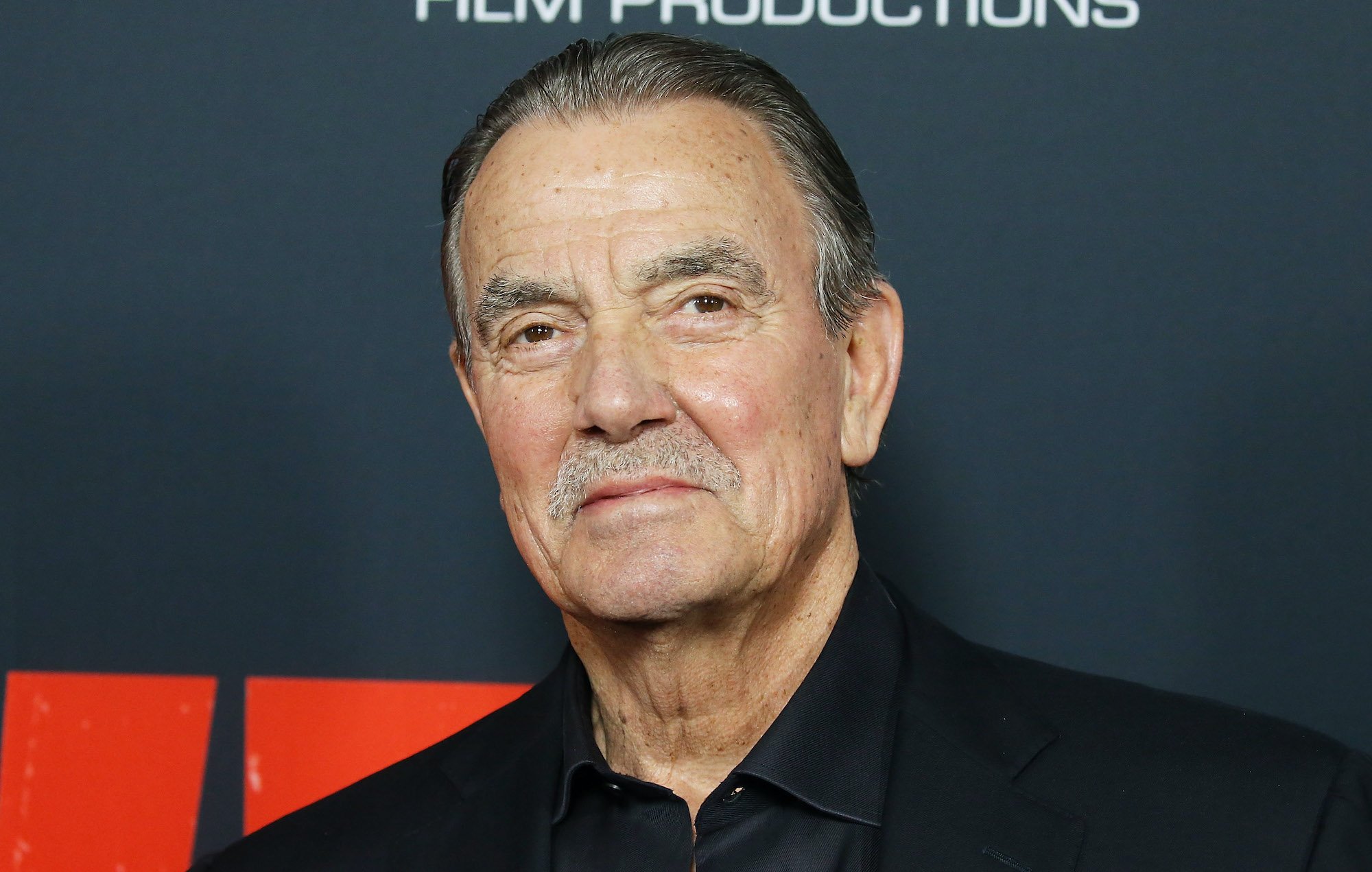 Who is Eric Braeden?
Braeden has been in show business for over 60 years. According to IMDb, he made his screen debut as Klaus, an uncredited character in Operation Eichmann. While Society largely forgot the role and film, it spawned a strong career to this day. Over the next twenty years, Braeden fleshed out his resume with parts on several hit television series. 
From Bob Hope specials to The Man from UNCLE, Combat!, The Virginian, and several other hit shows, Braeden may not have been a recognizable name in Hollywood, but they saw his face on millions of television sets every year. Braeden appeared in several hit television shows as a regular, but his biggest break came in 1981 when he took on the role that changed his life forever. 
Becoming Victor Newman on 'The Young and the Restless'
According to Fandom, Victor Newman made his grand entry in 1980. At the time, the show's creators intended for him to be a short-lived character who would go away forever before the year's end. 41 years later, and he's still awaiting his exit from the series. Victor was the perfect foil for Jack Abbott, a rival businessman played by Terry Lester and Peter Bergman respectively. 
Over that time, the character, who's known most for his philandering, no-holds-barred attitude in both business and life, and antihero sentiments that always put him somewhere in the moral gray area where he operates best. Despite playing a character with so many warts, people love it. However, the actor hasn't let that bleed into his personal life. 
"I still am who I always was," Braeden told People about his multi-decade run on the show. "I really haven't changed much, "I love my life. I love my colleagues. I love my family and friends. So do I see myself retiring anytime soon? Hell no! My life has been enriched by having been introduced to so many things."
'The Young and the Restless' fans can't get enough
Victor not only changed Braeden's life and career forever, but it set a precedent in a genre that's defined by intergenerational turnover. While the soap opera genre has a bad reputation for being dumbed down entertainment that embraces melodrama over nuance, Braeden sees Newman as something deeper. 
"I've always looked for meaning in acting," Braeden told People about his process. "But I've learned to understand that the essence of what we do is to entertain, to make people happy." The audience buys it. 41 years in and those who were watching 40 years ago still love Victor as much as they did in 1981 and new audiences appreciate the veteran presence Braeden brings the series. One Twitter user praised the actor for giving them so many years of good performances.
Many fans on Twitter were also praising his work, calling Victor their favorite character, and making jokes about his hard-nosed antics on the series. Soap operas quietly have a following like no other medium can touch. Any series can get a weekly audience, but it takes a special one to get people returning every weekday to catch up. This is the power of the medium and why Braeden will never need another job until he finally retires.