'The Young and the Restless': Fans Want to Know More About Elena and Nate's Backstory
'The Young and the Restless' fans have been dying to know more about Elena and Nate.
The Young and the Restless continues to be the most popular daytime soap opera on television, and throughout the decades, fans have tuned into and followed this story to see what would happen to the various members of its massive cast. Today, two of the major characters that fans like to focus on are Nate Hastings, who has been on the show played by various actors since 1992, and Elena Dawson, a character who was only just recently added in 2019. The show has been pointing toward a reconnection between Nate and Elena for a while now, but fans of the show seem to be a bit dissatisfied with this plotline. What would fans prefer to see from these characters?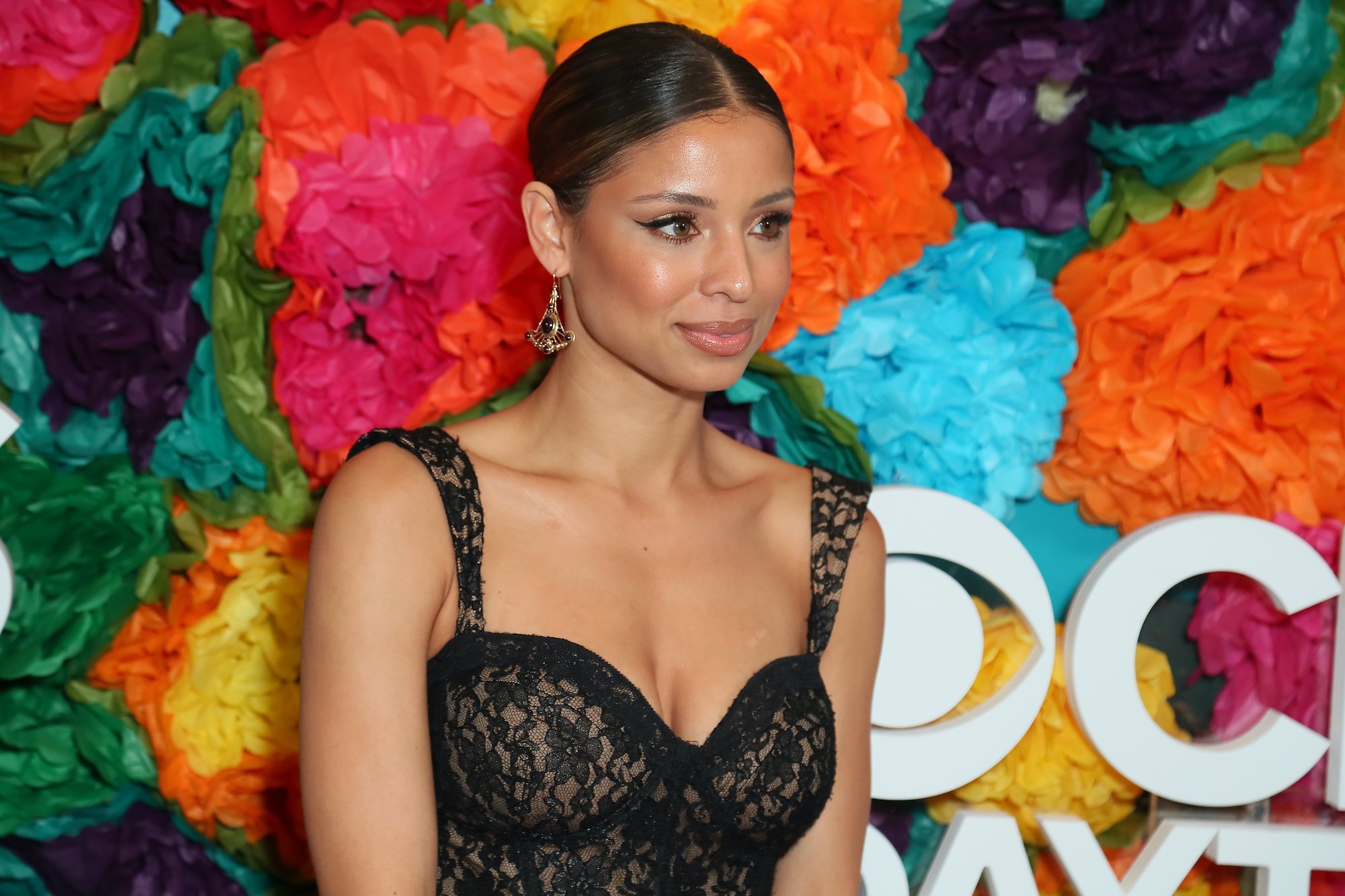 Elena Dawson's main relationship on the show is not with Nate Hastings
The character Elena Dawson, played by General Hospital alum Brytni Sarpi, was introduced to be a love interest for Devon. Elena started out as a nurse at the hospital where Devon's father, Jett Slade, was being treated for an unspecified medical condition. That was where the two met, and they immediately felt a spark that led to a relationship. Of course, there have been tensions in the relationship — and one of these tensions is Elena's attraction to Nate Hastings.
Nate has been on the show for far longer, though his current actor, Sean Dominic, joined the cast around the same time as Sarpi. Nate works at the same hospital as Elena and encouraged her to take on a residency at the hospital. However, there was sexual tension between the two, which led to Elena sleeping with Nate while she was still seeing Devon. This led to Devon and Elena breaking up, then rekindling their relationship. But there's still something in the air between Nate and Elena.
The show hints at a love triangle between Elena, Nate, and Devon
Elena sleeping with Nate led to a dramatic confrontation between Devon and Nate after Elena's confession, and the end of Devon and Elena's relationship. After this turn of events, Elena got together with Nate, though this coupling wasn't as popular with fans of the show. On top of that, while Elena was dating Nate, she harbored feelings for Devon that led to her leaving Nate and returning to Devon. "Elevon," the pairing name for Elena and Devon, is one of the most popular romantic pairings on the show, while Nate and Elena leave fans feeling much cooler. This doesn't mean that fans don't like either character, though — simply that they prefer these two remain platonic friends.
Fans do want to learn more about Nate and Elena's backstory
As Elena is a newer character on The Young and the Restless, we still don't know that much about her. We know more about Nate, but Nate had a nearly 16-year absence from the show. Therefore, there are a lot of questions about what Elena was like before her first appearance on the show, and just as many questions on what Nate was up to during his absence.
Fans also want to see more of these characters than romantic relationships. One fan on Twitter argued that, instead of romantic drama, we see Nate and Elena do more for the community of Genoa City, rather than explore another romantic connection. Hopefully, the showrunners are paying attention and will let viewers learn more about these characters outside their love lives!