'The Young and the Restless' Fans Want a Happy Ending For Departing Kyle And Summer
The Young and the Restless has created many iconic couples throughout the decades. There's a long-standing relationship between Victor and Nikki Newman. (Eric Braeden and Melody Thomas Scott). Also, who can forget Nick Newman and Sharon Collins (Joshua Morrow and Sharon Case)?
One couple that has won over fans in recent years is young lovers Kyle Abbott and Summer Newman (Michael Mealor and Hunter King). The characters come from two of the show's most prominent families. Like many soap opera couples, Kyle and Summer have been kept apart due to outside forces. But the two may receive their fairy-tale ending as they embark on their new journey away from Genoa City.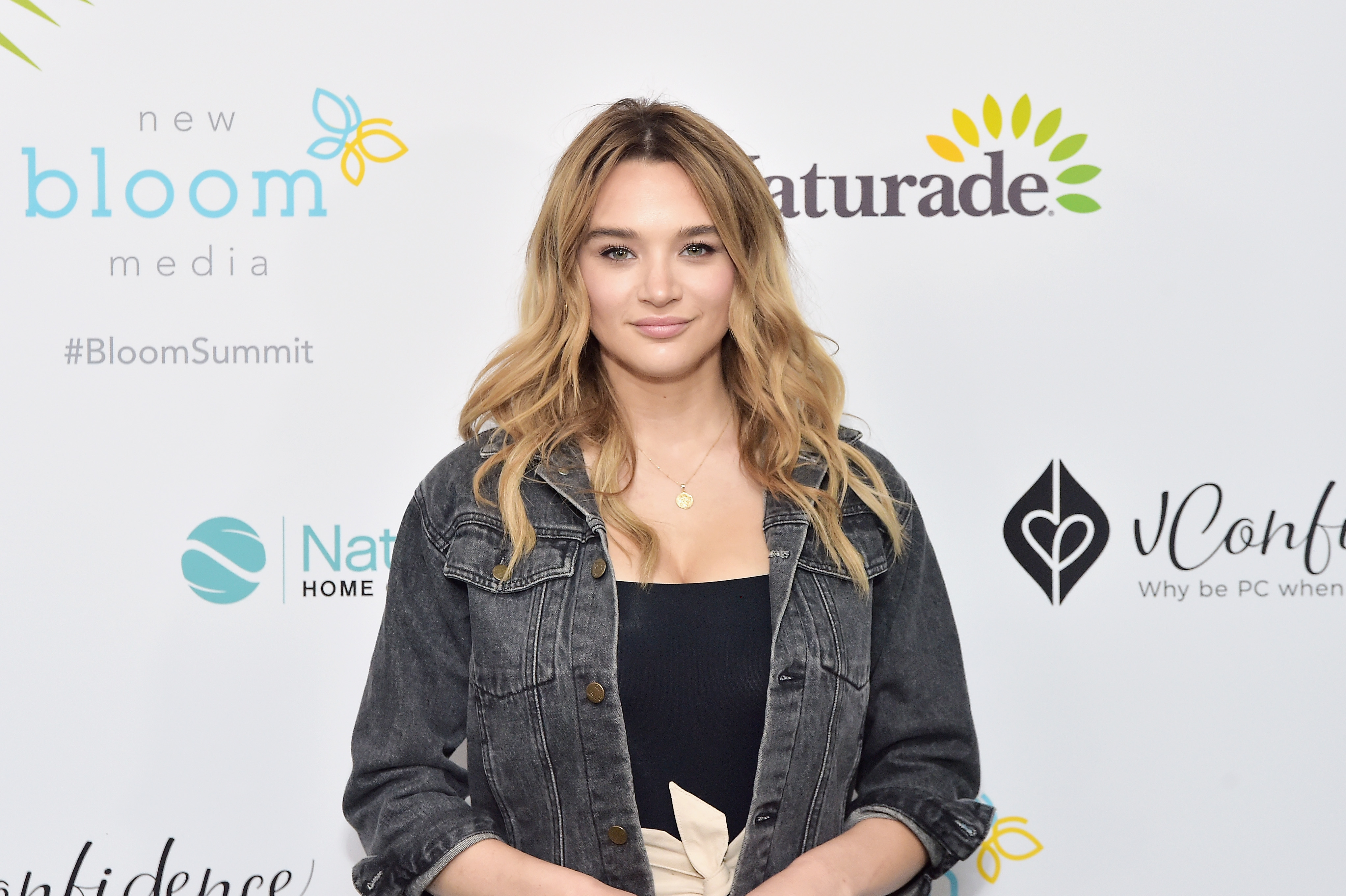 Summer and Kyle's engagement ended due to blackmail
Fans of Kyle and Summer were thrilled when the pair became engaged. However, before they could get started on wedding problems, a big problem ensued. Kyle's ex Tara Locke came to town and revealed he was the father of her son Harrison. After DNA tests confirmed Kyle was the dad, he formed a bond with Harrison. Summer was accepting of Kyle's relationship with Harrison and adjusted to her new role as a stepmother. Yet, Tara had other plans.
Teaming with Summer's nemesis Sally Spectra, Tara and the fashion designer hatched a plot to break up the happy couple. Tara blackmailed Summer into breaking up with Kyle by threatening to take Harrison away. With Summer not wanting to come between Kyle and Harrison, she made the painful decision to end their engagement. Needing an escape from Genoa City, Summer accepted a job offer in Italy, which Sally set up.
Kyle and Summer reunited thanks to Phyllis
Tara and Sally scored a huge victory in splitting up Kyle and Summer. However, their celebration is about to be cut short, thanks to Phyllis Summers. Phyllis' main priority has always been her daughter's happiness. Summer's abrupt break up with Kyle and departure from Genoa City raised suspicions with Phyllis.
Believing Sally and Tara were behind this, Phyllis did some snooping. After uncovering evidence and hearing Summer's confession about Tara's blackmail, Genoa City's favorite redhead is ready to bring the two women down. According to Soap Opera Network, Phyllis gets payback when she exposes Sally and Tara's scheme this week.
Phyllis busting Tara and Sally is good news for Kyle and Summer fans, who are ready to see the couple reunite. One Reddit user expressed their opinion on how they want to see the storyline play out. "I want Kyle to go to Italy to be with Summer so they can live happily ever after." From the looks of it, fans are going to get their wish.
Summer and Kyle depart Genoa City
Although fans are excited to see Kyle and Summer's reunion, it's also bittersweet. Actors Michael Mealor and Hunter King are set to exit the CBS soap opera soon. Mealor confirmed his departure in June; meanwhile King has stayed quiet about her status with the show.
The next coming weeks are going to be an emotional time for Young and the Restless fans as they say goodbye to their favorite couple and two talented actors.