'The Young and the Restless': Sharon and Adam's Reunion Has Been Teased For So Long Fans Don't Want It Anymore
'The Young and the Restless' has some fans over waiting for Sharon and Adam to get together.
As one of the most highly-rated daytime dramas for over 32 years, The Young and the Restless knows how to keep fans intrigued. With saucy storylines and wrong side-of-the-track themes, the steamy soap is one of the longest-running TV shows in America. One of those characters, Sharon Newman, played by Sharon Case, knows how to infiltrate the wealthy families in Genoa City. Sharon's love affair with Nick Newman made for a popular pairing — but it wasn't the only Newman she would be involved with. While her relationship with Rey is crumbling, Sharon still seems to pine for her past love interest — Adam Newman, ex-husband Nick's half-brother.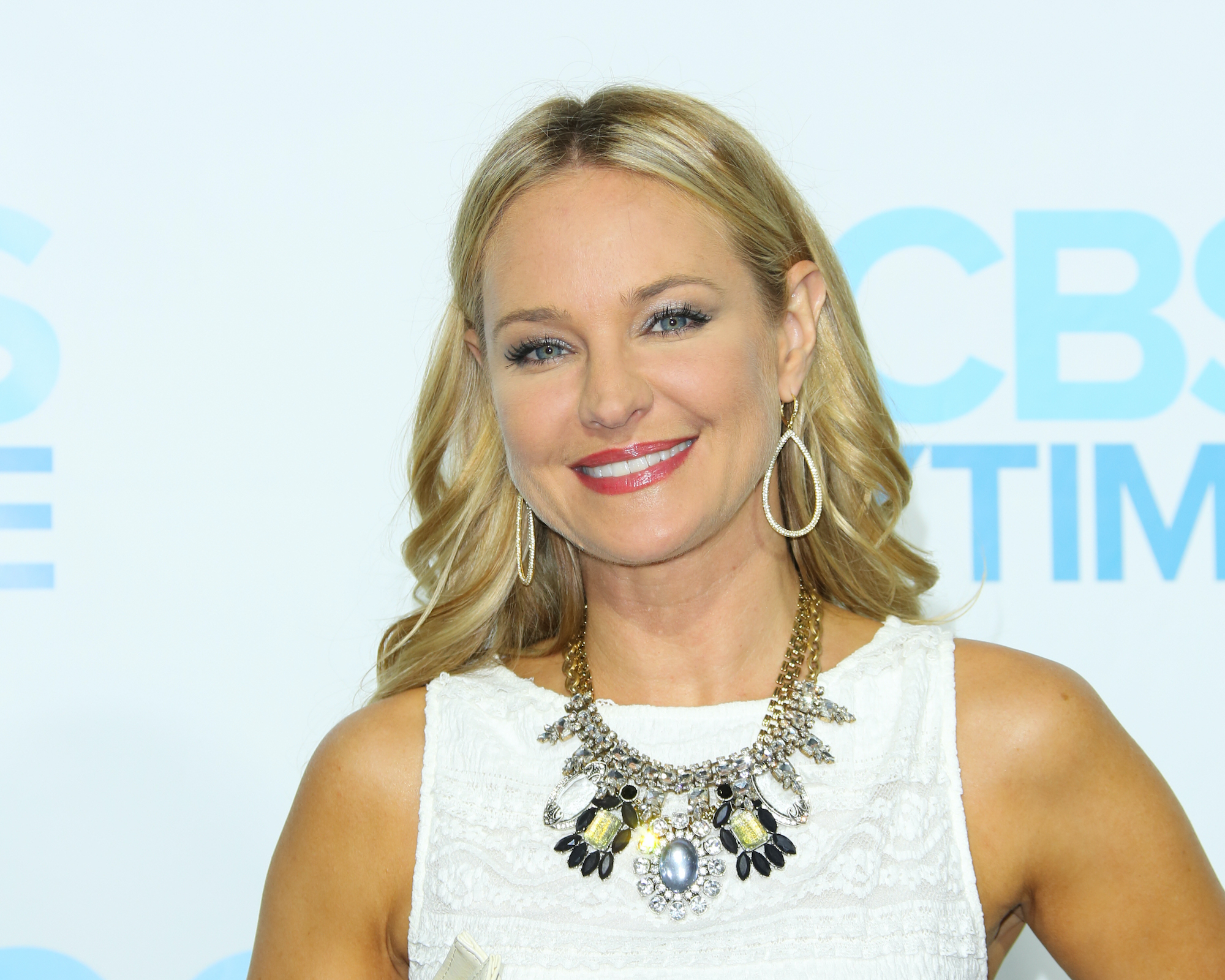 Sharon and Adam Newman's relationship
Adam and Sharon's initial relationship was anything but romantic. After Sharon and Nick divorced, both moved on with other people but never stopped caring for each other. When Sharon became pregnant during one of their romantic trysts, she tried to pass the baby off as her new husband's. Nick found out the truth, but drama ensued when the newborn was kidnapped by Adam.
Soon after, Adam's guilt gets the better of him, and he starts spending more time with Sharon, eventually falling in love with her. Throughout the years, both go on to marry others, but they always seem to find their way back together. Currently, Sharon is married to Rey while Adam is with Chelsea, but that doesn't stop them from sharing intimate moments together. Will they finally divorce their spouses and become a couple? 
Will 'Shadam' finally happen?
The saga of Sharon and Adam has been going on for so long that fans are convinced the writers will never let them be together. After Chelsea was left immobile and unable to speak from a burst aneurysm, she started getting jealous of Sharon and Adam spending time together. She came up with a plan to frame Adam for poisoning Rey. But Adam was looking for redemption — and he found it. While he was on the run, he saved Faith's (Sharon and Nick's daughter) life by getting her to a hospital after a car accident.
Will this turn of events finally convince Sharon to be with him? Does proving Chelsea framed Adam finally mean the two lovers are free to get together? Some fans think so. And according to Soaps She Knows, Victor Newman said it best, "There's this primal connection between you and Sharon. I mean, you have your fights and your arguments and back and forth, but you always seem to get back together again, you know? It's dangerous, my boy!"
Other fans are over the pairing
While it's hard to deny Adam and Sharon's chemistry, some fans are over the drama. One took to Twitter, saying, "enough with Adam, Sharon dynamic. Horse. Beaten." Other media outlets are reporting that it was just a tease by the writers — the couple won't actually rekindle their romance. In another article, Soaps She Knows speculates that once Rey knows Adam didn't poison him and saved Faith, he'll think differently.
Will it take Rey admitting he was wrong to reignite his love affair with Sharon? Maybe — and what about Adam and Chelsea? Can Adam ever forgive her for what she's done? Considering his past, it might be possible.  Whatever the end result, it surely won't be the last time Sharon and Adam are tempted by each other. Their sordid past and the undeniable attraction will continue to cause their character's grief in the future. Not only that, but it'll also drive fans mad — either hoping for their reunion or a split for good.